Trinity Temple Young Adults
You will experience a laid back environment designed specifically with young adults in mind. Come early to hang out, grab a coffee and connect with other people.
We know that good relationships are critical so our focus is to provide great environments where great friendships can form.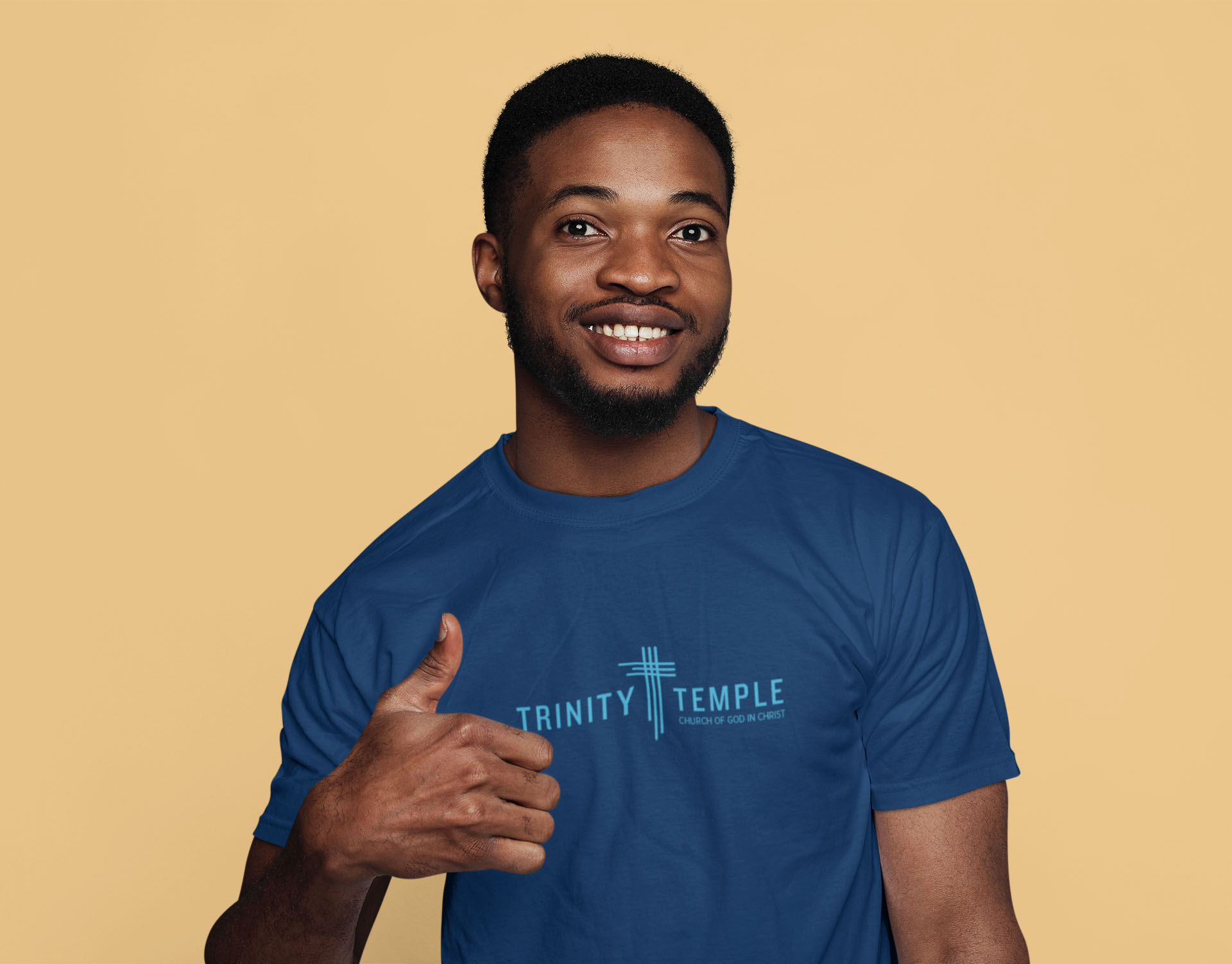 Our Trinity Temple Young Adults Ministry exists to carry young adults on a spiritual journey to love God and the local church.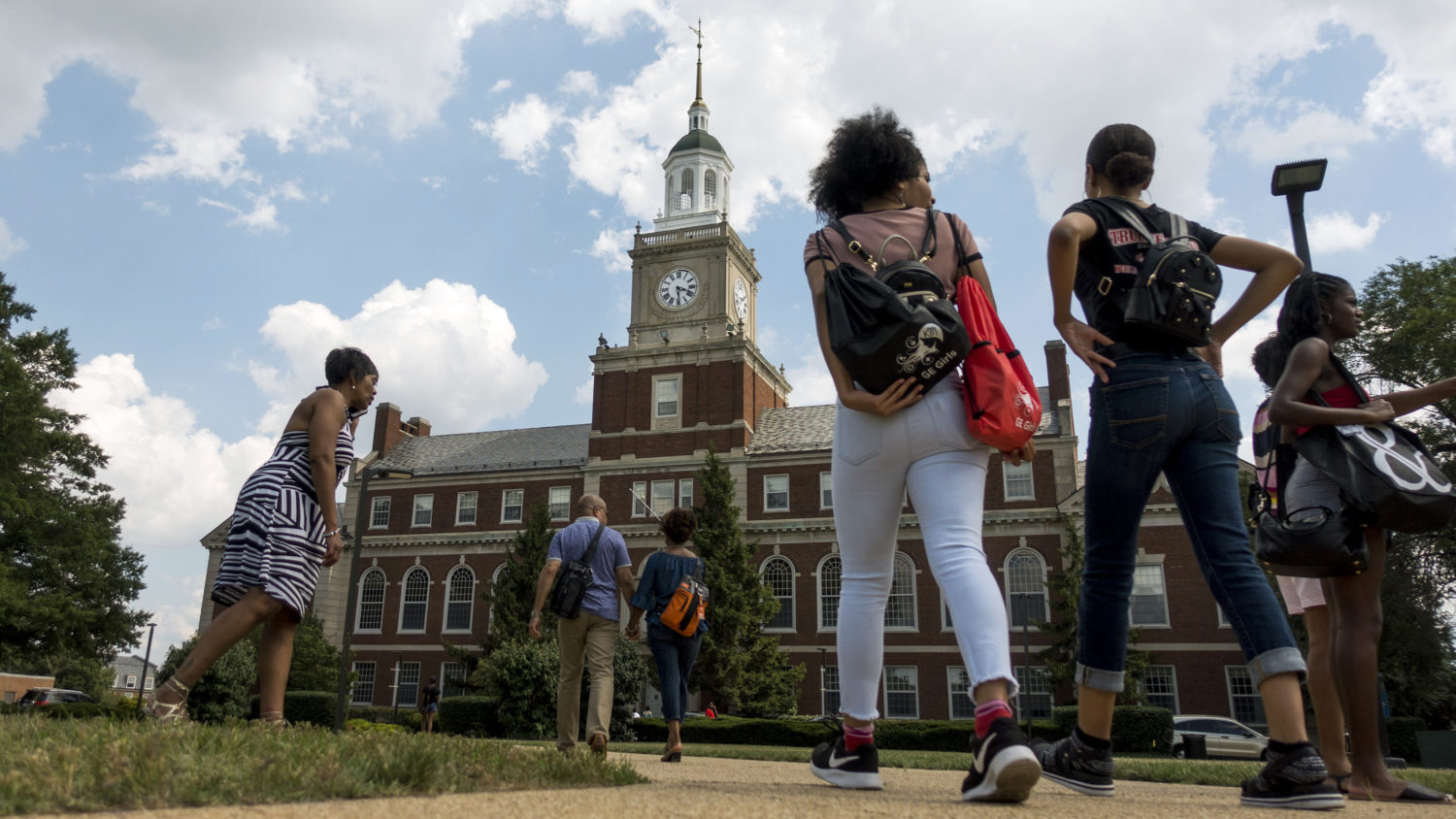 We'll Pick You Up
Watch Care Ministry: Out-of-state college students.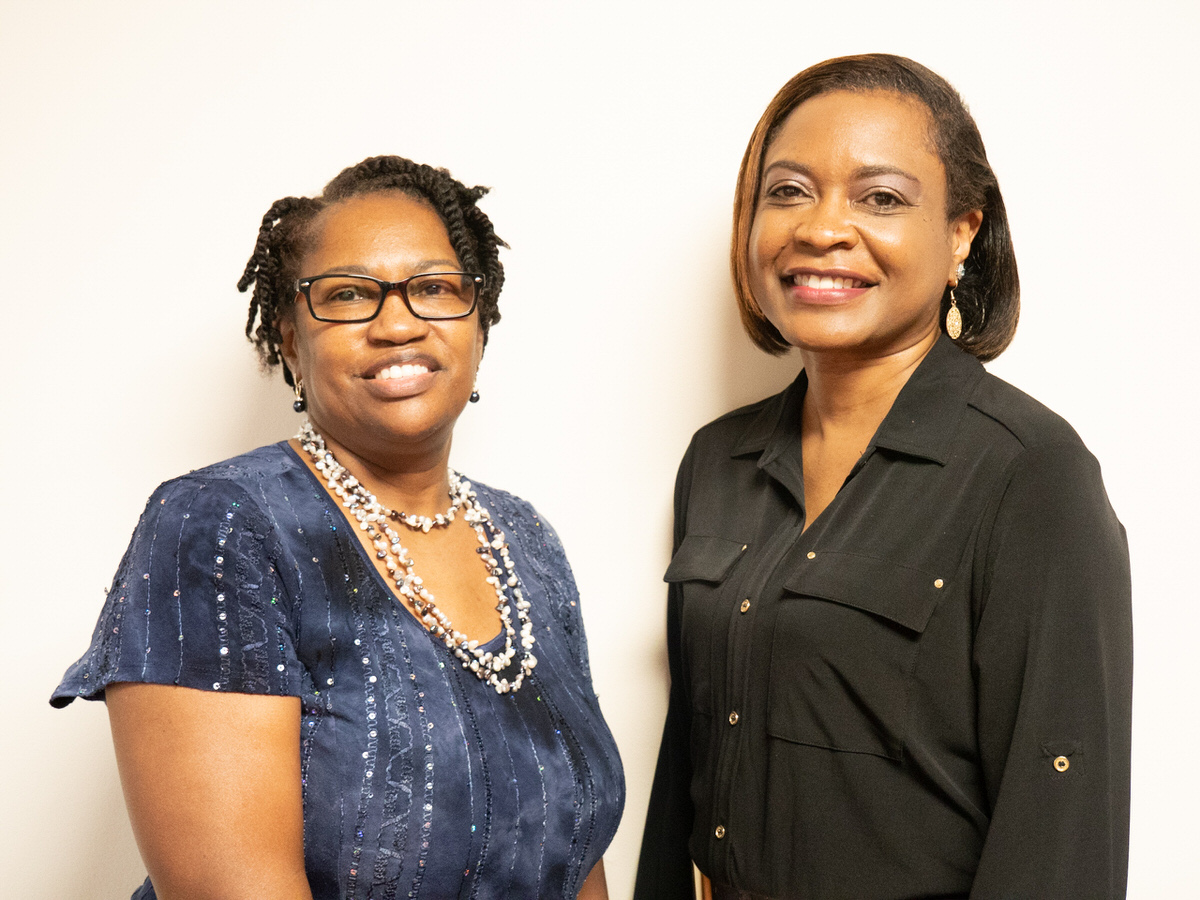 Sandy Jeffries
Mellisa Tate
Young Adult Ministry Leadership
The Bible says, "Go and make disciples of all nations, baptizing them in the name of the Father and the Son and the Holy Spirit." This is the great commission spoken by Jesus Himself. In other words, Jesus Christ is commissioning His followers to go into the entire world and reproduce believers. This is a big calling.