A Life-Giving Church in South Kansas City
You will find a place to belong here at Trinity Temple
Be a Change Agent / Join Team-JESUS
SUNDAY
Morning Worship • 11 AM
WEDNESDAY
Spiritual Enrichment • 7 PM
11922 Food Lane
Grandview, MO 64030
Bishop Stephens Inaugural Celebration
Trinity Temple Church of God In Christ welcomes you to register for the Episcopal Inaugural Celebration for our Pastor, Bishop Benjamin Stephens, III, Prelate of the British Columbia Canada Ecclesiastical Jurisdiction.
Our guest speaker will be none other than our own Chief Apostle of the Church of God In Christ, Presiding Bishop J. Drew Sheard of Detroit, Michigan.
June 18th, 2022 at 12 Noon
Men's Month
Men's month is in June. This is when Trinity Temple honors and equips men to live at a higher level with special services and activities.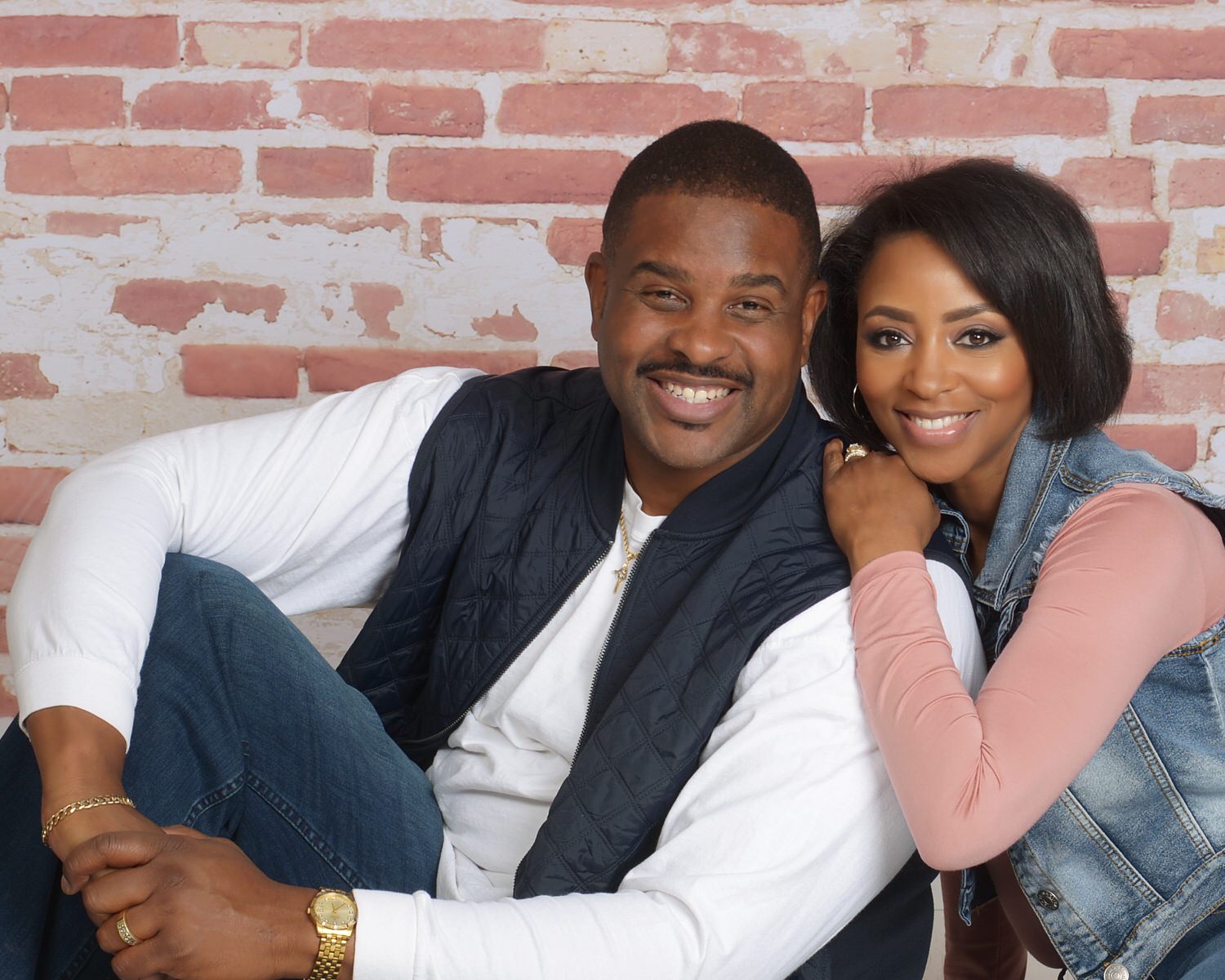 Welcome to Trinity Temple
Bishop Benjamin & Lady Latonya Stephens
We know life doesn't come with instructions. For decades we have helped people navigate the complexities of relationships, parenting, finances, and faith. We know you want to get it right.  We believe you can. We want to help.  
Don't settle for just good enough. We'd love to help you find the purpose and life-giving relationships you were made for.
Connect 101
You're invited to be part of Trinity Temple
Give
Let's change the world together.