A Life-Giving Church in South Kansas City
You will find a place to belong here at Trinity Temple
Join us for the live stream of Bishop Benjamin Stephens III Inaugural Celebration.
Wednesday & Thursday (June 15 & 16) at 7 PM • Friday at 6:30 PM • Saturday at 12 PM • Sunday at 11 AM
SUNDAY
Morning Worship • 11 AM
WEDNESDAY
Spiritual Enrichment • 7 PM
11922 Food Lane
Grandview, MO 64030
Bishop Stephens Inaugural Souvenir Journal
Trinity Temple Church of God In Christ would like to provide the opportunity to get a piece of history by offering  Bishop Benjamin Stephens, III, Prelate of the British Columbia Canada Ecclesiastical Jurisdiction Commemorative Souvenir Journal.
Printed Copy Available now for $10                          Click the Buy Now button
Men's month is in June. This is when Trinity Temple honors and equips men to live at a higher level with special services and activities.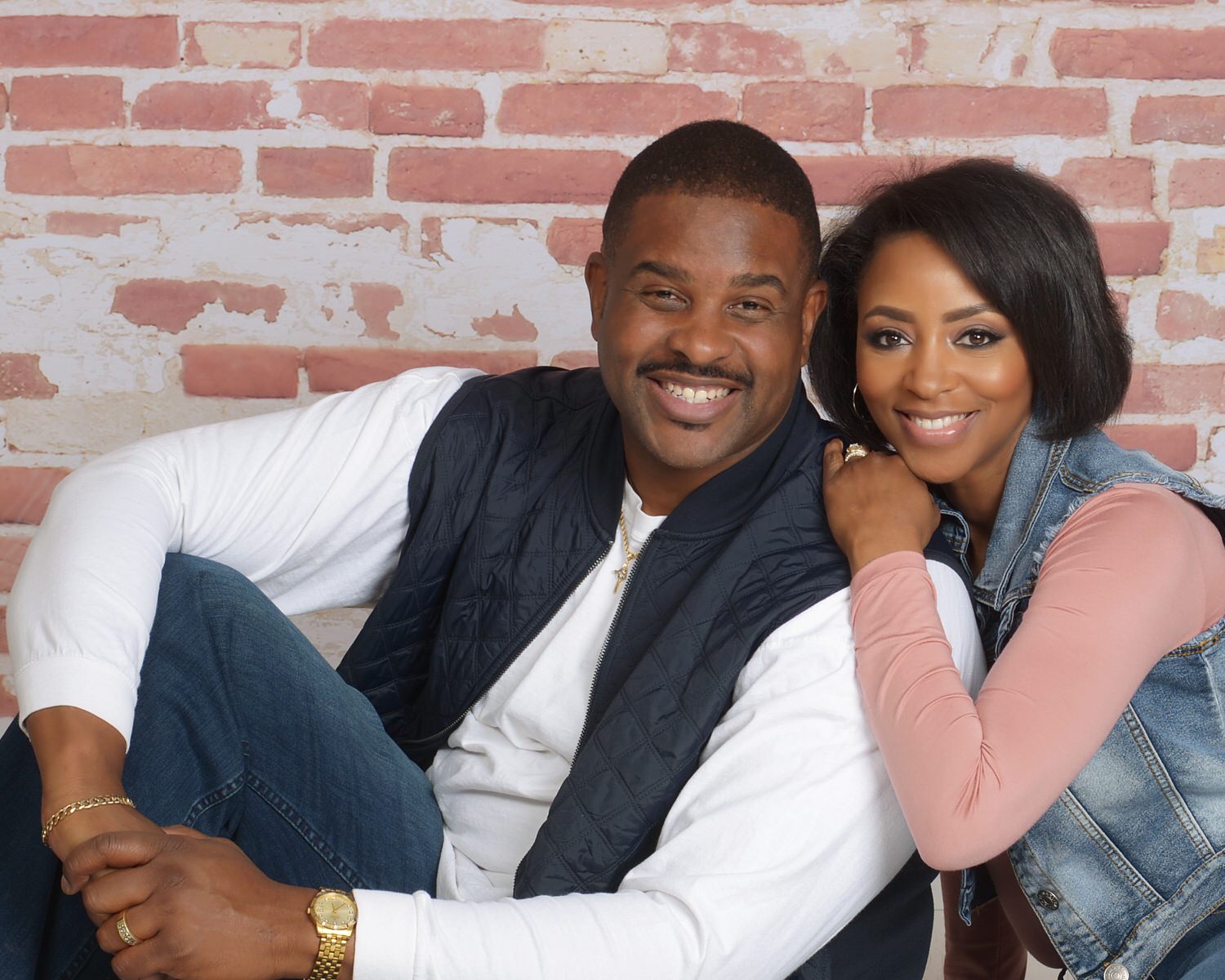 Welcome to Trinity Temple
Bishop Benjamin & Lady Latonya Stephens
We know life doesn't come with instructions. For decades we have helped people navigate the complexities of relationships, parenting, finances, and faith. We know you want to get it right.  We believe you can. We want to help.  
Don't settle for just good enough. We'd love to help you find the purpose and life-giving relationships you were made for.
Connect 101
You're invited to be part of Trinity Temple
Give
Let's change the world together.