Trinity Temple Life Groups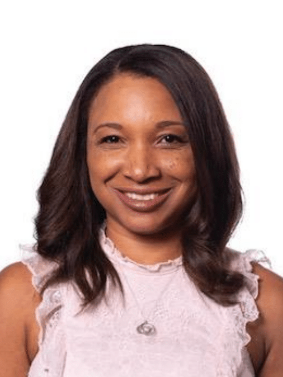 Medical & Frontline Support
Gladesia Tolbert
4TH MONDAY ONCE A MONTH
 7:00 PM TO 8:00 PM
This group was created for healthcare and front line workers to have a safe space to navigate through the trials and triumphs of a life of service. This is an environment for open dialogue, listening, encouraging, and uplifting one another. Our goal is for you to feel understood, inspired, appreciated, and truly know the value of your impact in this world.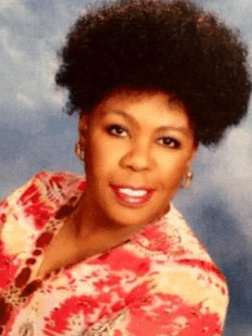 Business & Professionals
Bea Hart-Sims
2nd Thursdays once a Month
7:00 pm to 8:00 pm
This group was created to provide a safe, guilt-free place to share real professional life experiences and best practices for support.       
Oct 14, 2021 07:00 PM
Nov 11, 2021 07:00 PM
Dec 9, 2021 07:00 PM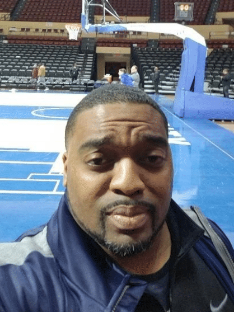 The Locker Room
James Caldwell
1st Mondays @ 8:00 pm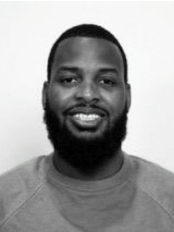 Richard Gray

Co – Facilitator
Men join in as we discuss fun topics in sports, life, the GOAT debate and just good old fashion conversation. Meet us in the locker room as we discuss the game of life together.
Oct 4, 2021 08:00 PM
Nov 1, 2021 08:00 PM
Dec 6, 2021 08:00 PM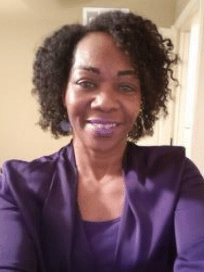 Salute to Service (Military Support)
Marsha Wallace
3rd Thursdays
once a month • 6:30 PM to 7:30 PM
This Life Group is created to provide a safe place for Active Duty, Reserve, Retired and family members of Service Members/Soldiers to actively engage in discussion concerning the future of the force.  It is also to enrich the quality of life for those in the group by educating each other via sharing military related information, sources and current and upcoming Department of Defense events. 
New Zoom Link:https://us06web.zoom.us/j/88370669710
Oct 21, 2021 06:30 PM
Nov 18, 2021 06:30 PM
Dec 16, 2021 06:30 PM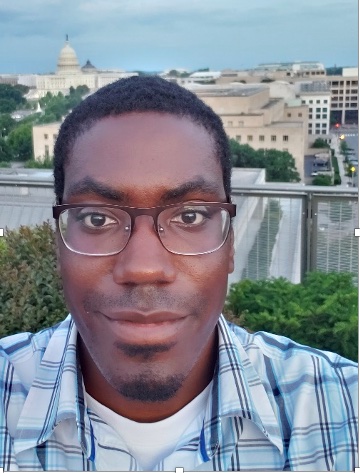 Truth Seekers
Bro. John Lunn
Bro. Donny Swopes
Meeting day: 1st Tuesday
Meeting time: 7:00pm-8:00pm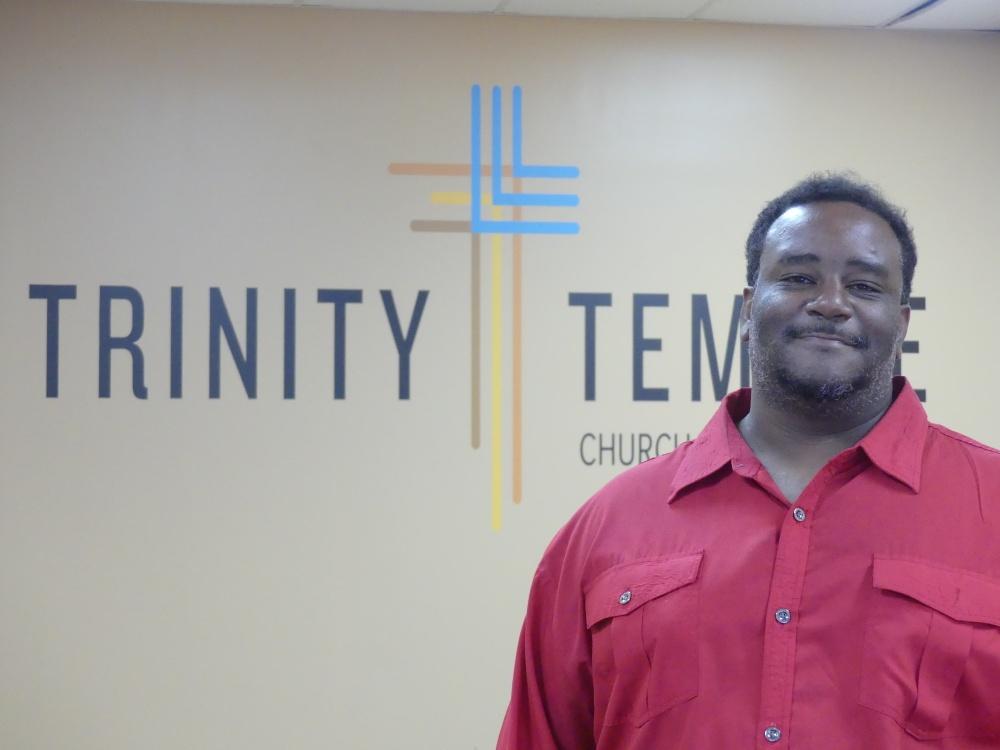 The purpose of this group is to create fellowship among those seeking truth in a world full of options and choices. How do we live as young adults in the 21st century? Where is the truth in our surroundings?  This group is for those who are ready to move beyond the norm and ground truth our interaction with the world around us.
Single Moms with a Purpose
Sis. Brittany Sandifer
Meeting day: 3rd Saturdays
Meeting time: 12:00 noon – 1:00 PM

This group will focus on how to embrace being a single mom and how it aligns with God's purpose for your life.  To be able to cover, speak and manifest greatness over yourself and your children. Learn how to build confidence, and know who you are as a woman of God while being a mother. As mothers we put everyone first, when do we have time for ourselves? Learn how to be bold and transparent while realizing there's more to learn.  There is no rule book on being the perfect mother, we all make mistakes. Come learn some skills of grace to ask for help and how to accept it with an open heart. 
Young Adult Women's Small Group
Deaconess Brittney Jennings
Meeting day: Various different days
Meeting time: Various different times
September 12, 2021 @2p
Subject: "One Body, One Purpose"
Event: Nelson Atkins Museum (lawn area).
October 15, 2021 @7p
Subject: "Defeating the enemy"
Event: Bowling event at Summit Lanes. (Lee's Summit)
November 13, 2021 @9a
Subject: "With clean hands.."
Event: Mani's and Pedi's.. Location to be determined.
December 3, 2021 @7p
Subject: "Give cheerfully"
Event: Christmas Gathering.. Location to be determined.
The purpose of the young adult women's small group is to pursue Christ while changing, growing and maturing to be more like christ. Our women's small group is H.E.R. Humbly evolving towards righteousness.
Naturally BeYoutiful
Lead Facilitator: Sis. Tomico Glenn
Co-Facilitator: Sis. Rachel Gray
Meeting day: 3rd Sunday
Meeting time: 5:00pm – 6:00pm
Yes, you are Naturally beautiful. Long hair, short hair, twa or locs, you are beautiful. This life group is designed to celebrate the authentic, natural beauty inside and out. Join me as we rejoice in the natural beauty that is  you.