Trinity Temple Life Groups
Please click Register Here to register for the Life Group that you're interested in.
Salute to Service: Marsha Wallace
3rd Thursdays • 6:30 PM to 7:30 PM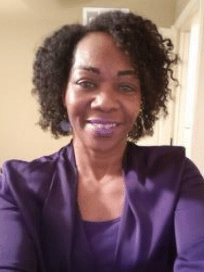 This Life Group is created to provide a safe place for Active Duty, Reserve, Retired and family members of Service Members/Soldiers to actively engage in discussion concerning the future of the force.  It is also to enrich the quality of life for those in the group by educating each other via sharing military related information, sources and current and upcoming Department of Defense events. 
New Zoom Link:
https://us06web.zoom.us/j/88370669710
Living A Delicious Life (LADL)
Consuella McCain
1 & 3 Thursdays via Zoom @ 7:00pm beginning in November (outings typically on Saturdays with prior notice)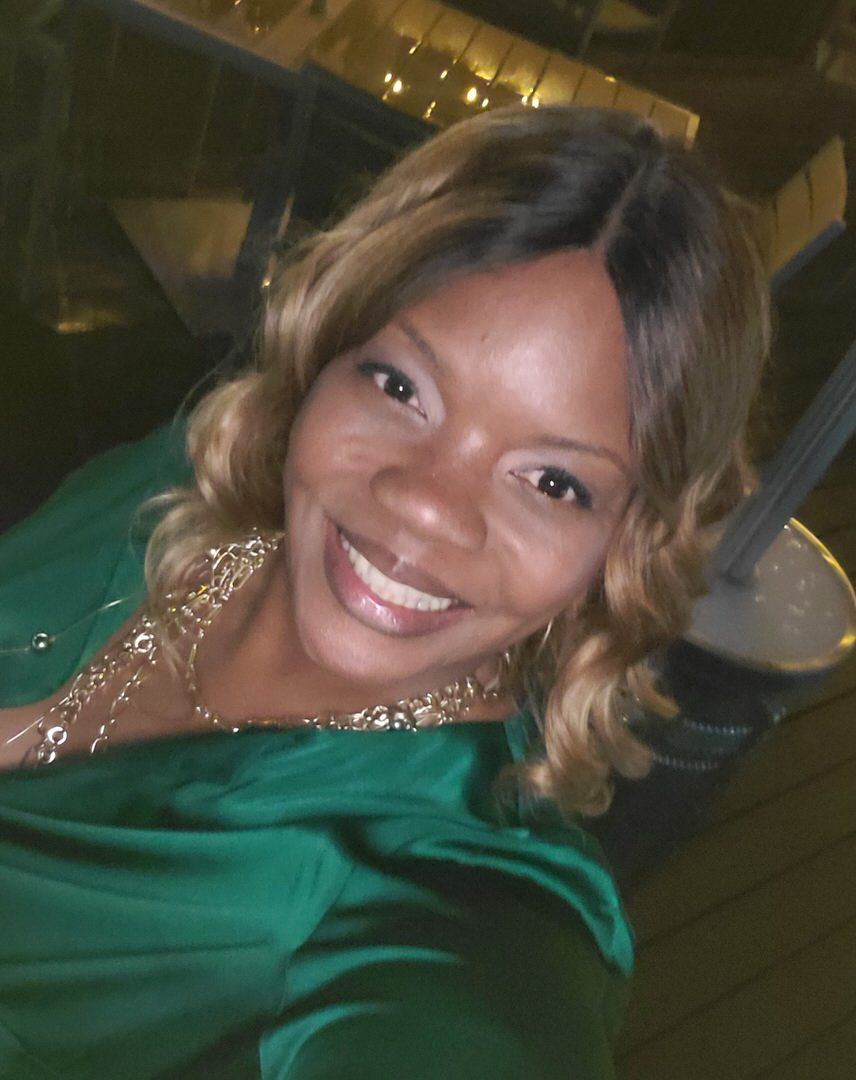 Do you enjoy great food and cool people coupled with unique dining experiences? Then let's start Living A Delicious Life together, checking out rooftop restaurants, food trucks, festivals & more ❤️ (we're vegan friendly, too).
The Locker Room:
1st Mondays, 8 PM
James Caldwell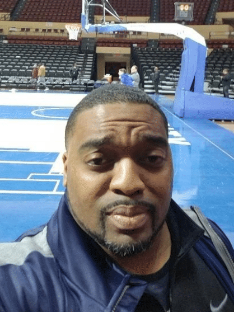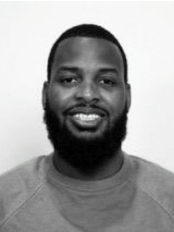 Men join in as we discuss fun topics in sports, life, the GOAT debate and just good old fashion conversation. Meet us in the locker room as we discuss the game of life together.
Single Moms with a Purpose:           Brittany Sandifer
3rd Saturdays • 12 PM to 1 PM

This group will focus on how to embrace being a single mom and how it aligns with God's purpose for your life.  To be able to cover, speak and manifest greatness over yourself and your children. Learn how to build confidence, and know who you are as a woman of God while being a mother. As mothers we put everyone first, when do we have time for ourselves? Learn how to be bold and transparent while realizing there's more to learn.  There is no rule book on being the perfect mother, we all make mistakes. Come learn some skills of grace to ask for help and how to accept it with an open heart. 
Christianity 101: Dr. Latonya Stephens
Monthly, Starting Virtually
10am CST October 14, 2023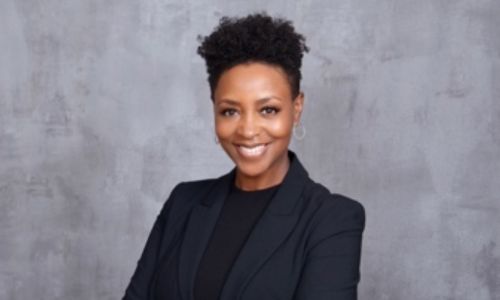 Being a disciple of Jesus Christ is a journey. This life group class will travel through the Bible learning who God is, understanding biblical principles and how to apply them to our daily lives. 
Loving the Skin You're In:
Christopher Peacock

Monthly, 4th Saturdays 10:30 AM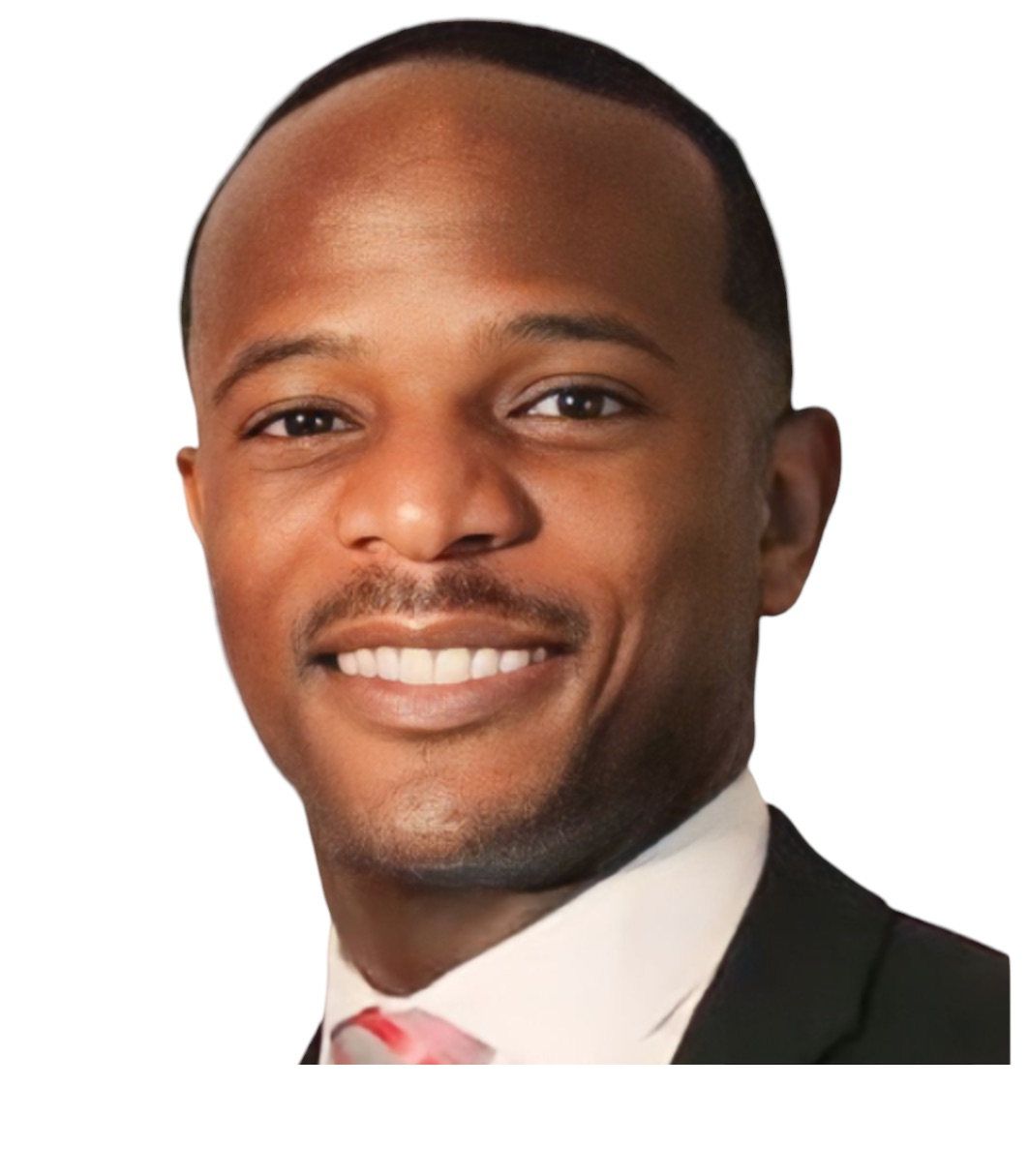 Meeting held at Plaza Library
4801 Main St. Kansas City, MO 64112
This Life Group meets to discuss the tools  participants can use to assist in navigating  difficult conversations, explore barriers that tend to lead to misunderstandings in communication and to empower participants to develop a strong sense of God's Presence with an increase in faith and examining self awareness. 
LADDERS (Accountability Life Group): Tracy Jackson
Meeting 1st Monday of every Month at 8:00 PM starting October 2nd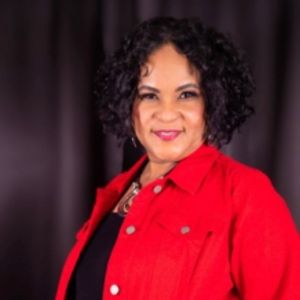 L– Let Us Hold your Ladder as You Light Up the Step Your on In Christ 
A– Aim Toward the Accomplishments  
D– Driven to impact the World 
D – Determination to Finish
E– Evolving to Make a Difference 
R– Results in Christ 
S – Supporters one to another 
Do you need someone to hold you accountable on the smallest task to the greatest goal? 
There's Steps for You on the LADDER 🪜Register Today!
Married Mamas Need Time Too:
Candis Francis
Every 1st Saturday of the month at 3pm. Time may be subject to change depending on activity.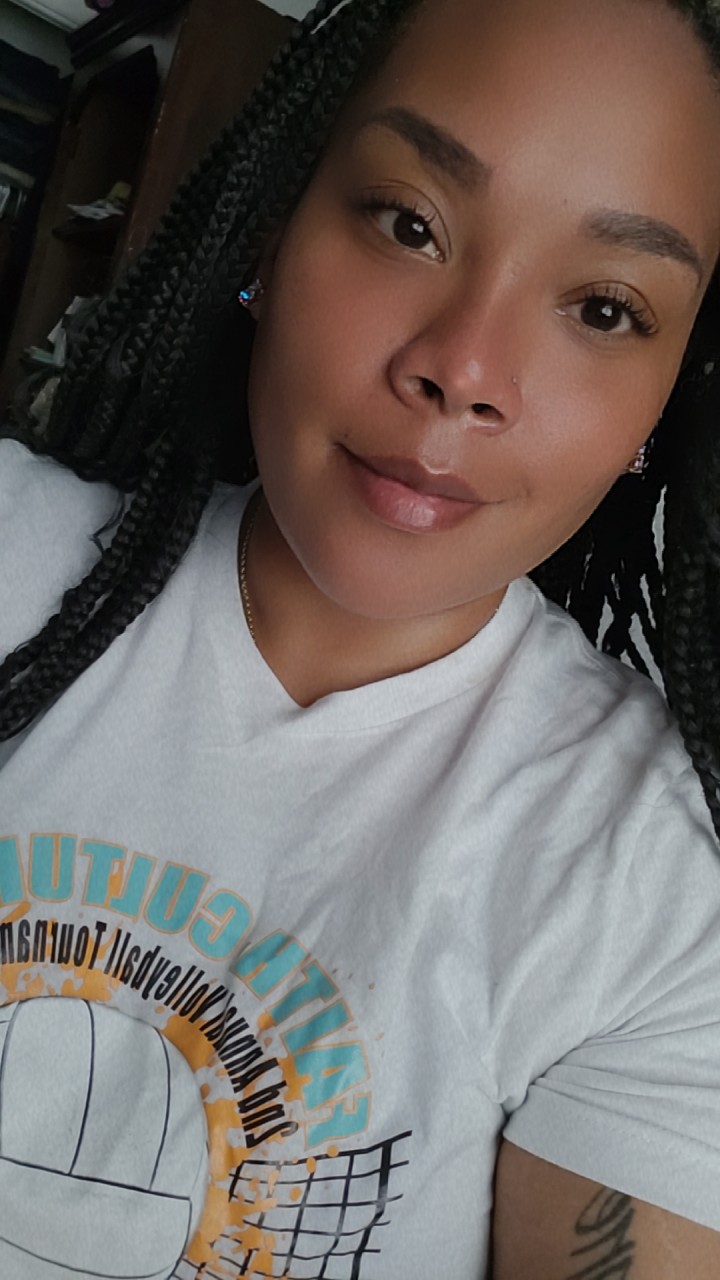 This life group is dedicated to married women, with or without children, who just want a little time to breathe and reconnect with God and who He has created them to be. We will do some connecting, reality building, reading, journaling, walking, encouraging, and talking. There may even be an old school movie night here and there! 
Goal: For women with families to feel connected, whole, relaxed, seen, and rejuvenated so she can be her best for herself, God, His Kingdom, and her family.
Living Beyond Addictions:
Melissa Tate

Saturday, October 31 at 1:30 PM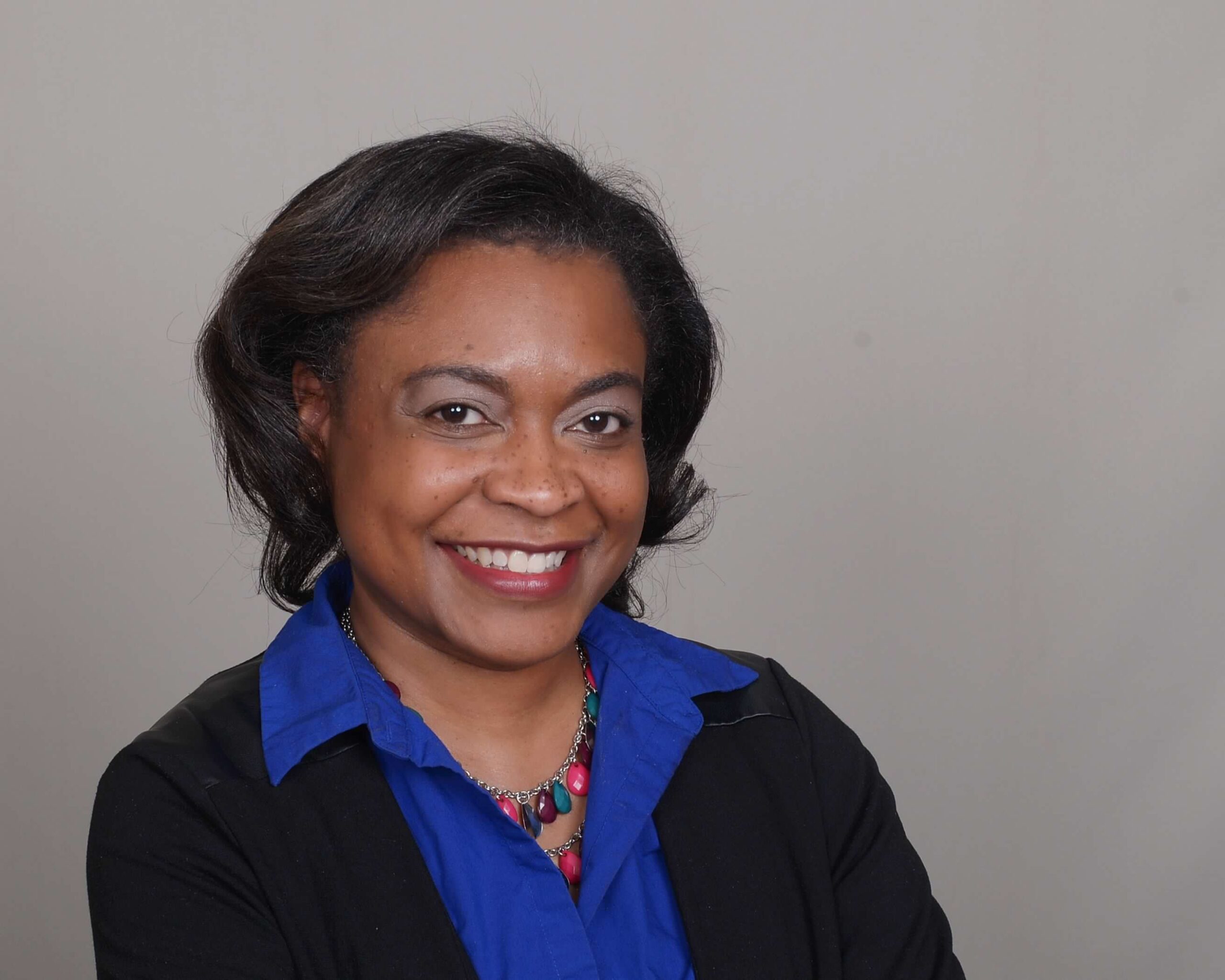 This group is another tool in a person's recovery journey. This group is NOT a replacement for regular 12-step meetings. It is for believers who want to meet other Christians going through the recovery process to pray for,encourage, and celebrate each other.
Life Support: LaTosha Jones
It's Called Life! Let's Talk About It:
Wanda Salaam

3rd Wednesdays Monthly in The Wellington at Trinity Temple
12 noon starting October 18th, 2023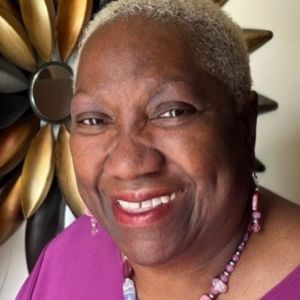 Life happens do you need to talk about it? The experiences of life, the triumphant victories and even trying moments we endure on the journey of life. Join us as we share biblical principles, enrich each other with wisdom, and encouragement!