What's Happening at Trinity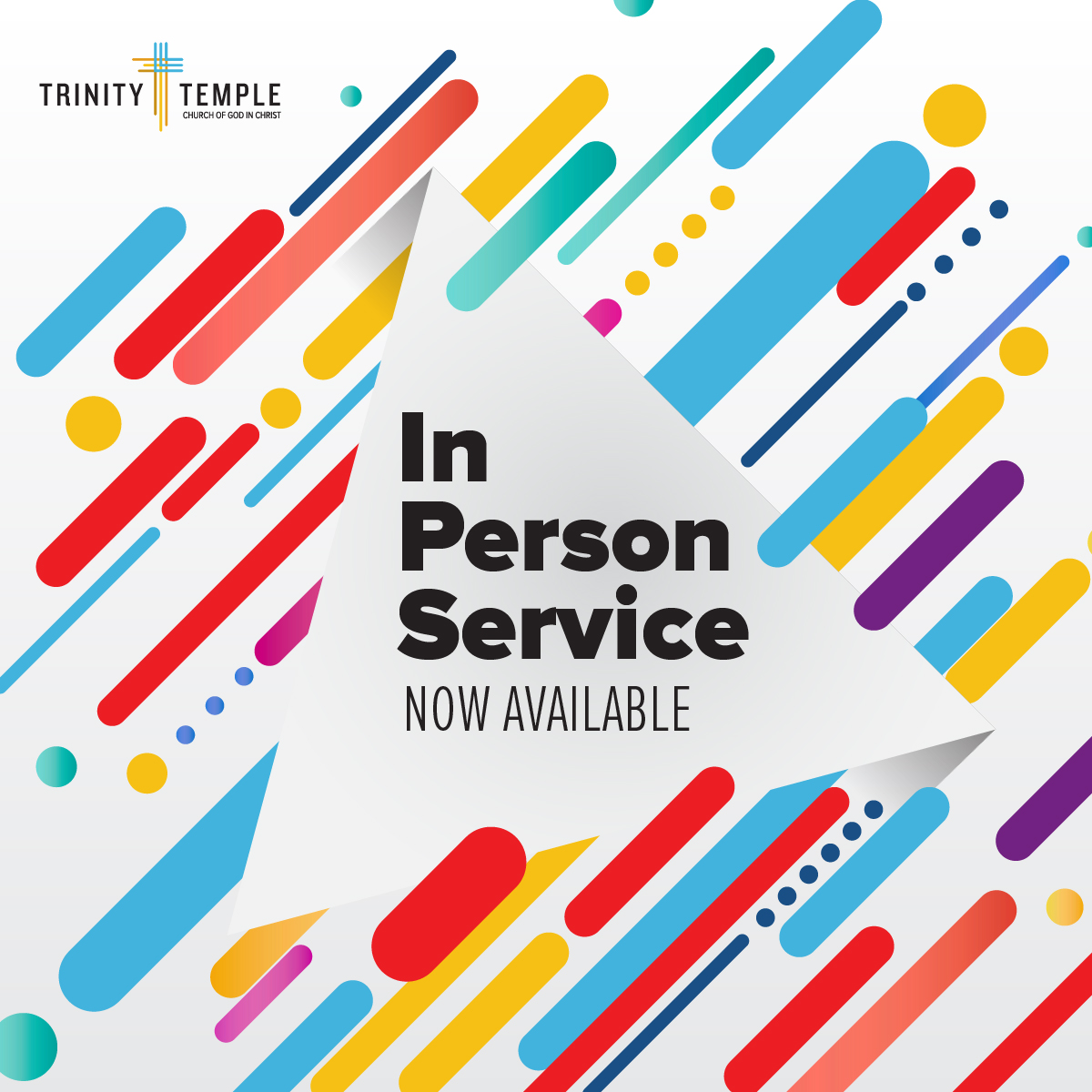 Trinity In-Person Services
Join us in person or online each week. Registration is not required and masks are optional. 
See you at our next Worship Service!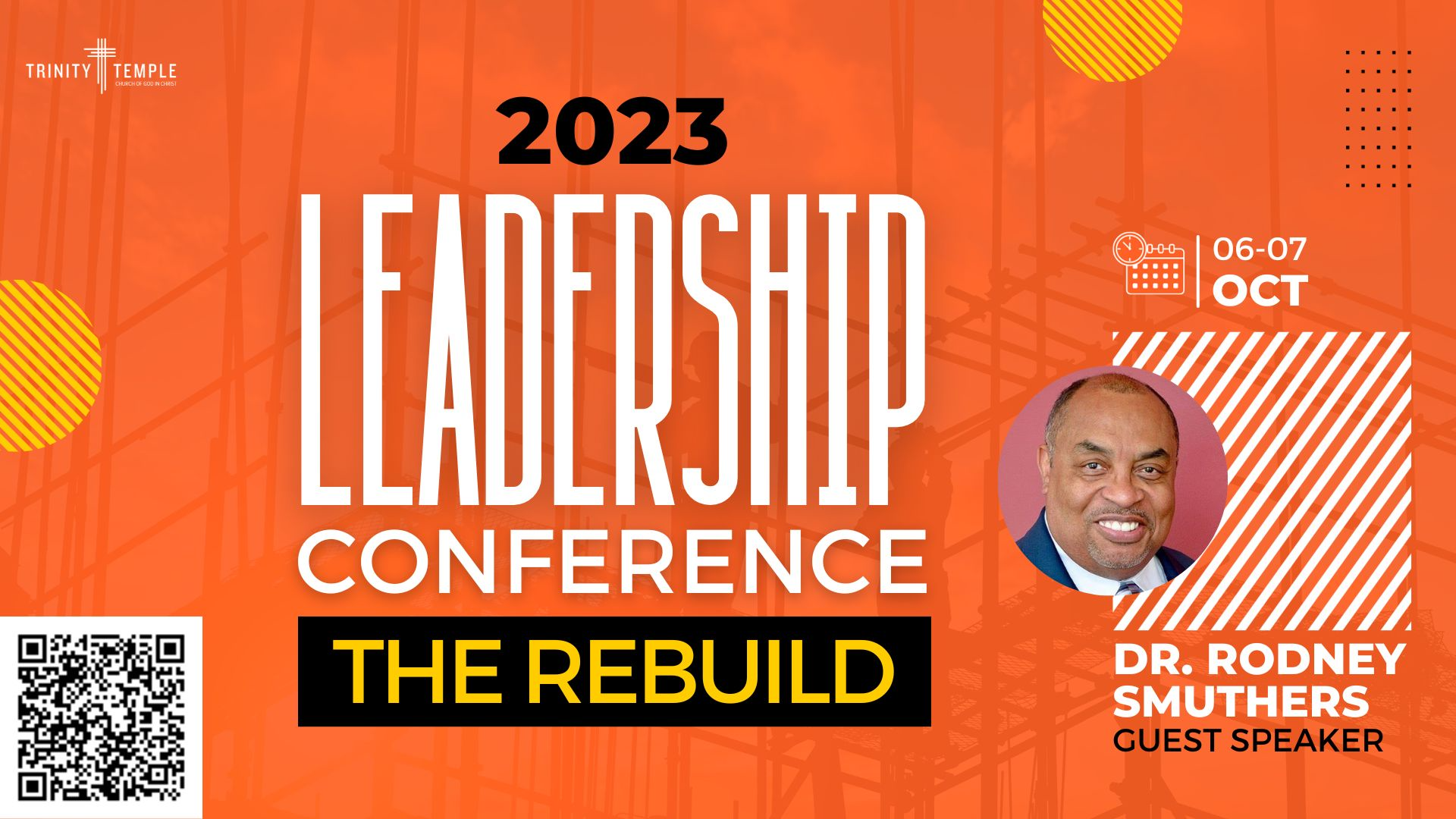 Trinity Leadership Conference
Registration Now Open
Join us on October 6th & 7th for Trinity's Annual Leadership conference that promises to be help every leader Rebuild and construct the areas of ministry where you serve. 
Registration is only $20 this year. Register and Come with a heart of expectancy for growth.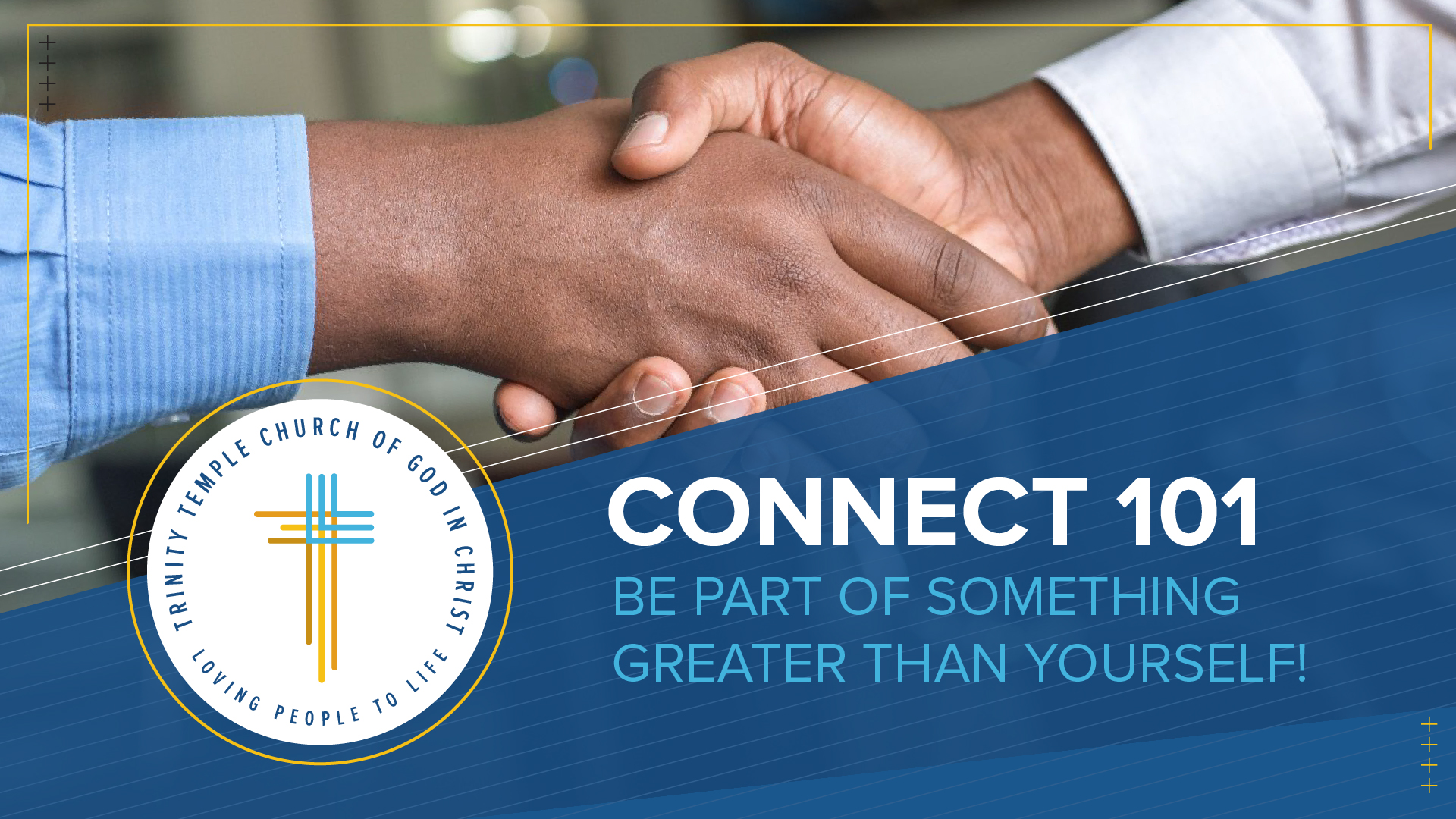 Connect 101
Registration Now Open
We would love to invite you to become a member of Trinity Temple. Next one day session is October 21st, 2023 at 9:00 AM or email info@trinitytemple.org to register for the next    4-week session held on Sunday mornings at 9:30 AM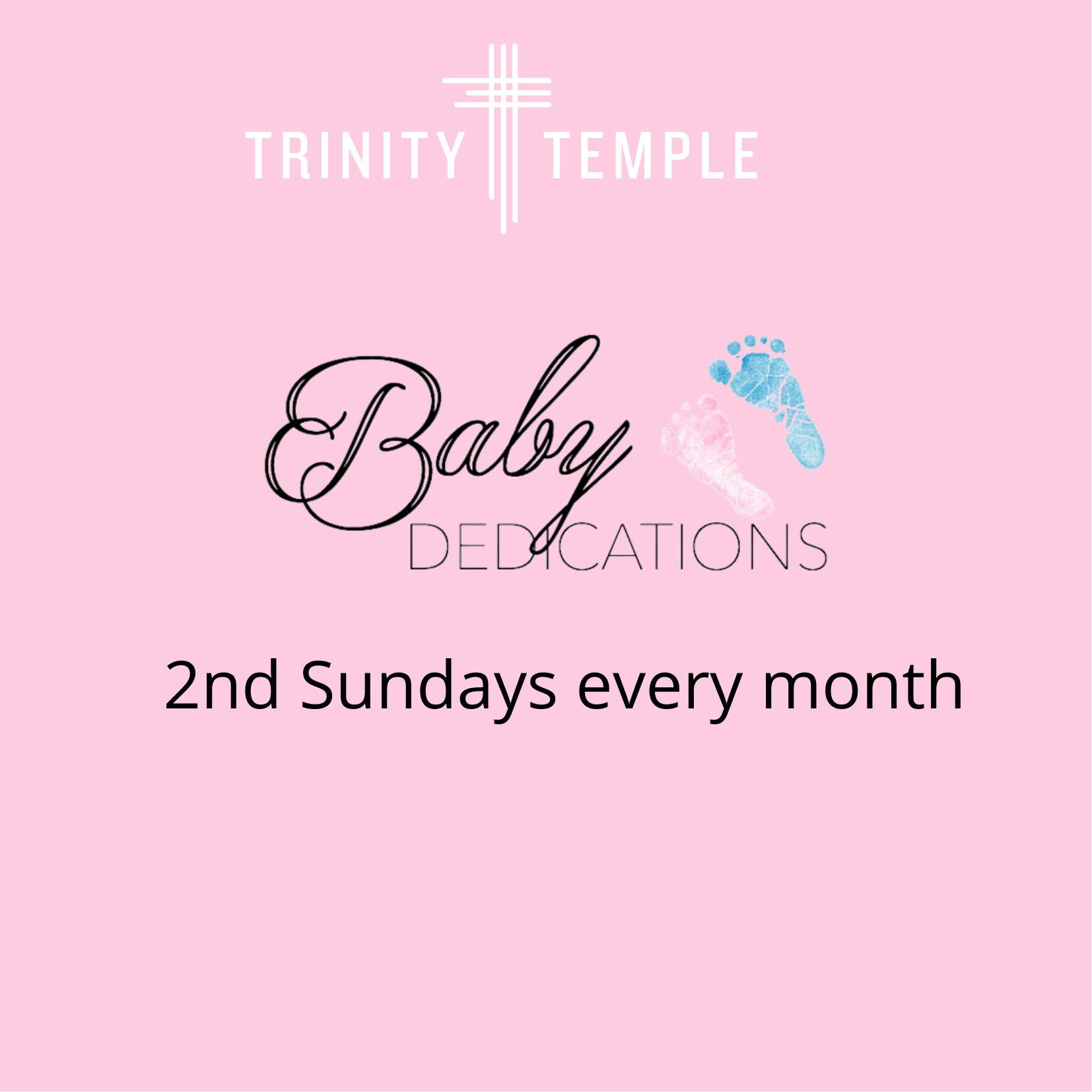 Baby Dedications
Registration Now Open
Baby Dedications are open to babies up to 2 years of age and takes place on the second Sundays of every month. 
 Trinity Temple will present the parents with a certificate. Photos are required as well, please click to register for more information.