What's Happening at Trinity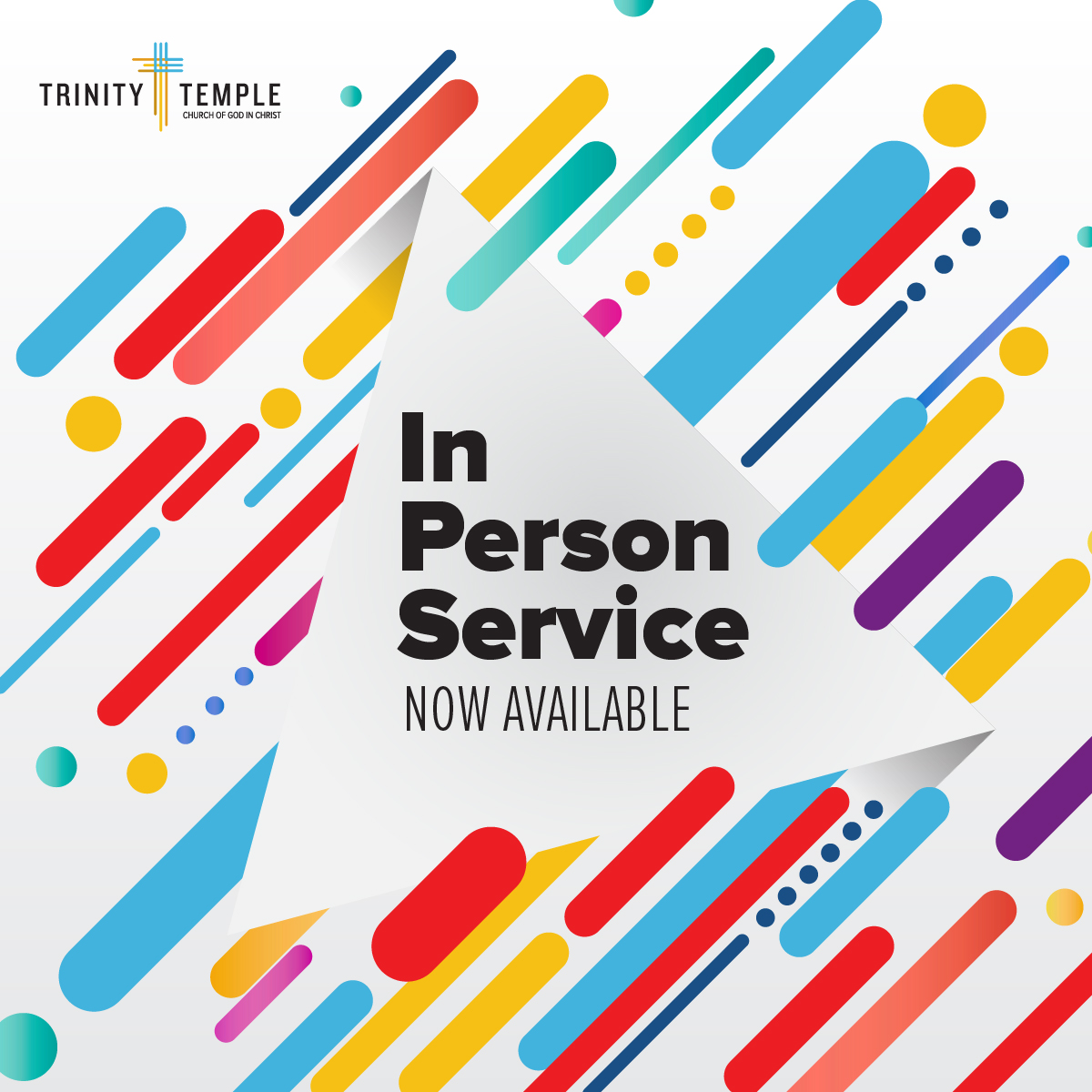 Trinity In-Person Services
Join us in person or online each week. Registration is not required and masks are optional. 
See you at our next Worship Service!
Trinity Men's Breakfast
 Join the Men's Dept for this delicious breakfast and fellowship!
The Men will be hosting a breakfast with Speaker Pastor Shawn Smith, Senior Pastor of Love Fellowship Church.  It's open to all men in the community. 
Register below to attend June 3rd , 2023 8:30 AM
Cost $15
Trinity Women's Retreat
 Join the Women's Dept for this fabulous trip
The women are heading to Branson for a 3 day retreat. Don't miss jumping onboard for this time of fun and fellowship and the opportunity to see Esther live onstage at the Sight and Sound Theatre. 
Register below to attend June 8-10th and then call the Stone Castle  hotel at 417-335-4700 or 800-677-6906 to book your room that's not included in the package.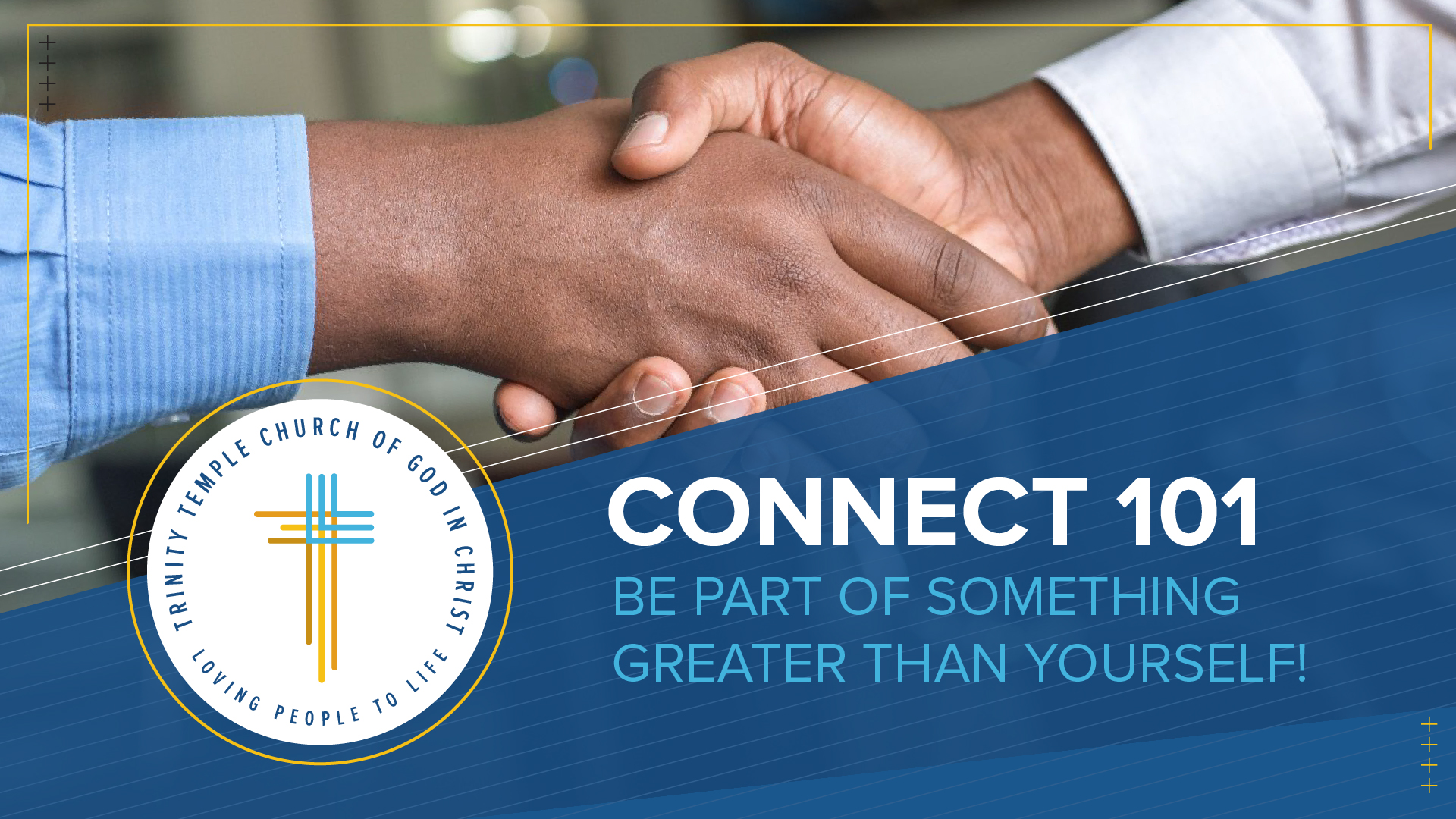 Connect 101
Registration Now Open
We would love to invite you to become a member of Trinity Temple. Next one day session is June 17th, 2023 at 9:00 AM or email info@trinitytemple.org to register for the next 4-week session held on Sunday mornings at 9:30 AM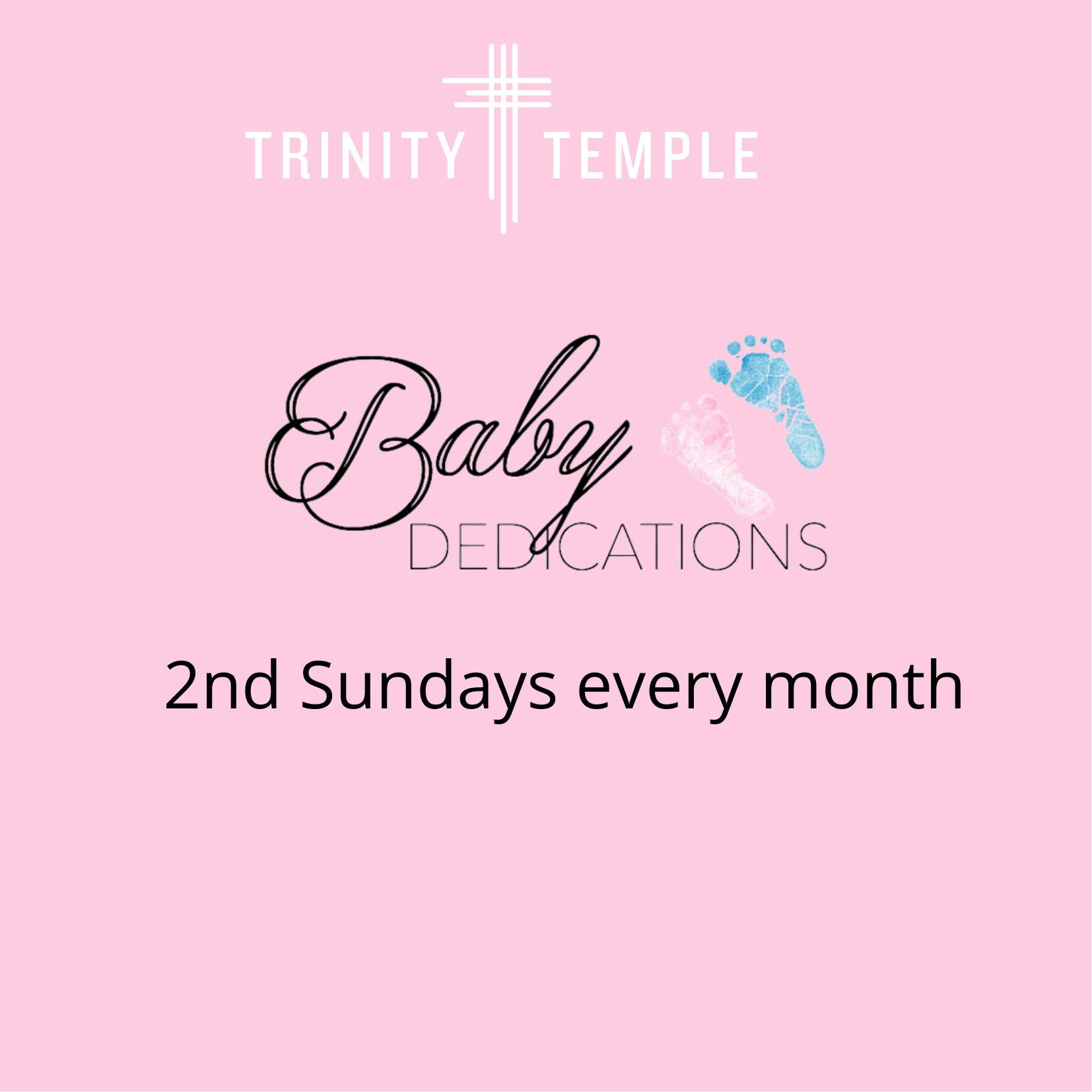 Baby Dedications
Registration Now Open
Baby Dedications are open to babies up to 2 years of age and takes place on the second Sundays of every month. 
 Trinity Temple will present the parents with a certificate. Photos are required as well, please click to register for more information.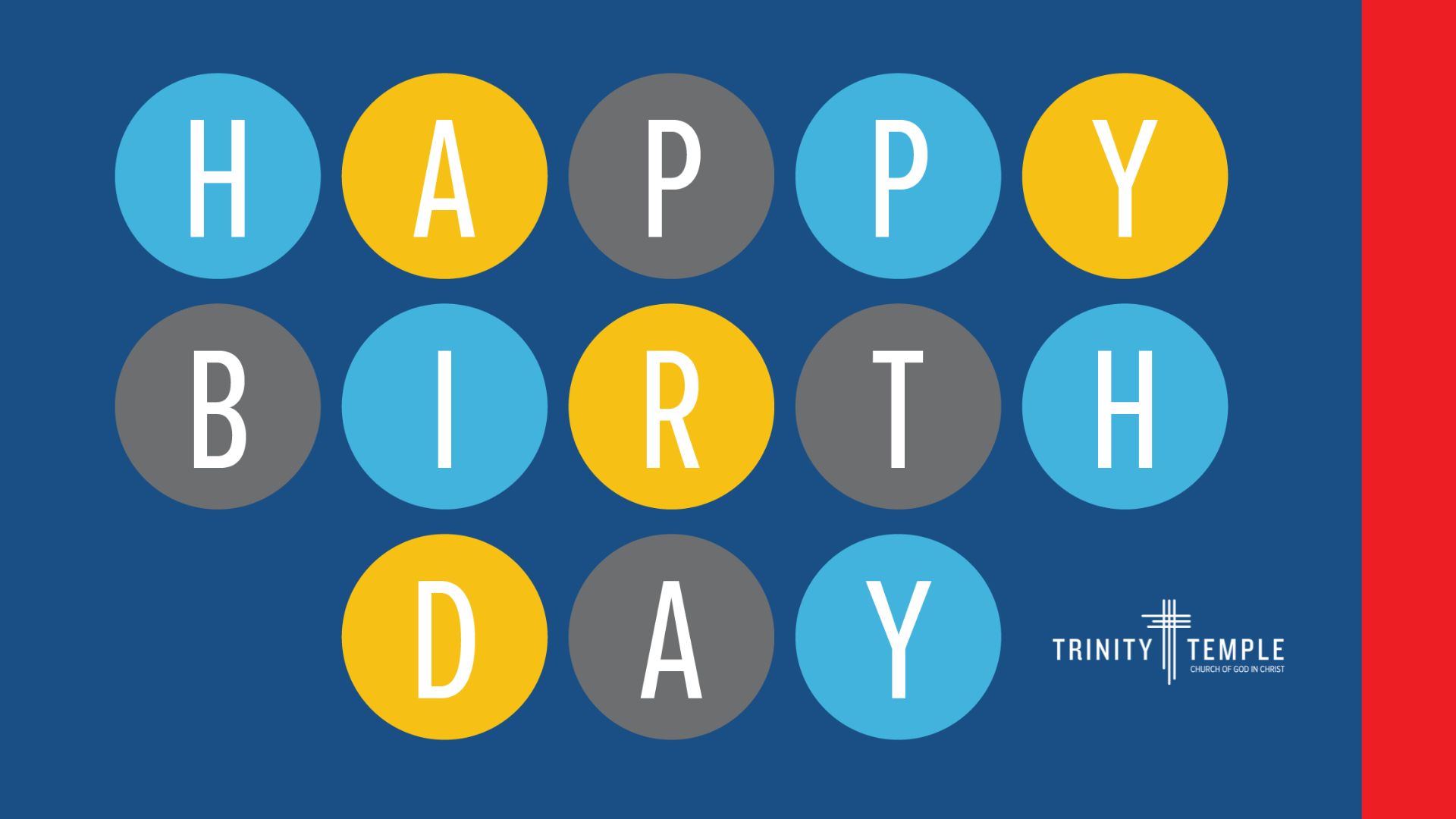 Birthday Celebration
Specific Date Coming Soon
Wellington Ballroom, immediately following worship.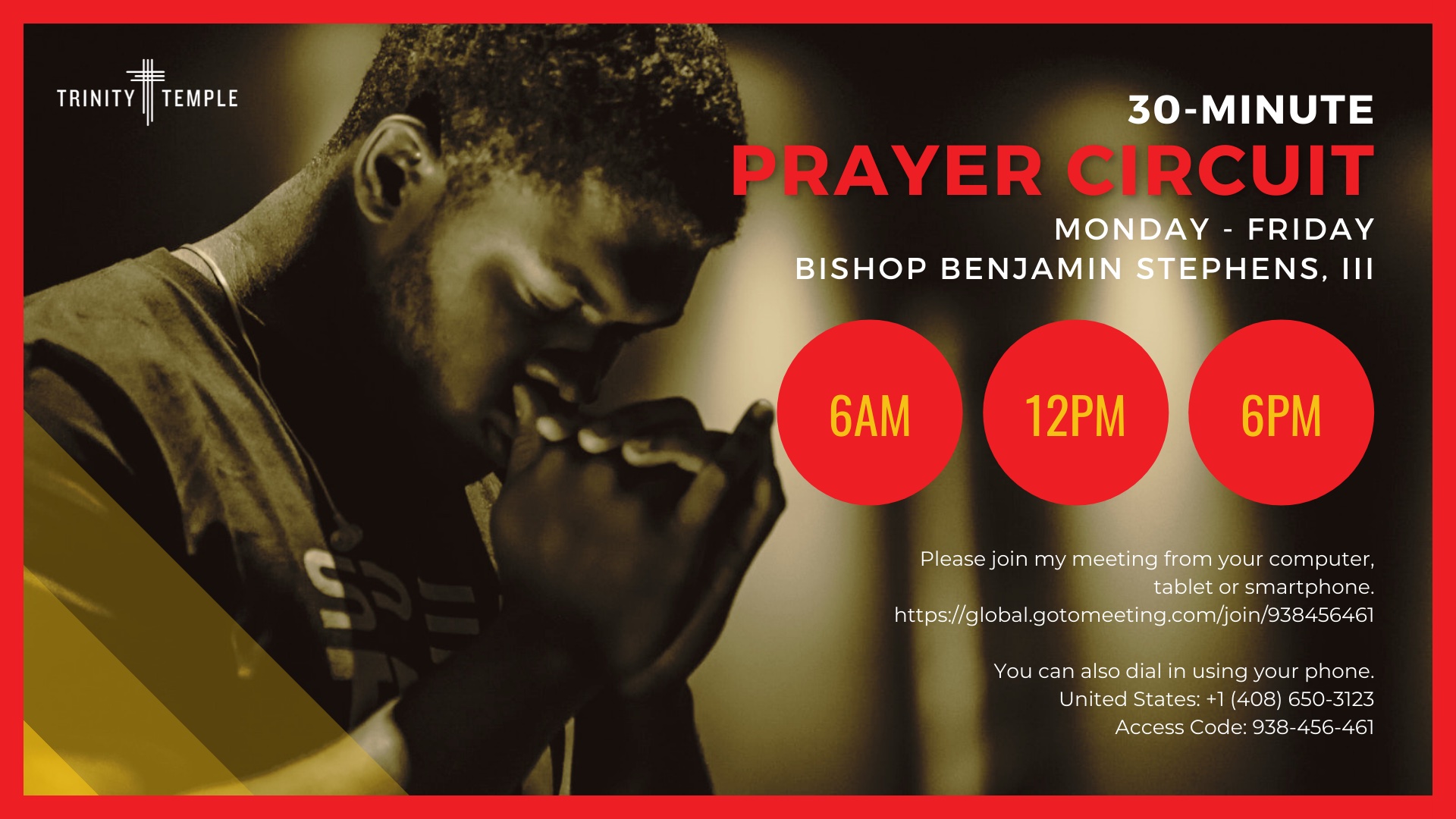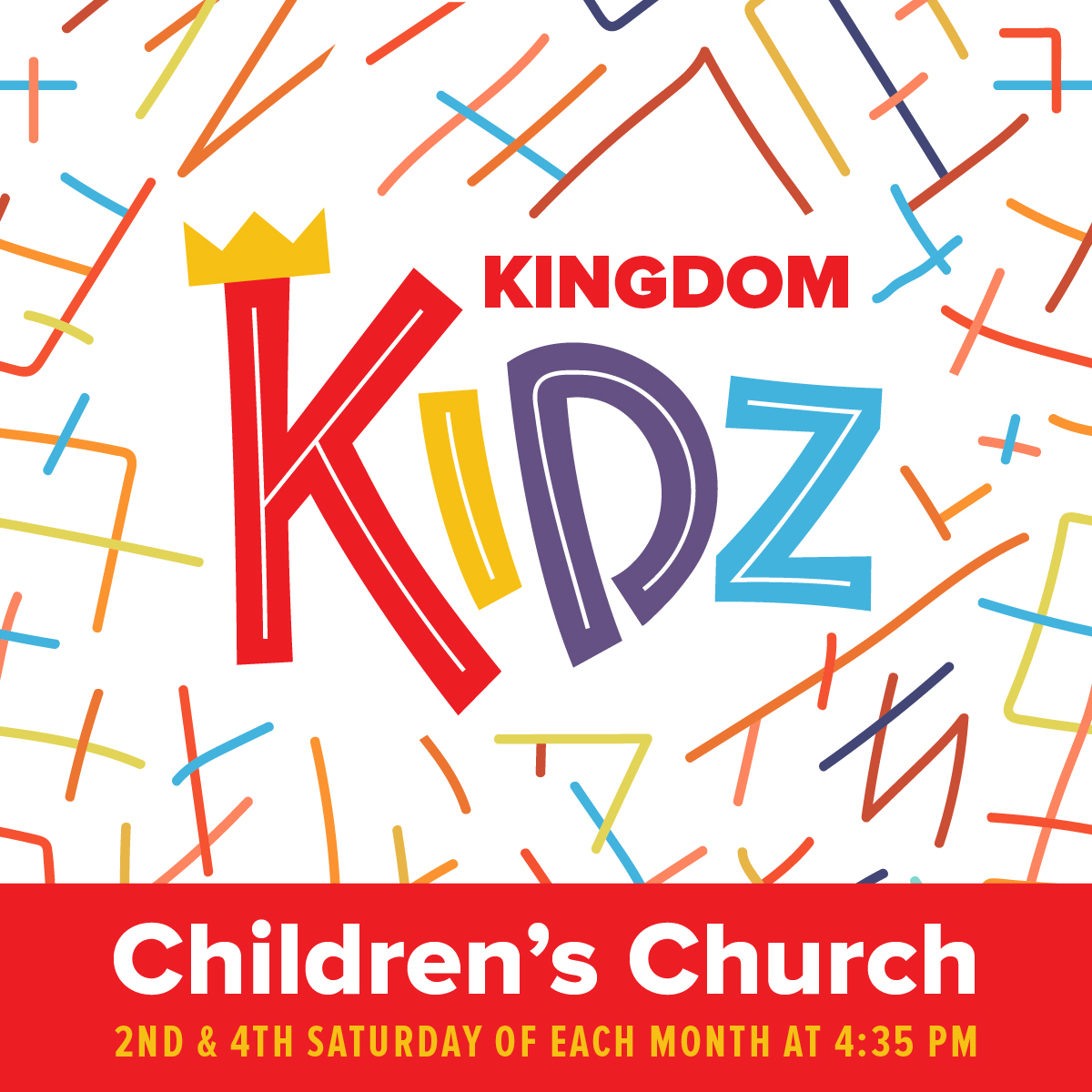 Children's Church
2nd & 4th Saturday of each month at 1 PM
Join us online for a 30-minute Kingdom Kidz service. Click the button below and use this meeting ID number 965 5157 5807 to get into the Zoom call.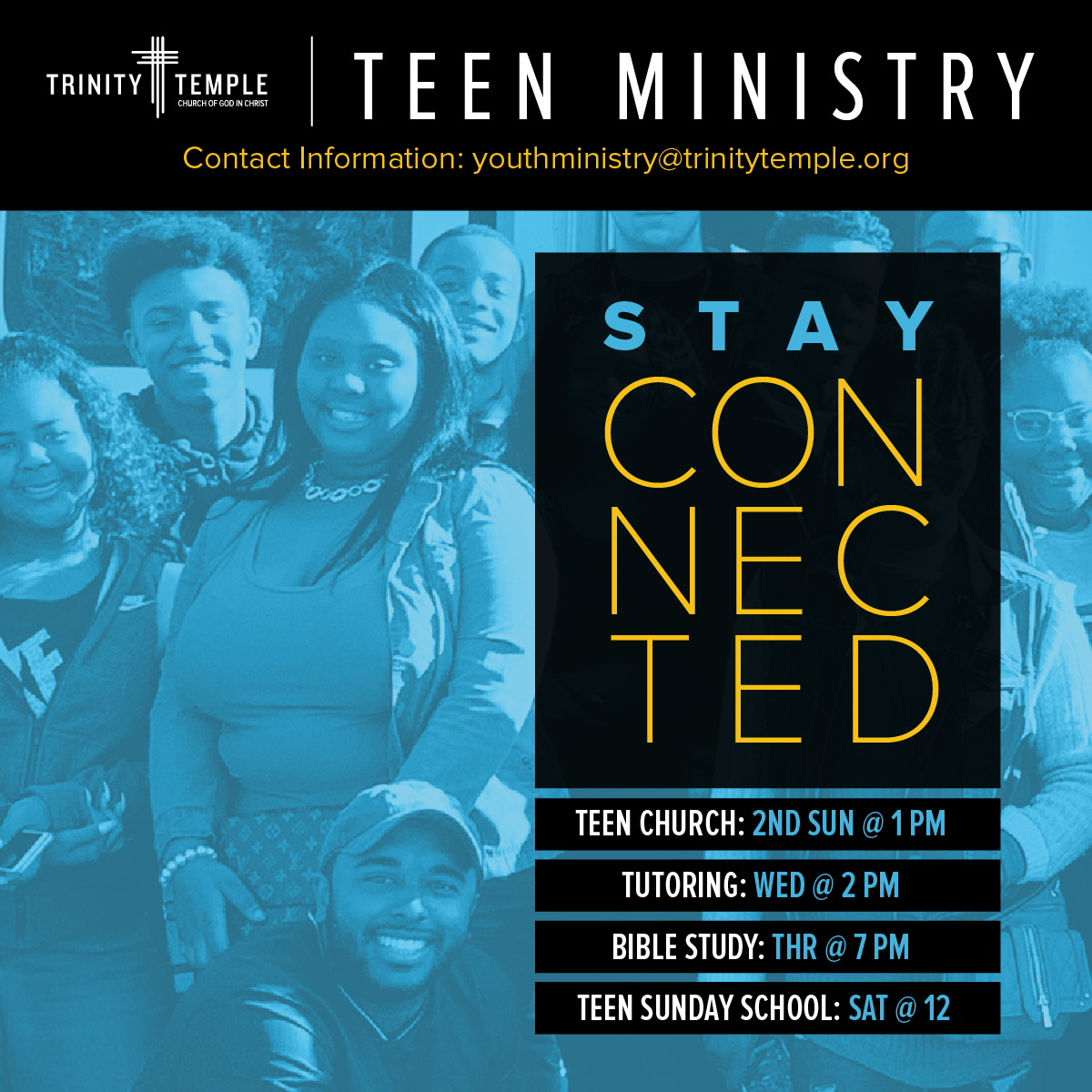 Teen Ministry
Teen Church: 2nd Sunday at 1 PM
Bible Study: Thursdays at 7 PM
Sunday School: Saturdays at 1 PM
Join us online for all the teen events. This is a place where great friendships are formed while learning Godly principles that will shape the rest of their lives.
Please join my meeting from your computer, tablet or smartphone.
https://www.gotomeet.me/TrinityTempleCOGIC/teen-bible-study
You can also dial in using your phone.
United States: +1 (571) 317-3112
Access Code: 607-512-093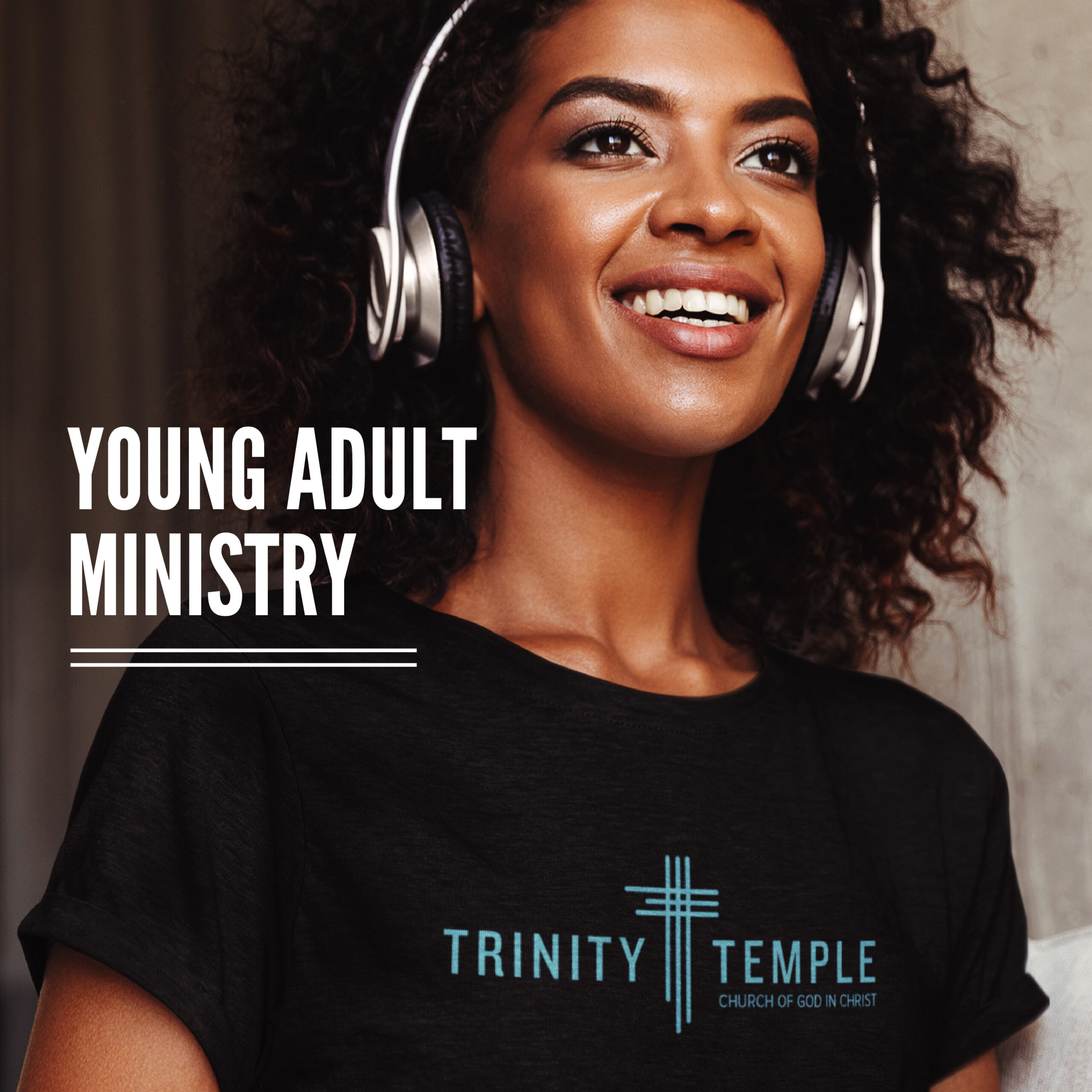 Young Adult Ministry
We meet weekly via Zoom
The young adults of Trinity Temple are active as part of a vibrant community. Join us at our weekly gathering to meet some great new friends.
Please join my meeting from your computer, tablet or smartphone.
https://www.gotomeet.me/TrinityTempleCOGIC/teen-bible-study
You can also dial in using your phone.
United States: +1 (571) 317-3112
Access Code: 607-512-093