In Trinity Temple, teens will discover the fullness of their individual purpose and destiny because 6th to 12th grade is an incredibly key time in their life and spiritual development.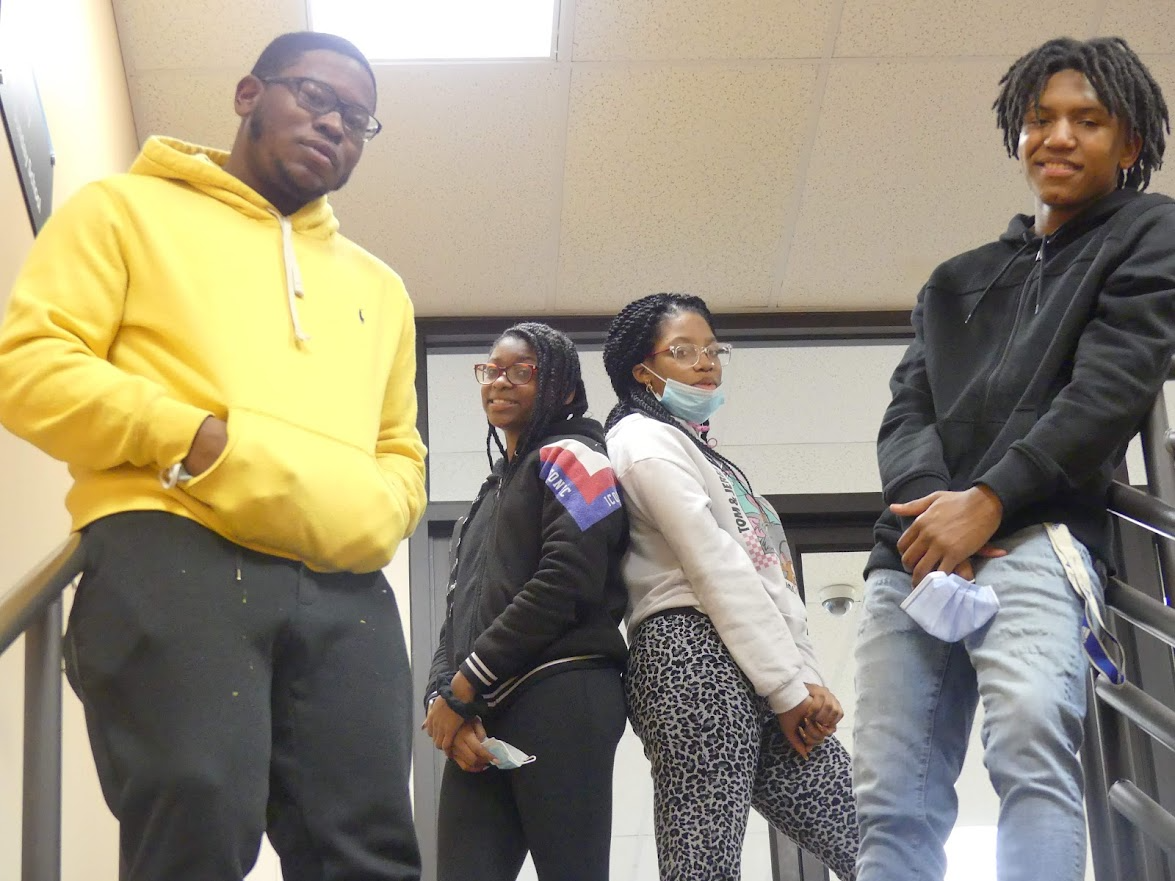 Welcome to the Trinity Temple Teen Ministry! Our goal is for every teenager to impact their community by serving and living like Christ. You are invited to come to experience our amazing youth group!
Teen Church: 2nd, 3rd & 5th Sunday at 11 AM
Bible Study: Thursdays at 7 PM
Sunday School: Saturdays at 1 PM
Trinity Temple Teens is designed to connect students with God and each other. We cultivate an environment where students can understand and receive God's great love, we equip them to live from the identity of who they are in Christ, and we teach them to live in the reality of who God is in them through the power of the Holy Spirit.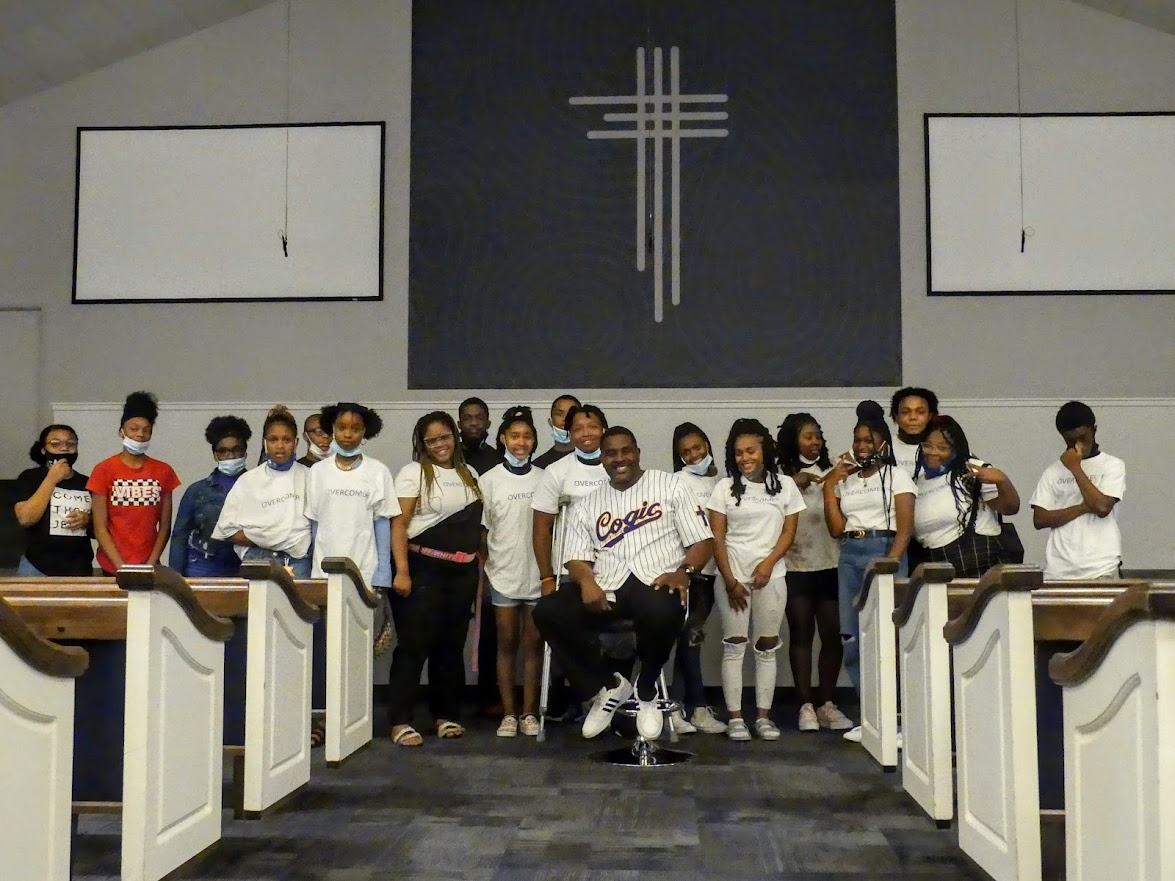 This is a unique time in life where young people develop in key areas of their identity. Our ministry works specifically with this age group to help them where they are. Students will have fun as they hang out with great people and learn what God says about them.
In this transitional time, students need to have great guidance to help them navigate the unique challenges they face. We provide biblical teaching to serve them well in making decisions that will shape their future.
The Bible says, "Go and make disciples of all nations, baptizing them in the name of the Father and the Son and the Holy Spirit." This is the great commission spoken by Jesus Himself. In other words, Jesus Christ is commissioning His followers to go into the entire world and reproduce believers. This is a big calling.