At Trinity Temple, we are ordinary people living an extraordinary story together.
We have a place for you and your family
A church where you can begin your personal spiritual journey.

A safe space for your children to learn Christian principles.

A community where your family can grow together with other families.
Trinity Temple is a life-giving church that equips people to carry the love of God outside the walls of the church and to demonstrate Christ's Kingdom through our daily lives.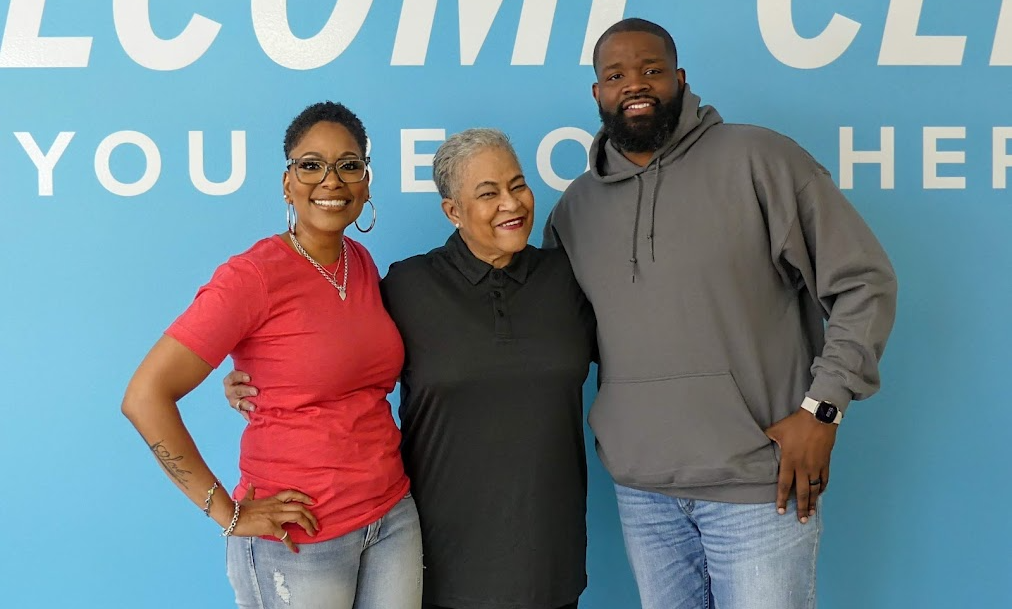 A multigenerational, cutting edge congregation, known for pastoring the community, enriching the neighborhood, and authentically representing Jesus Christ and the Kingdom of God.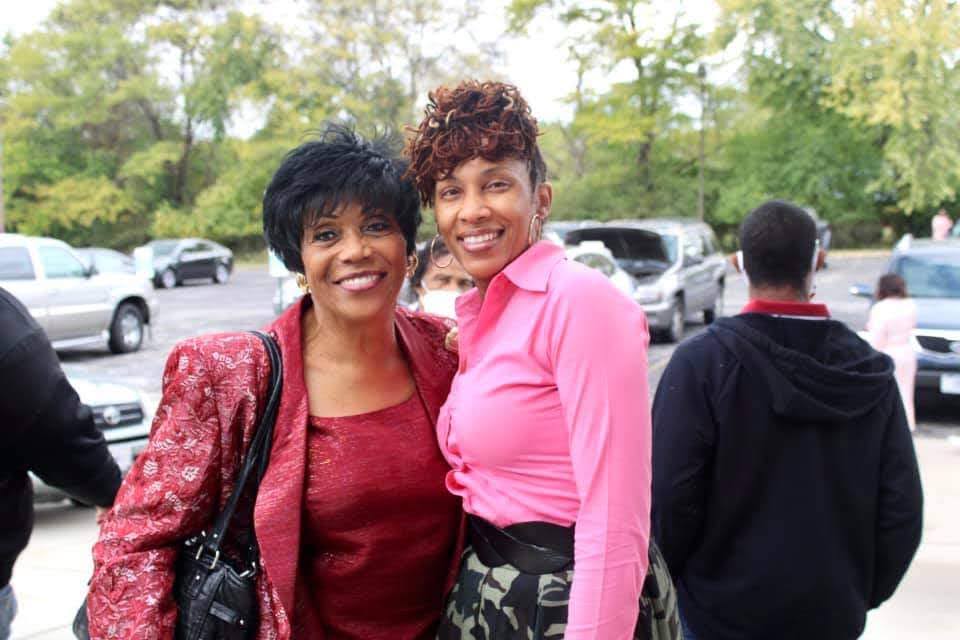 God wants a relationship with you.
Worship Experience
God wants to know us personally. More than just practicing religion, He wants a relationship with us. Our weekend services are where we focus on that relationship. Whether you're new to the faith, have questions, or have been a Christian for a long time, our services are a safe place to learn more about what it means to Know God and grow closer to Him.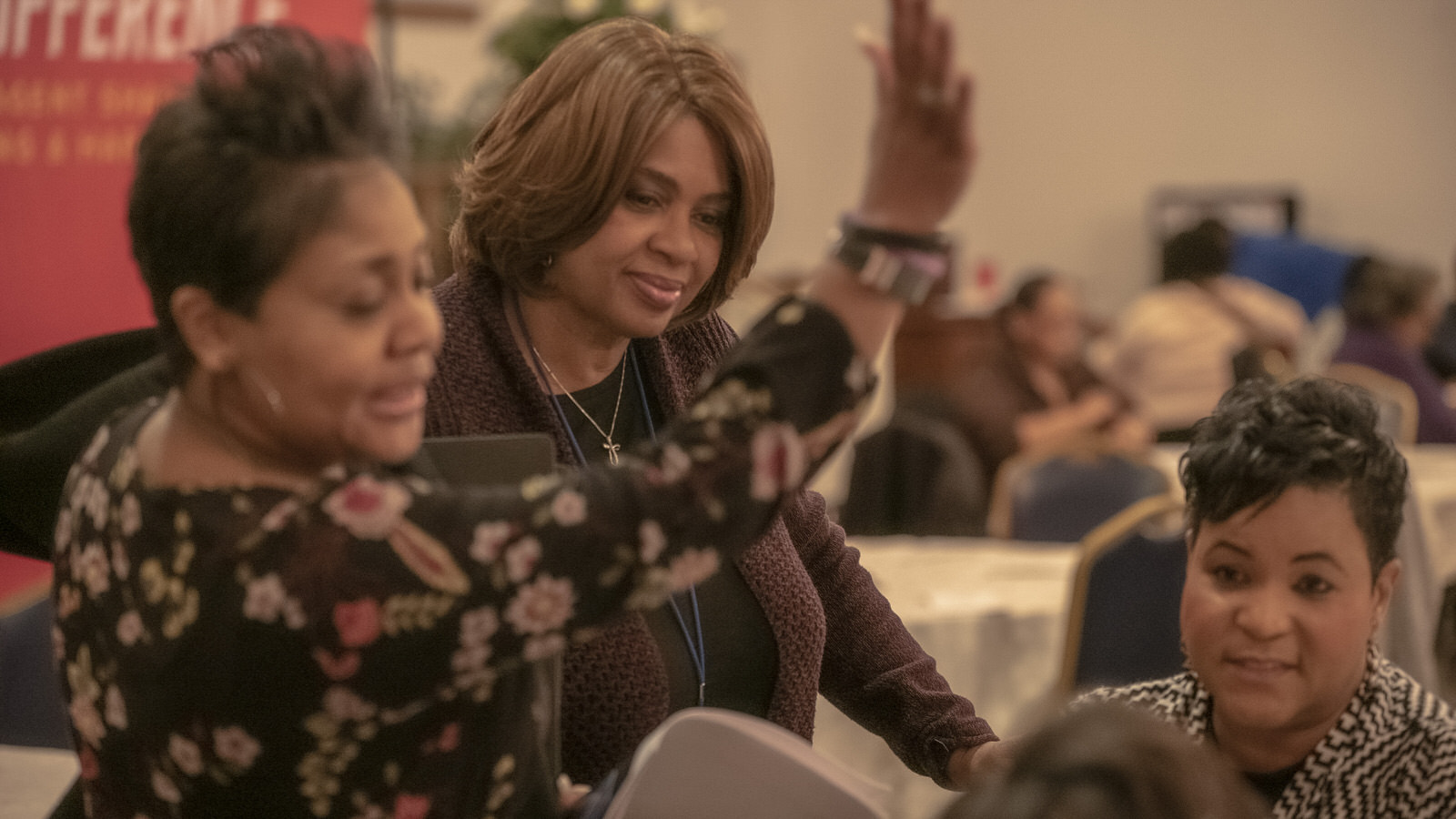 Discovery Track
Everyone, at some point, wonders who they are because it determines how we see ourselves. We know people come to church with many identities– some positive, some negative.
Our goal is for you to see yourself the way God sees you. Jesus, the Son of God, taught that we are children who are valued, forgiven and loved unconditionally in God's eyes. We want you to think, trust and live knowing that you are a child of the Most High God so that you experience the goodness purposed for you here and now.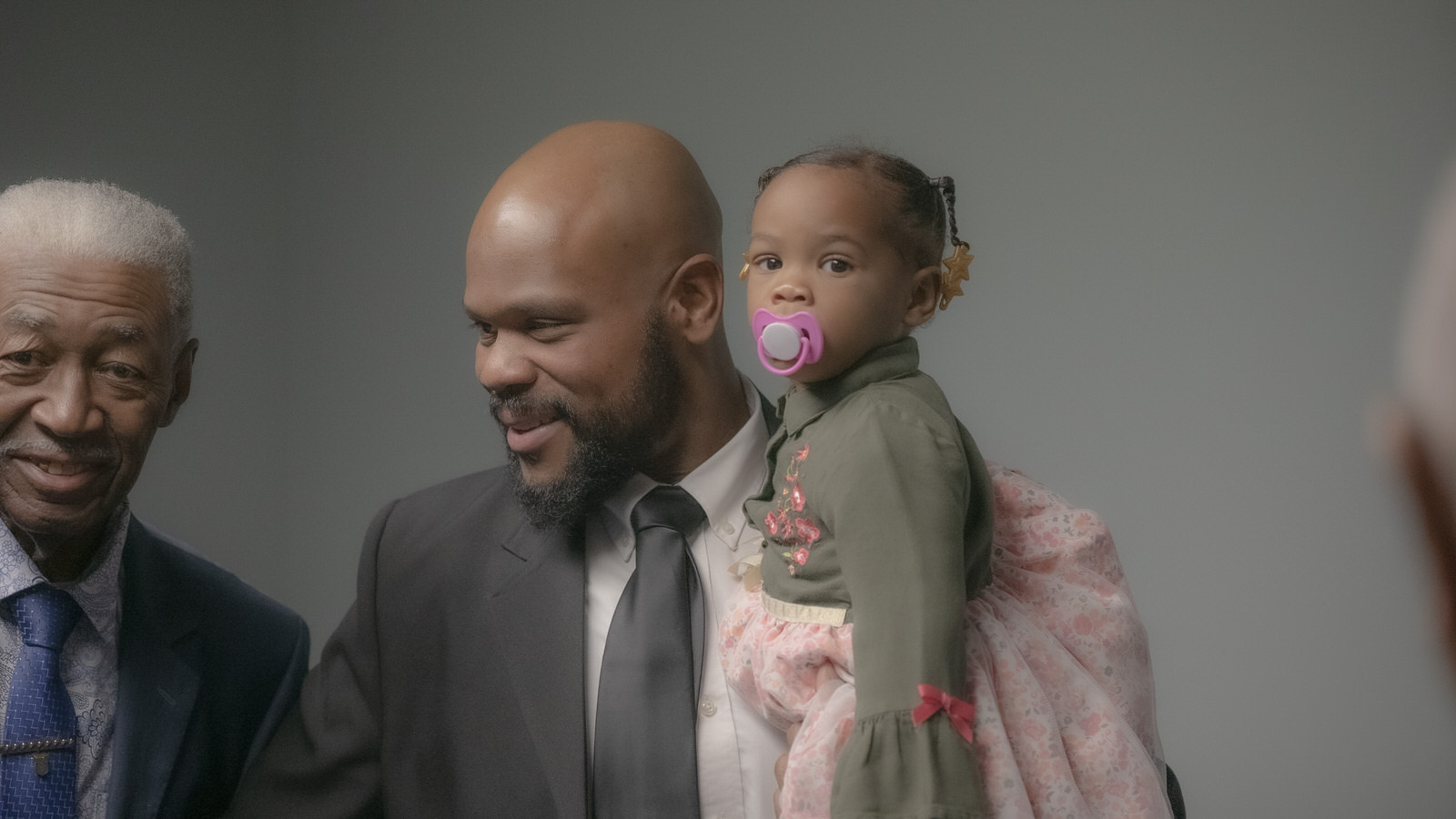 This is a place where you can find community.
Connect Groups
If you've been going through the motions and wishing for more, you're not alone. Every person has a need to connect with something greater than themselves and with other people who are working to Make a Difference in the world.
Jesus invites us into a new reality called "The Kingdom of God." It looks like ordinary people living out an extraordinary story together.
Your life can make a difference.
Serve Team
Our mission at Trinity Temple is to guide you in building a personal relationship with God. As you grow in this relationship, you'll continually find more freedom in Christ and embrace the vision He has for your life.
You'll develop meaningful connections with others in the same season of life. You'll make a difference in the world by serving others with your God-given strengths.
Welcome from Bishop Ben & Lady Latonya
Bishop Ben Stephens is a lover of God and people. Called at the tender age of 14 to preach the gospel. He grew up in Inglewood, California and began ministry at his home church, the West Angeles COGIC, under the guidance of Presiding Bishop Charles E. Blake Sr.
He served on staff there as Youth and Young Adult Pastor there for over 11 years. Pastor Stephens has an extensive educational background, culminating with a Masters in Divinity from C. H. Mason Theological Seminary at the Interdenominational Theological Center in Atlanta, GA, and a Doctorate degree in Youth and Family Ministry from Fuller Theological Seminary.
Married to the love of his life, Latonya Stephens and they share a handsome and witty son, Ben IV. By the leading of the Holy Spirit in 2011, he was called to Trinity Temple COGIC in Grandview, MO and has been serving this thriving community for over 10 years. Under his leadership, the church has grown exponentially.
In addition to the pastoral call, he serves as a Bishop in the International Church of God in Christ to Vancouver, Canada Ecclesiastical Jurisdiction, Prelate. Bishop Stephens commitment is to preach the Gospel of Jesus Christ and Love people to life in the process.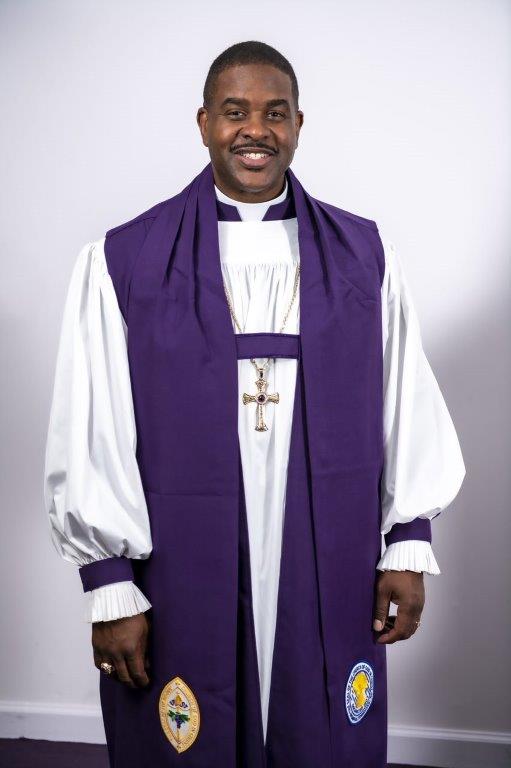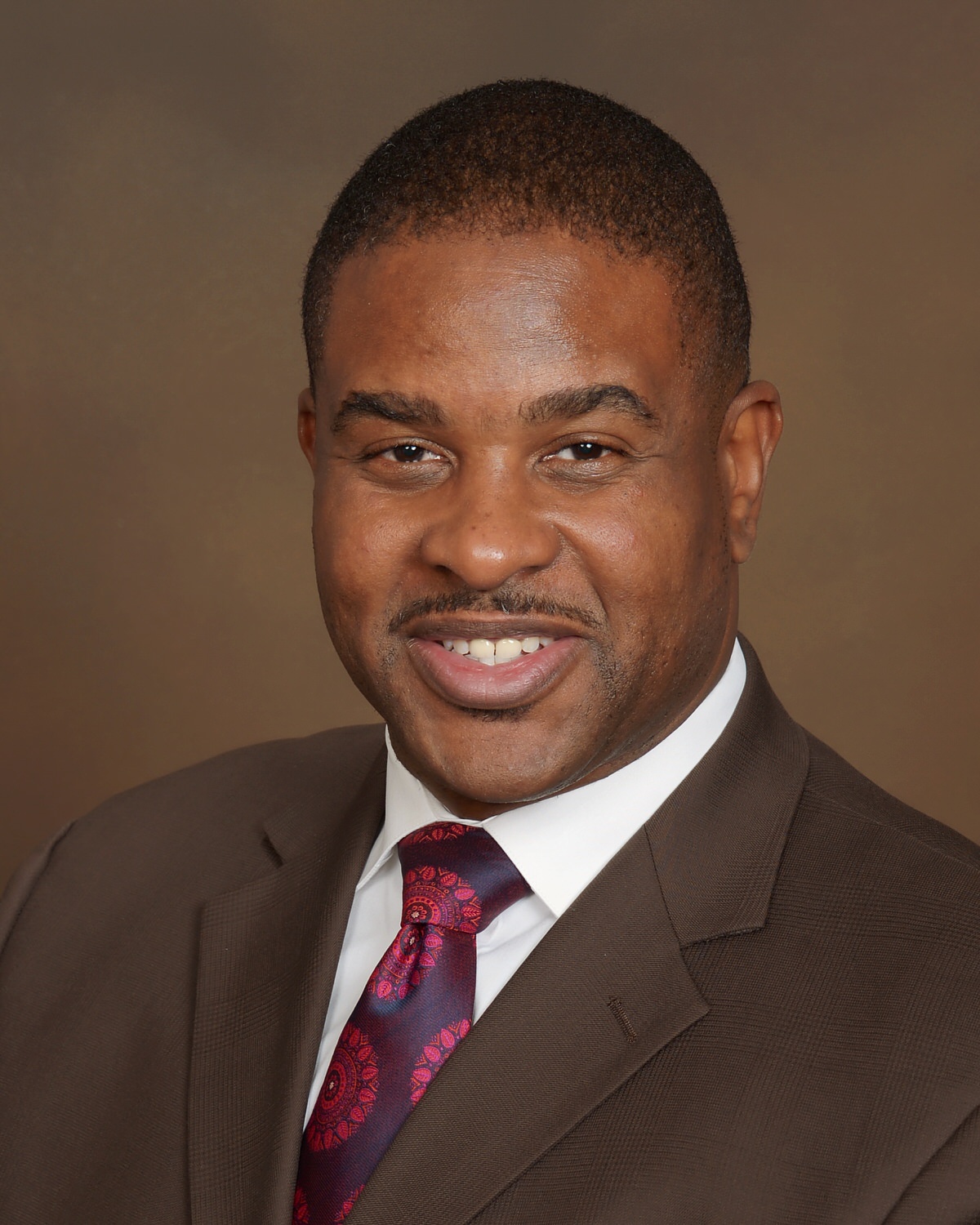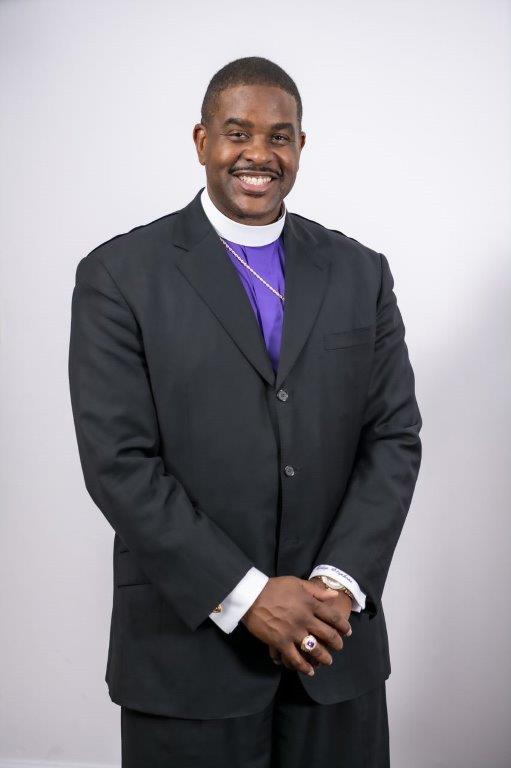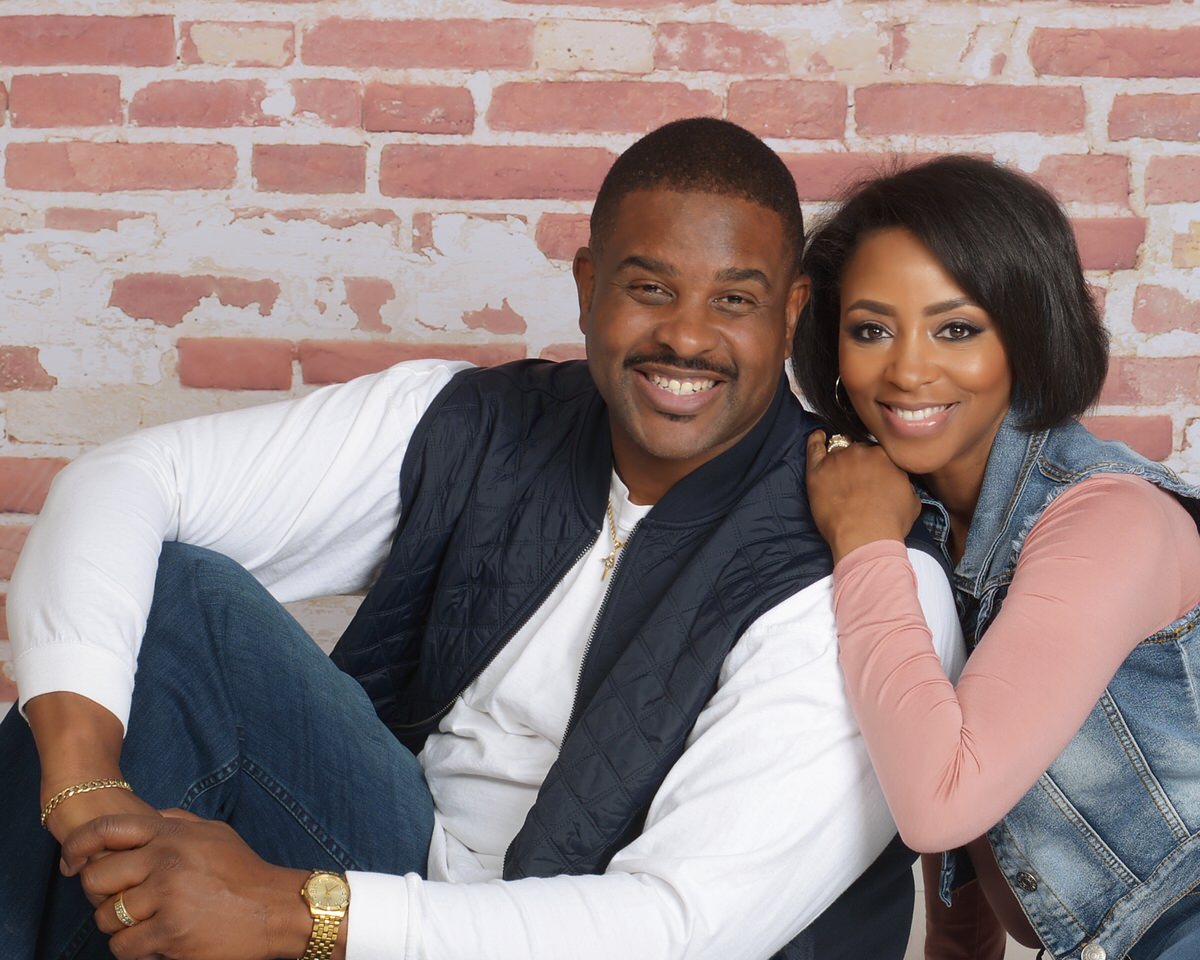 We would love to see you in Church!
We have a heart for those in need and minister weekly to those needing food and prayer through our food bank. We are also missions-minded, starting here in Grandview, but reaching out to the world. We want to see individuals and families restored. We believe we have a strategic placement in Grandview and that we are called to help bring transformation to our city and world. Come join us!