A beautiful, multifaceted and ever-expanding company of women from different backgrounds and seasons of life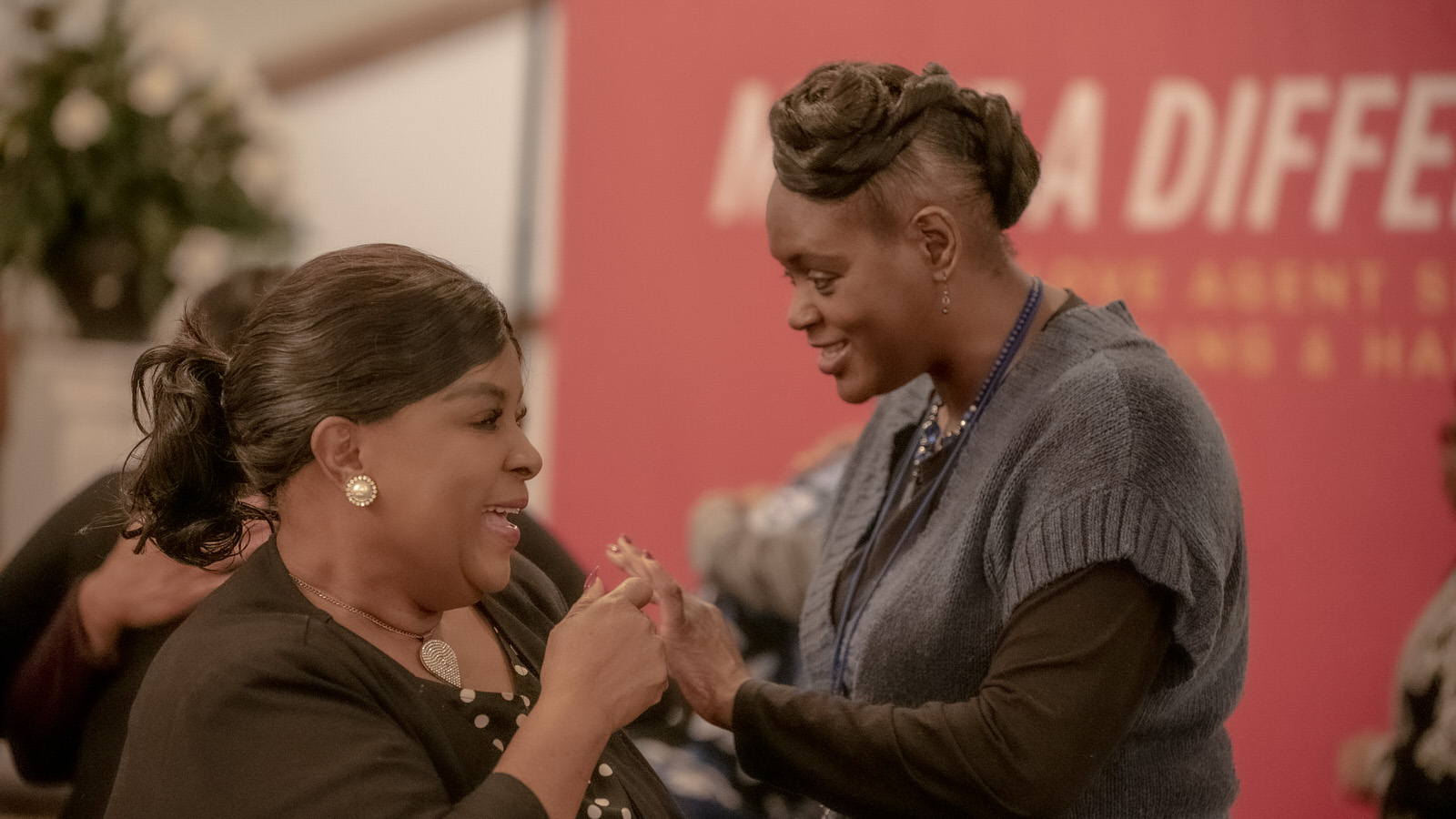 Sacred Saturdays
Every Second Saturday at 7:00AM
A time of devotion and prayer.
Women's Fellowship (Virtual)
Friday, October 23, 2020 at 7PM
The topic is The Strength of a Woman.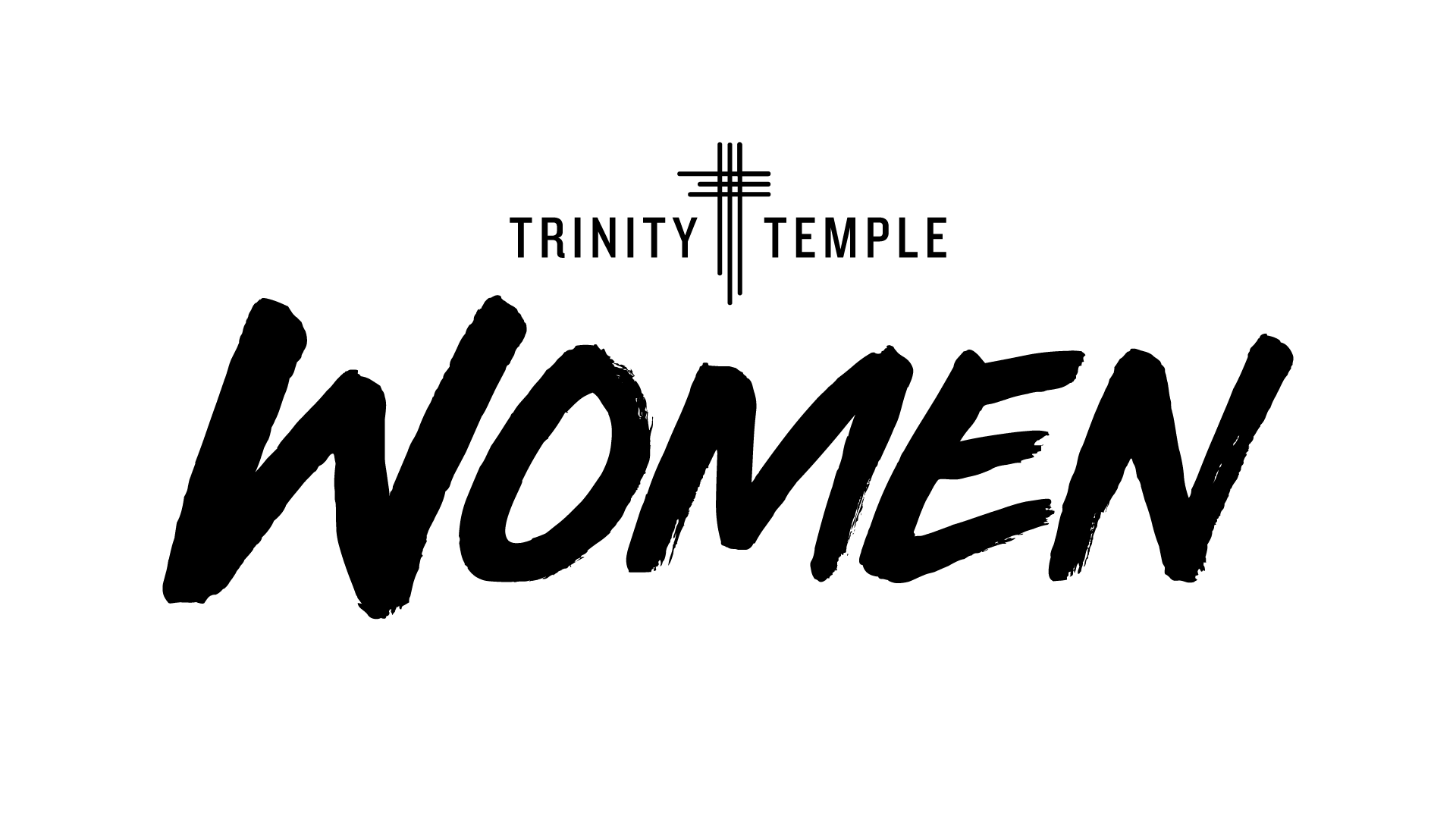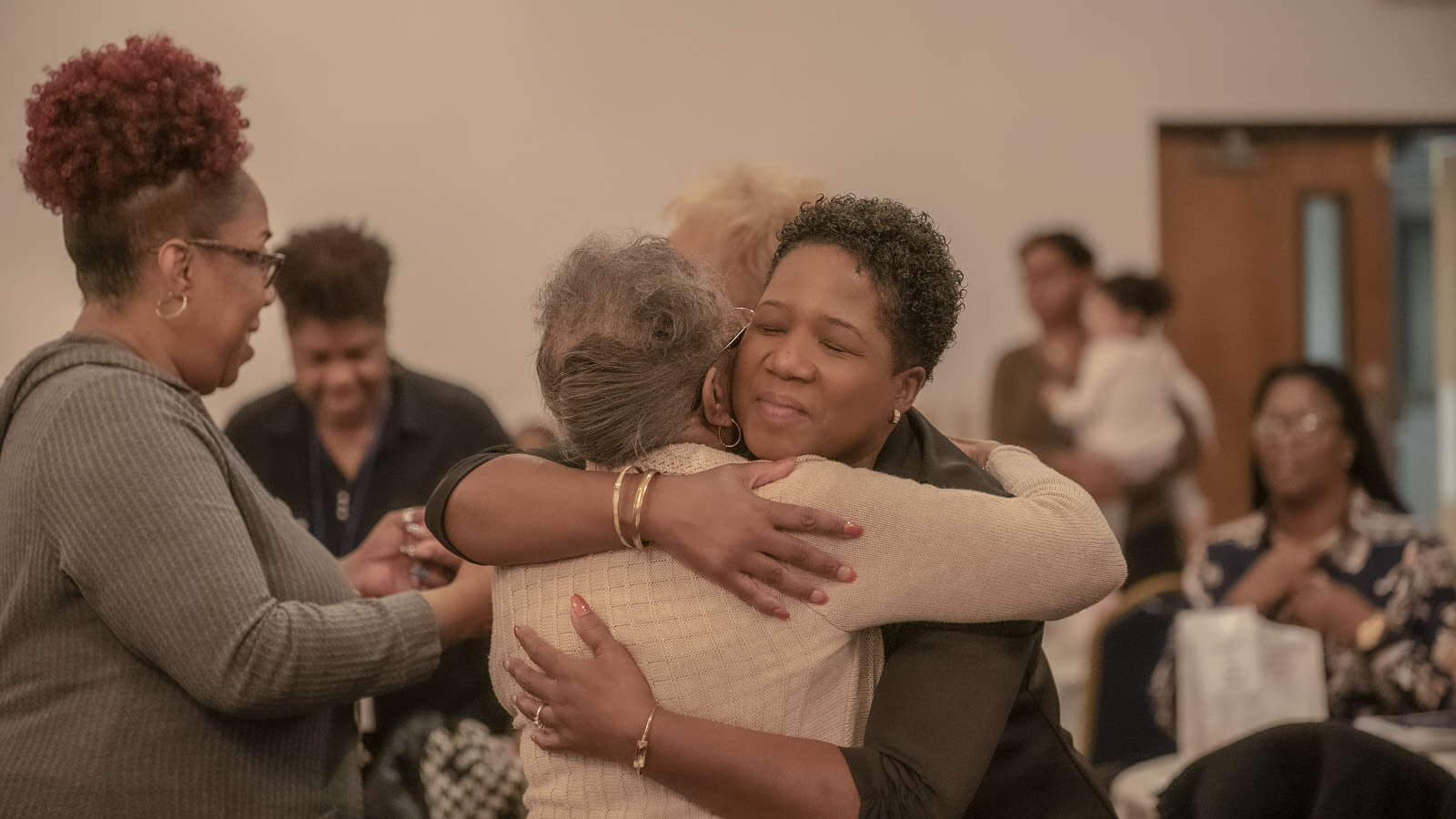 Women who walk by faith, boldly standing up for truth. Women who understand that every girl is magnificently designed on purpose by her Creator and that connected and united as one, we are stronger and shine brighter? revealing the light of heaven in our homes, communities and the world!
Gatherings
The women of Trinity get together throughout the year in various ways.?We were made to journey with others because we are better together.
Gatherings
We get together as a large group to fellowship together, worship and be inspired throughout the year.
Life Groups
We were not made to walk through this life alone. ?We were made to journey with others. ?In fact, we are better together! Groups meet in various locations throughout the week.
Sunday School
We gather on Sundays at 9:30 to do a Bible Study together so we can grow in our faith.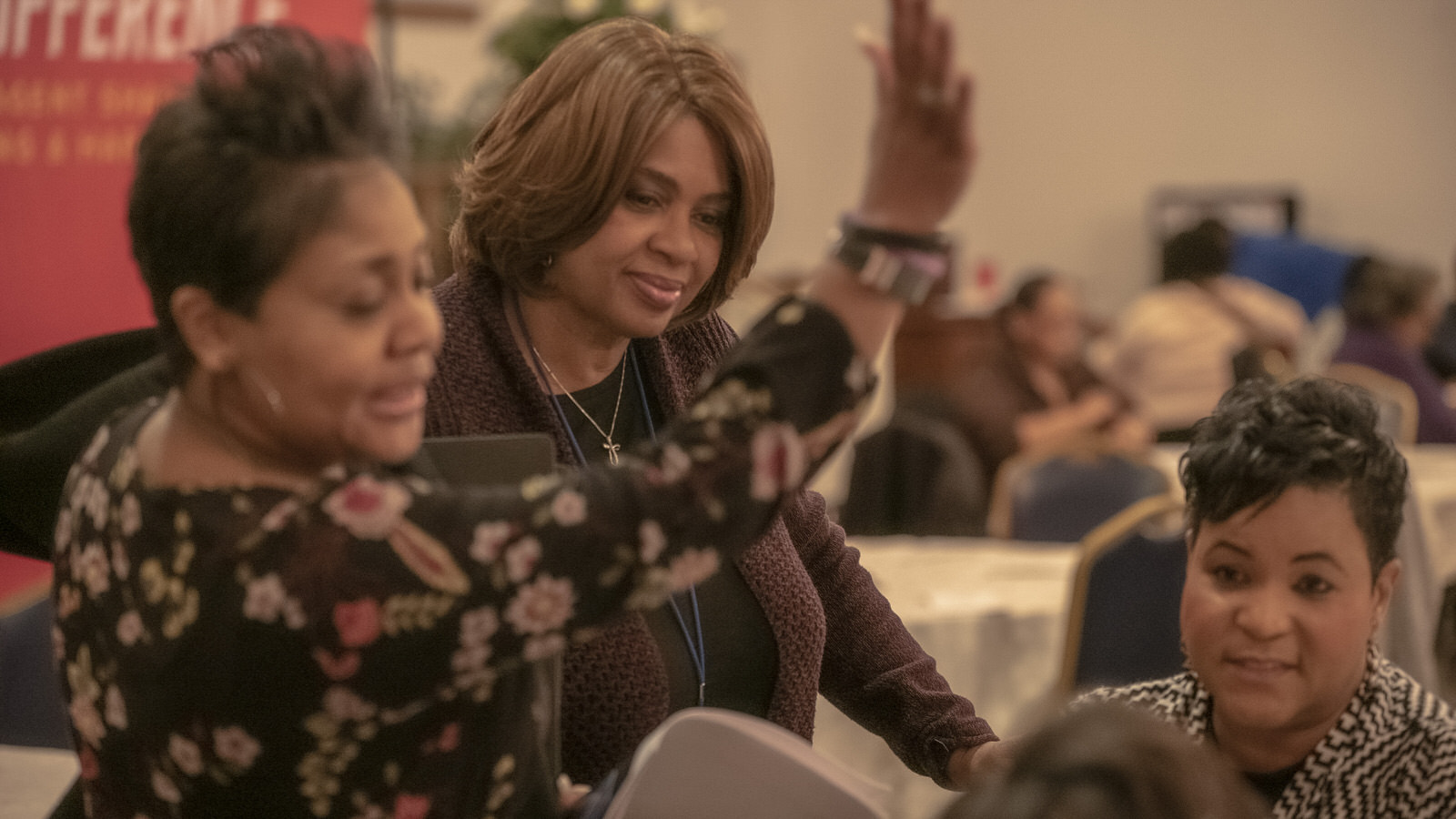 Don't do life alone
We Are Better Together!