Giving Makes a Difference
The generous contributions of our constituents, help create more opportunities for people to experience a life-changing relationship with Jesus, and there is no greater impact we could make together.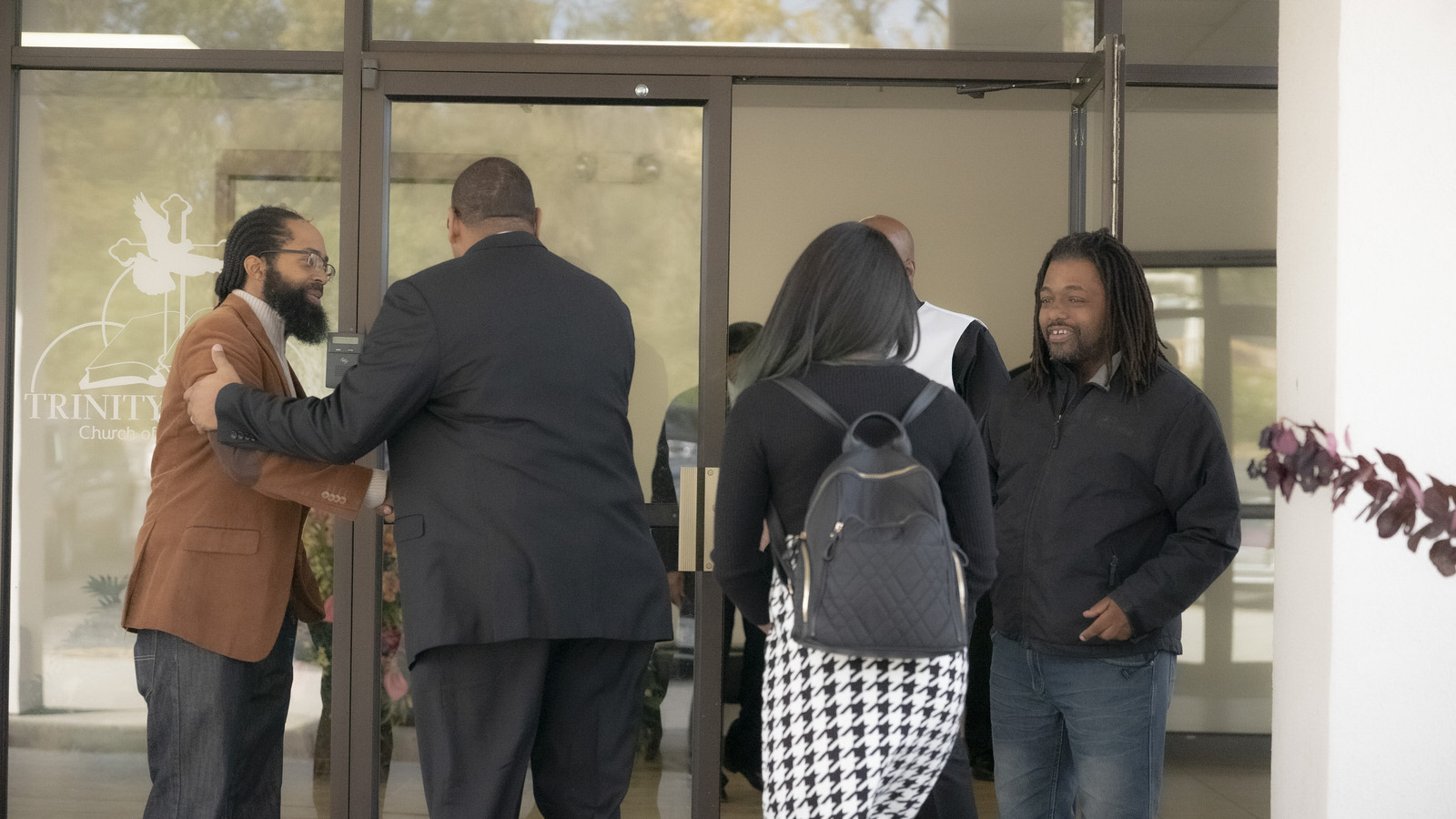 Want to join us in our mission of reaching people with the life-giving message of Jesus? Your generosity enables us to help more and more people experience a life-changing relationship with Him. We are truly grateful for your donation and hope the convenience and simplicity of online giving will be helpful to you.
Financial giving can be divided into two categories: tithes and offerings. The Bible teaches us that we worship the Lord with our tithe, which is ten percent of our income contributed to the church on a regular basis. When we feel called to give over and above our tithe, we do so as an offering. You can always give during either of our weekend services, but if your looking for a more convenient option check out the information below.
If you are having any issues giving online, send an email to Evangelist Mikki Brown, CFO, mbrown@trinitytemple.org.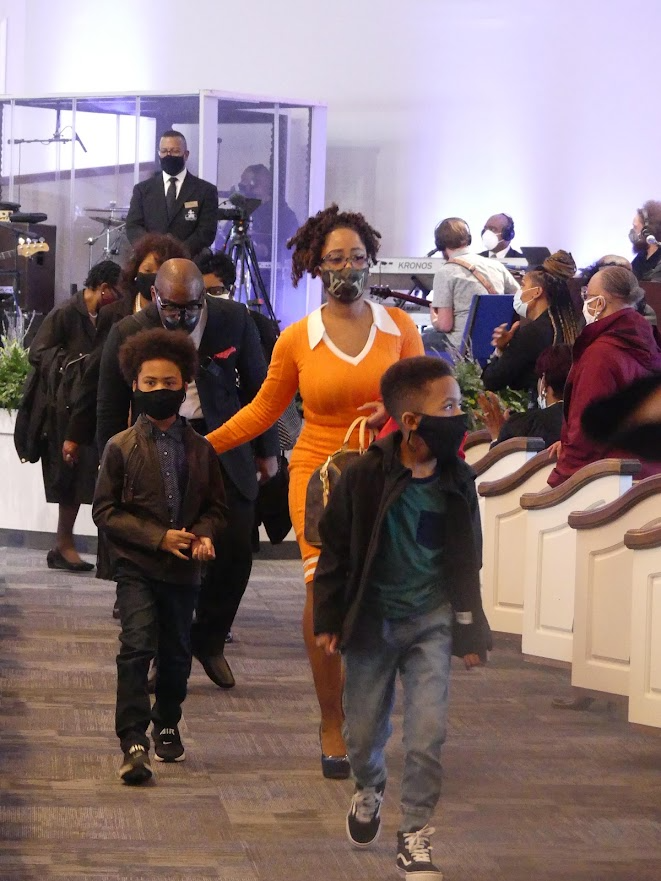 I am blessed and highly favored; I cannot be cursed. As a Kingdom investor through tithes and offerings I sow this seed, activating the Word of God by faith over my life. God has cancelled every assignment of debt and poverty, releasing the Spirit of prosperity; positioning me for blessings that are pressed down shaken together and running over.
Ways to Give
We have made it easy for you to give in a way that works best for you.
Text to Give
Text "TTCOGIC" to 73256 to give using your mobile device. This number will never send unsolicited texts to you. To cancel further messages, text STOP. If you need assistance with text giving, text HELP. Standard text message and data rates may apply.al.
Online
You can give through the website using the secure giving portal.
In Service
Offering envelopes are provided in each service for you to give with cash, check or credit card.
We give because we are made in God's image, and He is a giver. We are never more like God than when we give. Thank you for partnering with Trinity Temple in to love people to life with the life-giving message of Jesus.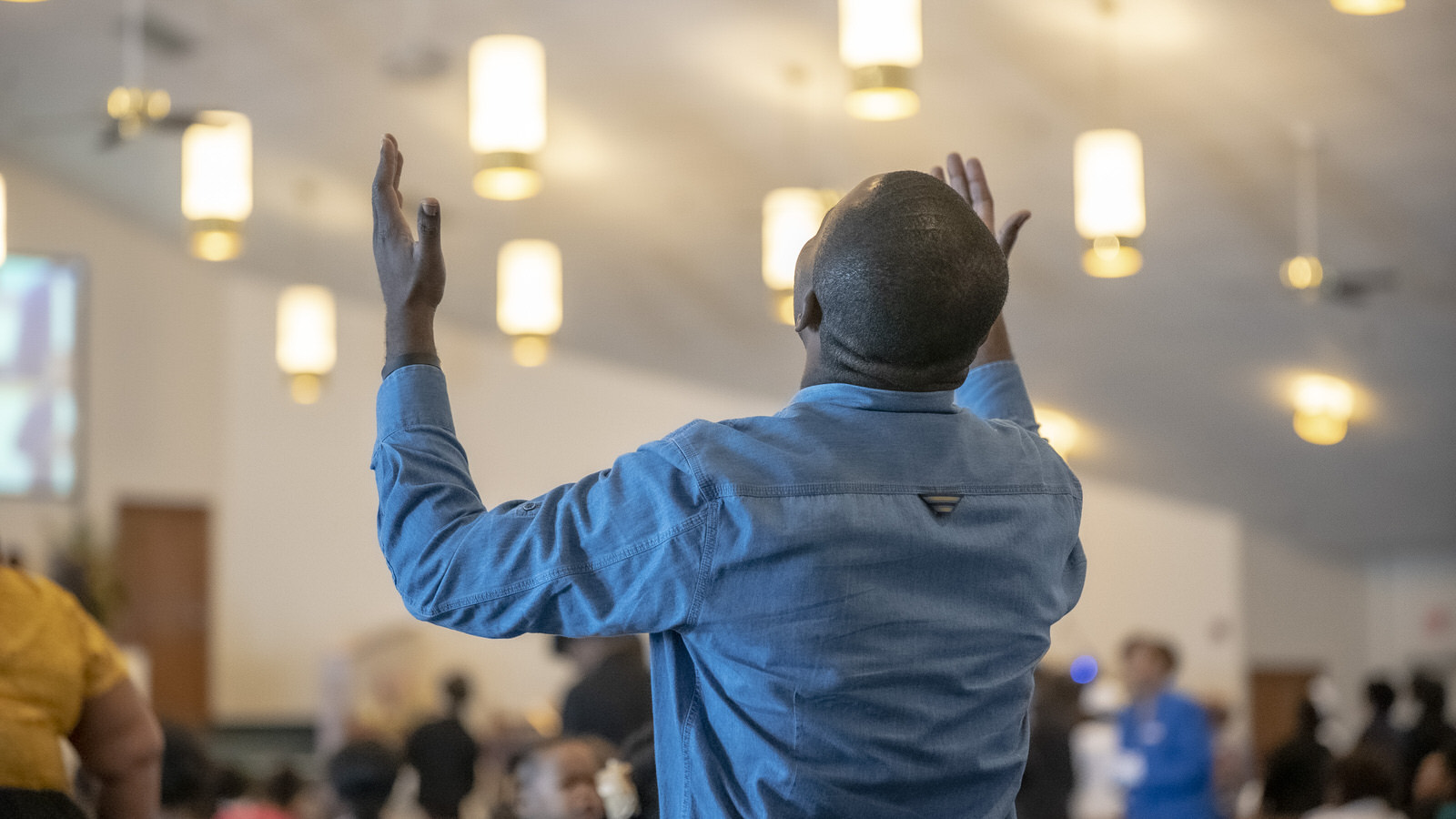 Thank You
Let's Build this Church Together!