Ways To Give
Thank you for using the Trinity Church online giving options to join us in our mission of helping people live a better story.
Online
You can give through the website using the secure giving portal.
Text to Give
Text "TTCOGIC" to 73256 to give using your mobile device. This number will never send unsolicited texts to you. To cancel further messages, text STOP. If you need assistance with text giving, text HELP. Standard text message and data rates may apply.al.
In Service
Offering envelopes are provided in each service for you to give with cash, check or credit card.
If you are having any issues giving online, send an email to Elder Jarius Jones, jjones@trinitytemple.org.
Project Greater
Remodeling a church to create more rooms for kids and teens is incredibly important in building a warm and welcoming environment that nurtures the spiritual growth of our youngest members.
By providing dedicated spaces tailored to their needs, we create a place where children and teenagers can feel excited to come and learn about their faith.
When we invest in creating these special spaces, we show our commitment to our faith, making people feel valued and included in our church family.
This remodeling ensures that our children and teens stay connected, grow in their faith, and actively participate in our spiritual community.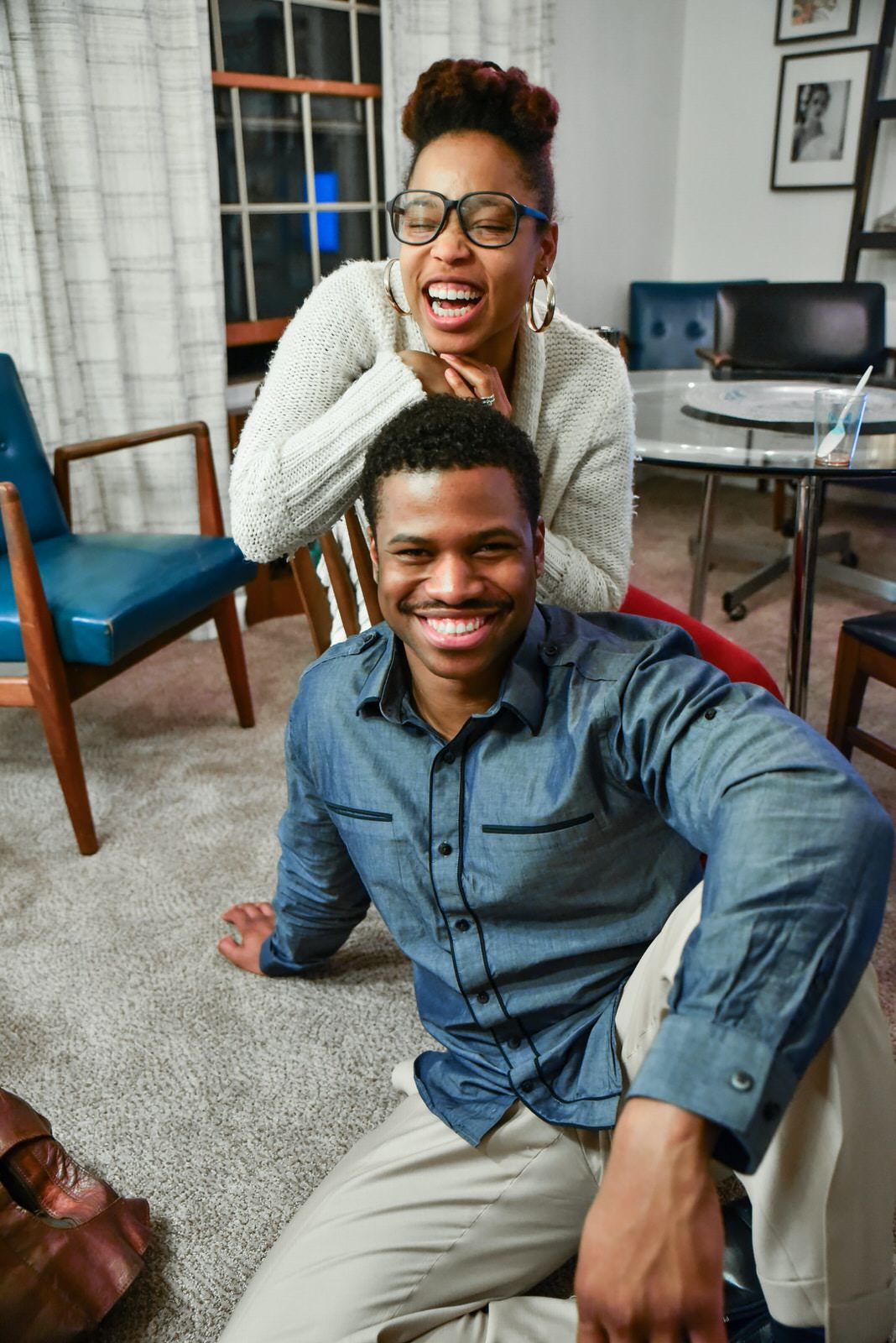 GENEROSITY MAKES A DIFFERENCE
We give because we are made in God's image, and He is a giver. We are never more like God than when we give. Thank you for partnering with Trinity Church to help people live different and experience life as God intends.  
Make An Impact
As many people enter into a relationship with Christ, please know that it couldn't happen without your generosity. We are truly grateful for your donation and hope the convenience and simplicity of online giving will be helpful to you.
Financial giving can be divided into two categories: tithes and offerings. The Bible teaches us that we worship the Lord with our tithe, which is ten percent of our income contributed to the church on a regular basis. When we feel called to give over and above our tithe, we do so as an offering.