Take Trinity wherever you go.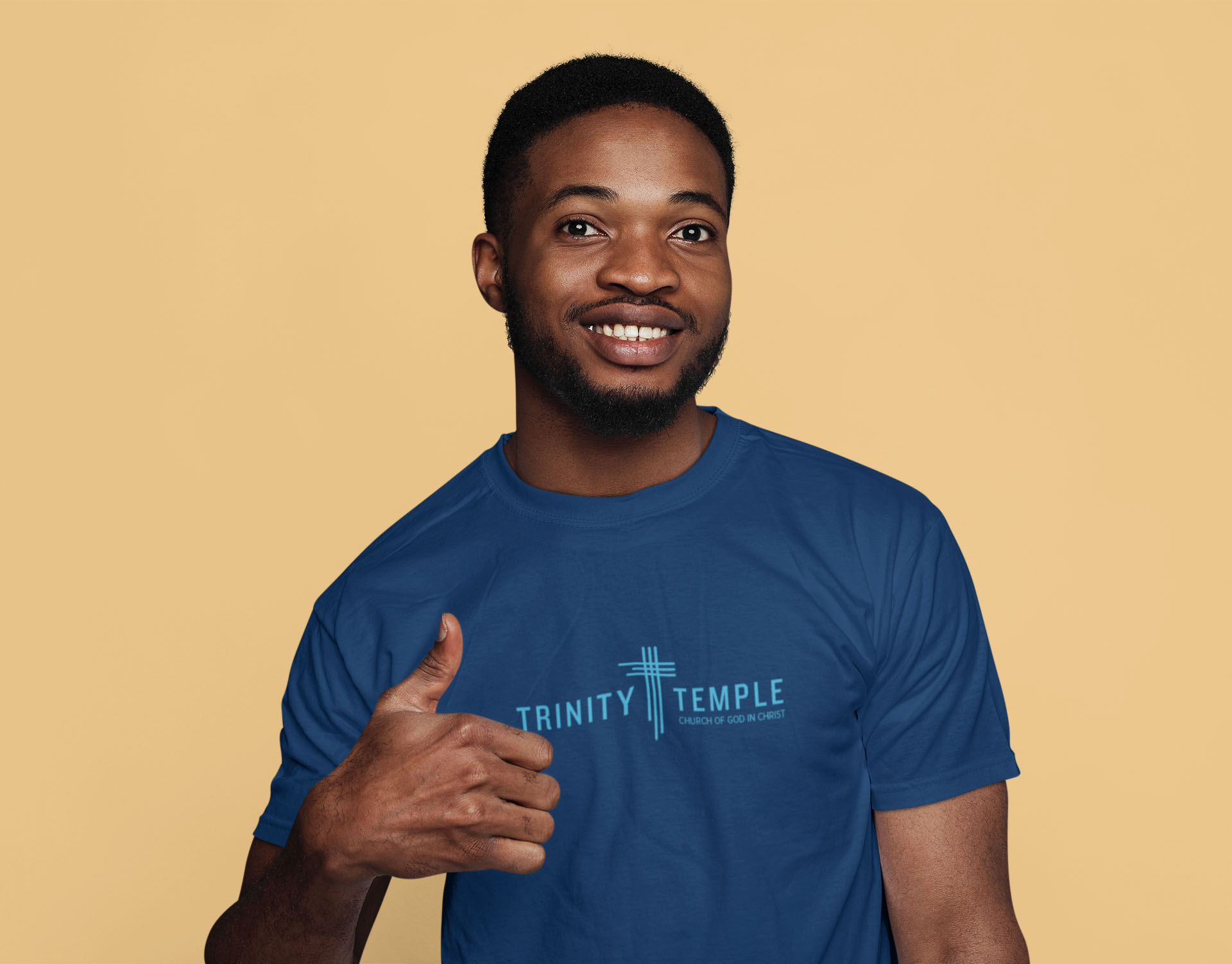 In vulputate felis vel odio porttitor lobortis. Vivamus interdum efficitur leo, quis dictum lectus. Fusce convallis risus non lectus aliquam malesuada. Vestibulum vehicula, felis ac porttitor
No Results Found
The page you requested could not be found. Try refining your search, or use the navigation above to locate the post.