Connect 101 is a course designed to help you discover your purpose. You'll learn more about our heart at Trinity Temple and our vision to connect you with your God-given purpose. You'll also have the opportunity to officially join a Serve Team.
Connect 101 is made up of 4 steps that help you to connect with the church, discover the strengths of your purposeful design, and use your God-given gifts to make a difference in the lives of others.
DISCOVER YOU
We believe you were made for a purpose and we want to help you find out what that is.
DISCOVER TRINITY
Learn about Trinity Temple and the work God is doing through us. You'll get an inside look.
DISCOVER SERVICE
We would love to explore how your gifts fit into Trinity Temple so you can make a difference.
Member Track 4 Steps-Click to Join
Member Track is the starting point for things here at Trinity. This is a half day session where we take you through each step.
Step 1
Explore the ministry of Trinty Temple and find out how to connect with our church.
Step 2
Dive into the details of your personality, discover your gifts, and see how your design reveals your purpose in life and your best fit in ministry.
Step 3
Find out what it means to be a leader at Trinity and learn how you can strengthen your character and gifting to fulfill your leadership potential.
Step 4
Connect to the opportunities available at Trinity to live out your purpose and serve others by using your God-given gifts.
Life Groups have one, simple purpose: to bring people together. We believe God created us to live in relationship with others and only then can we live the full life He intends for us.
Sharing life through community is part of our design, but meaningful relationships aren't always easy to find. That's why small groups exist to make these life-changing relationships relevant and accessible to you.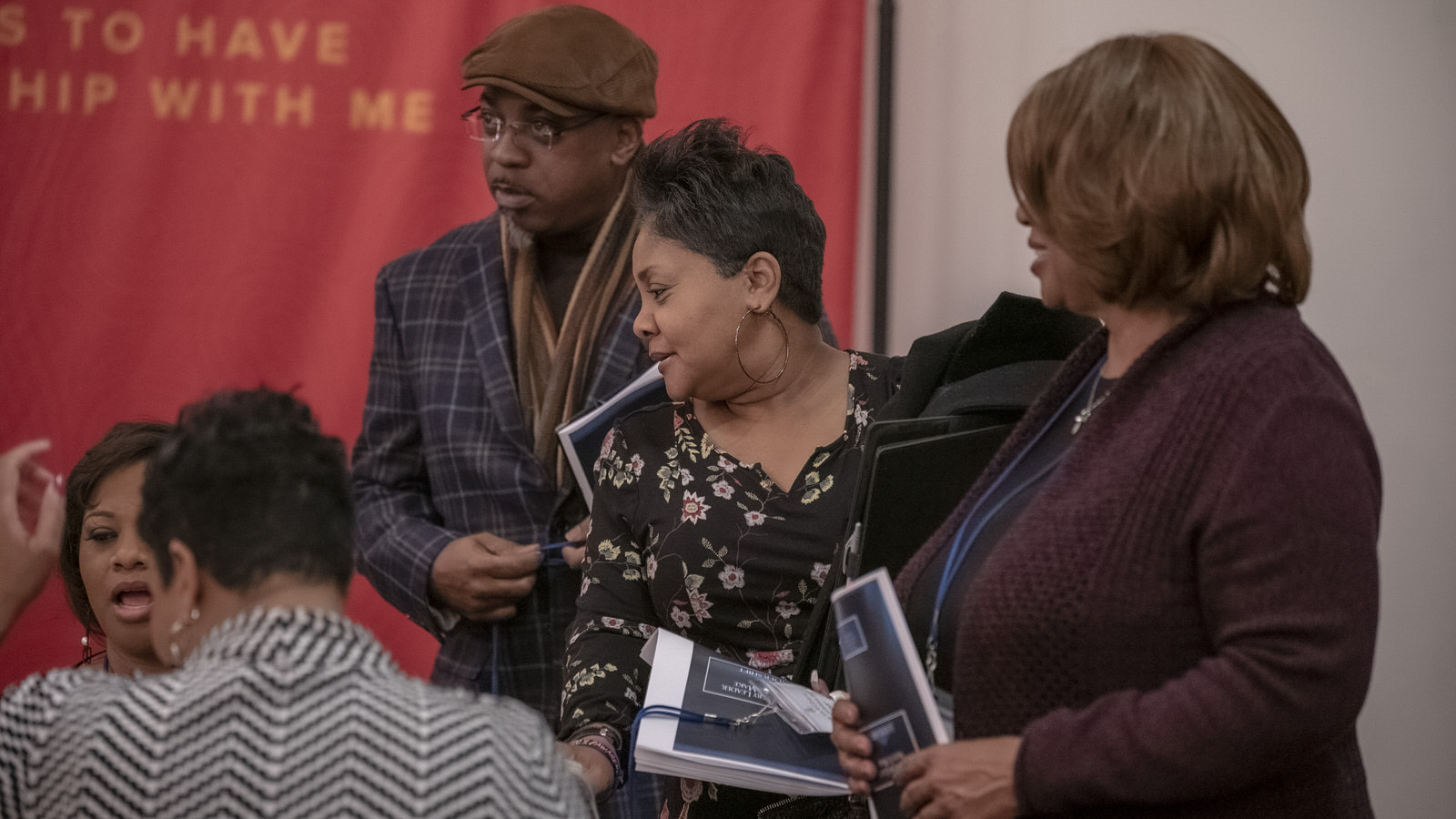 We Have 3 Types of Groups
There are different types of groups to meet your needs. Some groups are more study based while other groups are more about connecting with others.
Serve Teams
Serve Teams are a group of incredible people that have discovered their gifts and passions and are actively serving in them.
Types of Serve teams
God has given you abilities that are unique to your designs. Here at Trinity, we have opportunities for you no matter how you are wired.
From creating a comfortable environment by serving on a Host Team, to leading the next generation to Jesus by serving on a Student Ministries Team, to crafting a dynamic experience with the Service Experience Team, to tearing down barriers across our city by leading a Small Group or partnering with the Dream Team Center Team?we are a group that forcefully advances the Kingdom of God.