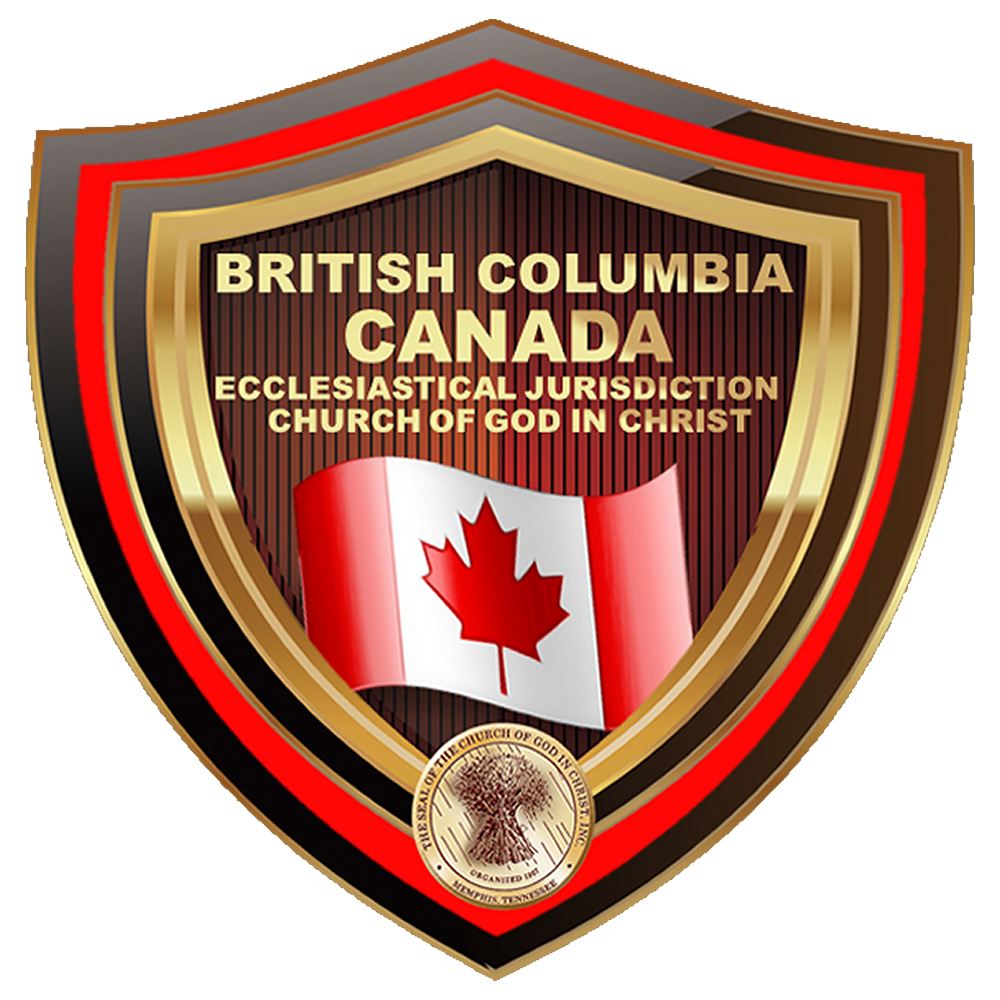 British Columbia Canada
Ecclesiastical Jurisdiction
Church of God In Christ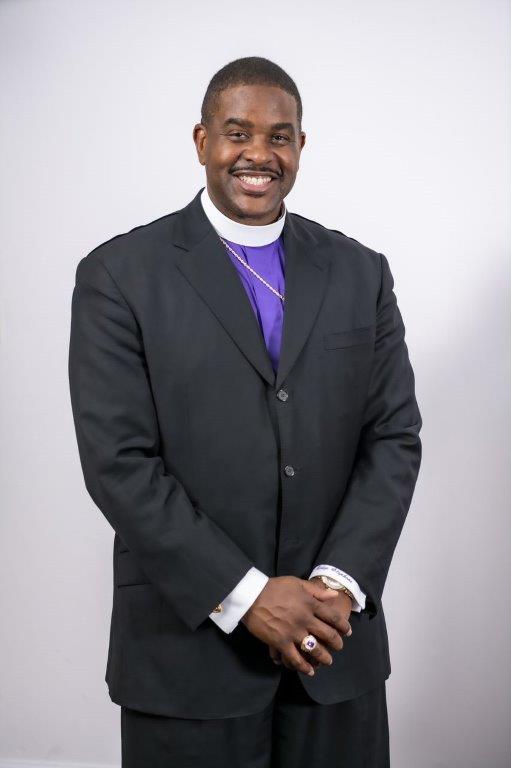 Bishop Benjamin Stephens, III
Jurisdictional Prelate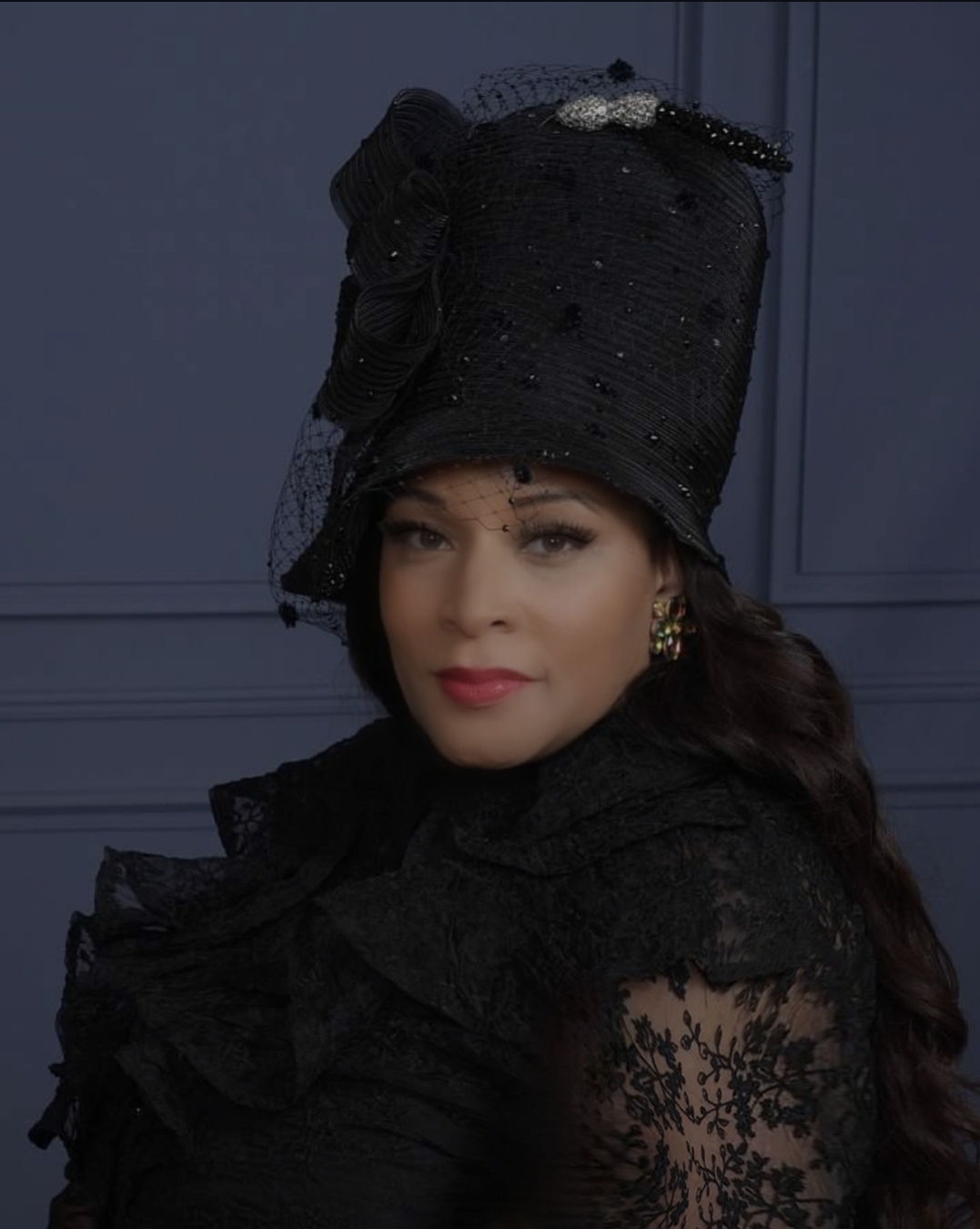 Teria Cooper
Supervisor-Designate
March 23-25 at 7 PM
Kansas City, Missouri
Greetings In The Name of Our Lord and Savior Jesus Christ, We the Leaders of British Columbia Canada Jurisdiction, our Supervisor Teria Johnson, and
the loving members of Trinity Temple COGIC await with great anticipation and excitement as we celebrate our great leader and Prelate, the Bishop Benjamin Stephens, III for this epic Episcopal Inaugural Celebration on June 18th, 2022, at 12 o'clock noon.
In addition, we are beyond elated to welcome you into our grand city and to be graced with your presence. Our guest speaker will be none other than our very own Chief Apostle of the Church of God In Christ, Presiding Bishop J. Drew Sheard of Detroit, Michigan.
As we commemorate and celebrate Bishop Stephens, a mighty Man of Valor, we also want to ensure that all guests are accommodated and that your time here in Kansas City is pleasant and memorable; registration not required but, your registration is important.
This will also allow us to communicate all pertinent details leading up to and through the Celebration. The following details are important to your preparation for arrival.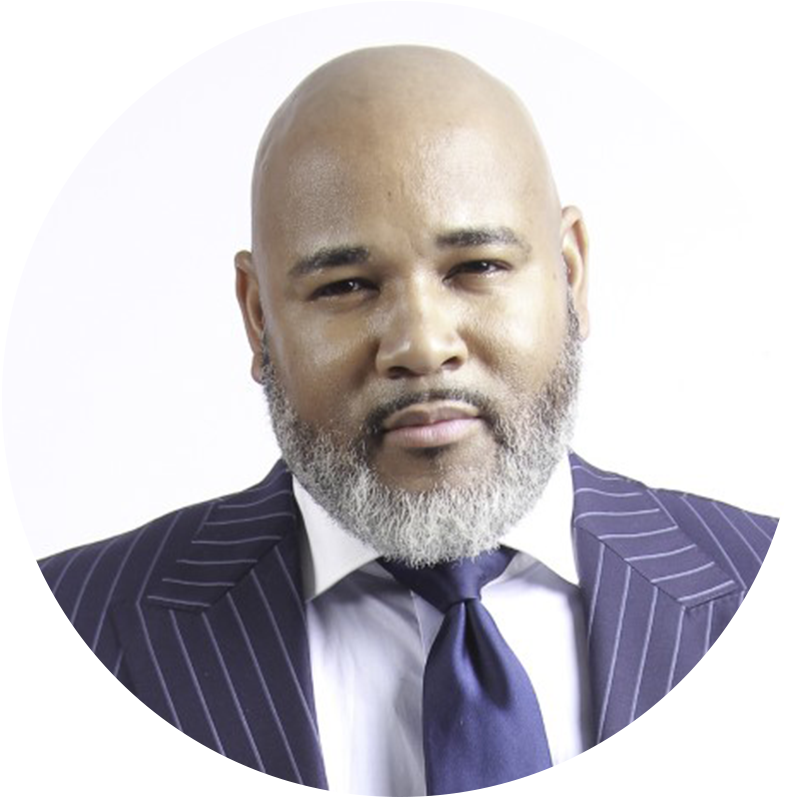 Pastor Brian Nelson
Wednesday & Thursday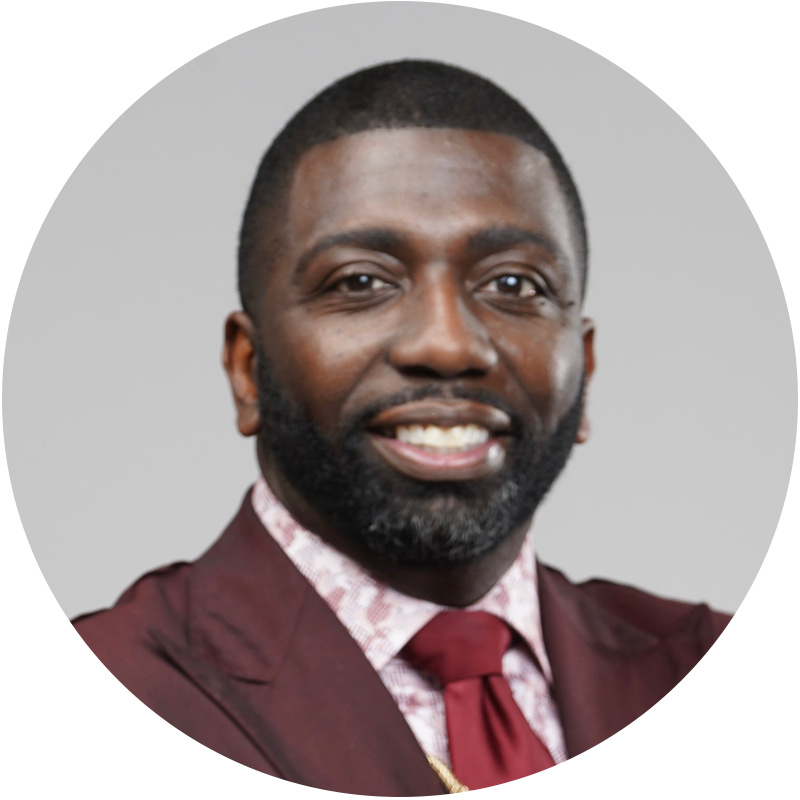 Bishop Linwood Dillard
Friday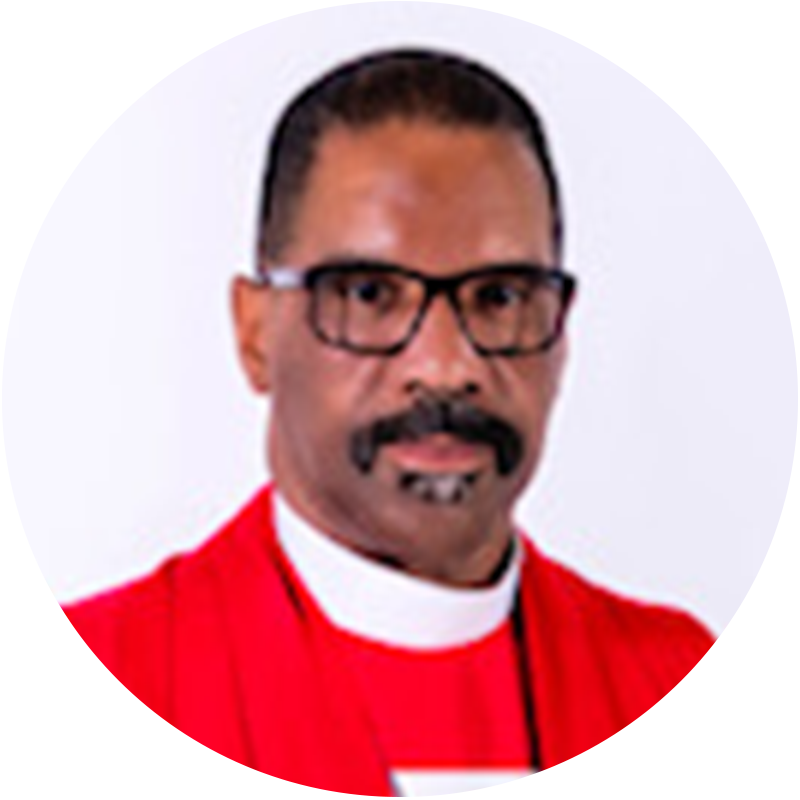 Bishop J Drew Sheard
Saturday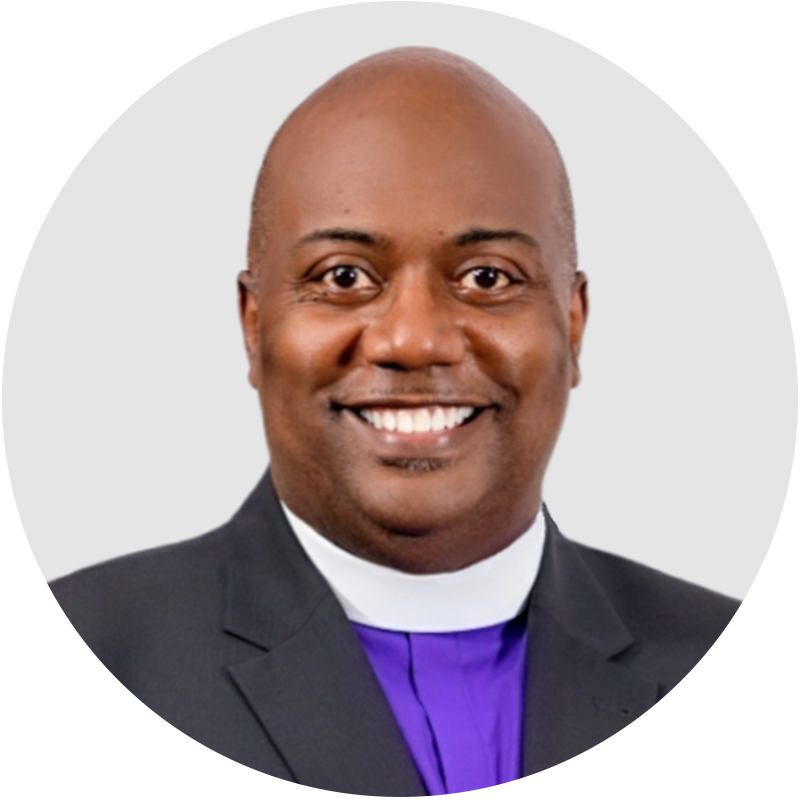 Bishop Matthew Brown
Sunday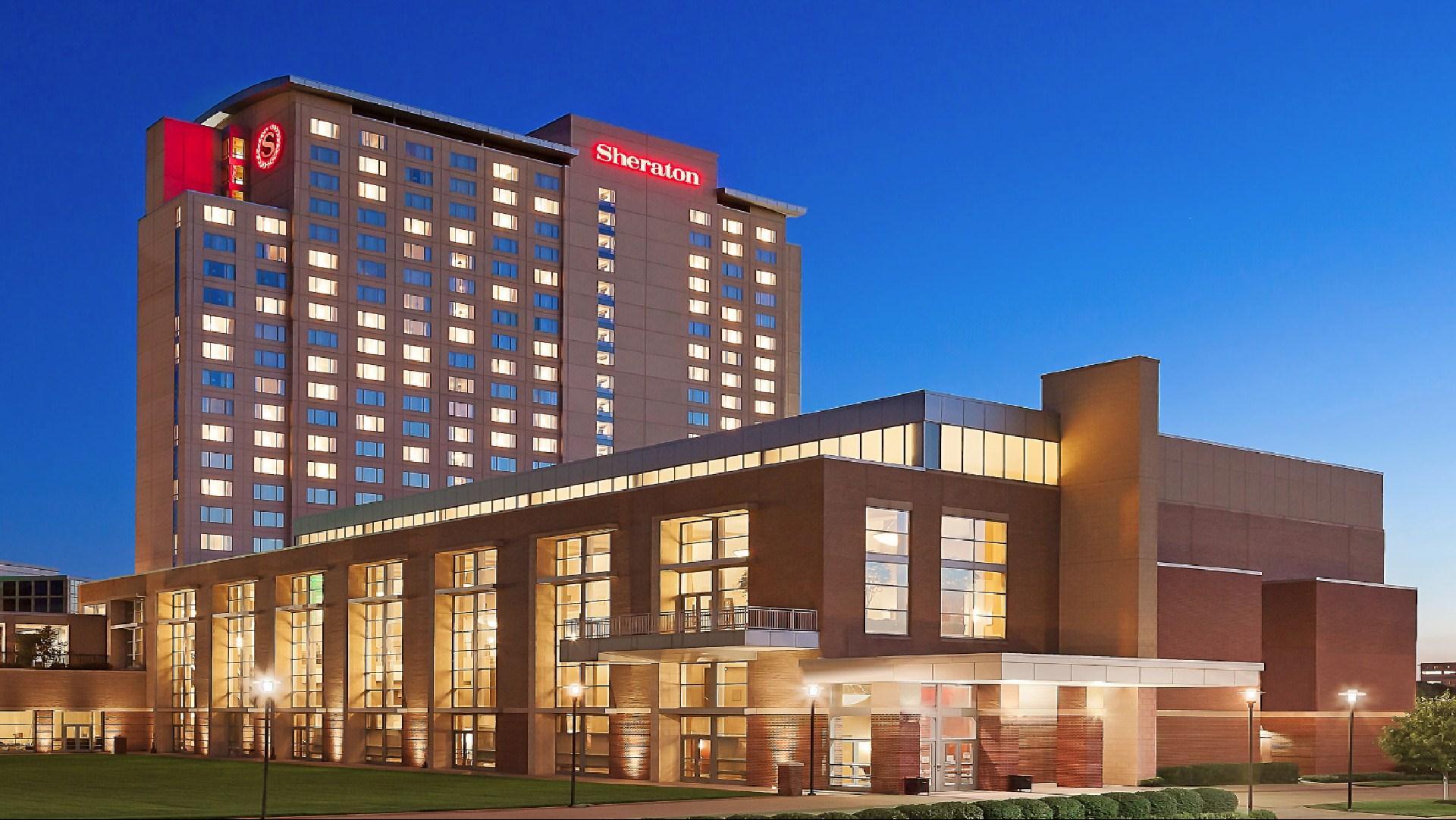 The Host Hotel
Sheraton of Overland Park Convention Center
• Please note that our airport (MCI) is 35 minutes away from the venue.
• Transportation will be provided to and from the Host Hotel (only)
*All Bishop, Supervisors, and National Officers please send your travel itineraries to slockett@trinitytemple.org or call (816) 763-3000 for additional information.
Our Goal For Every Church
Know God
Experience the presence of God in our worship experiences.
Find Freedom
Grow in your relationship with Jesus and others.
Discover Purpose
Discover how God uniquely designed you for a purpose.
Make A Difference
Use your God-given gifts to make an impact in the lives of others.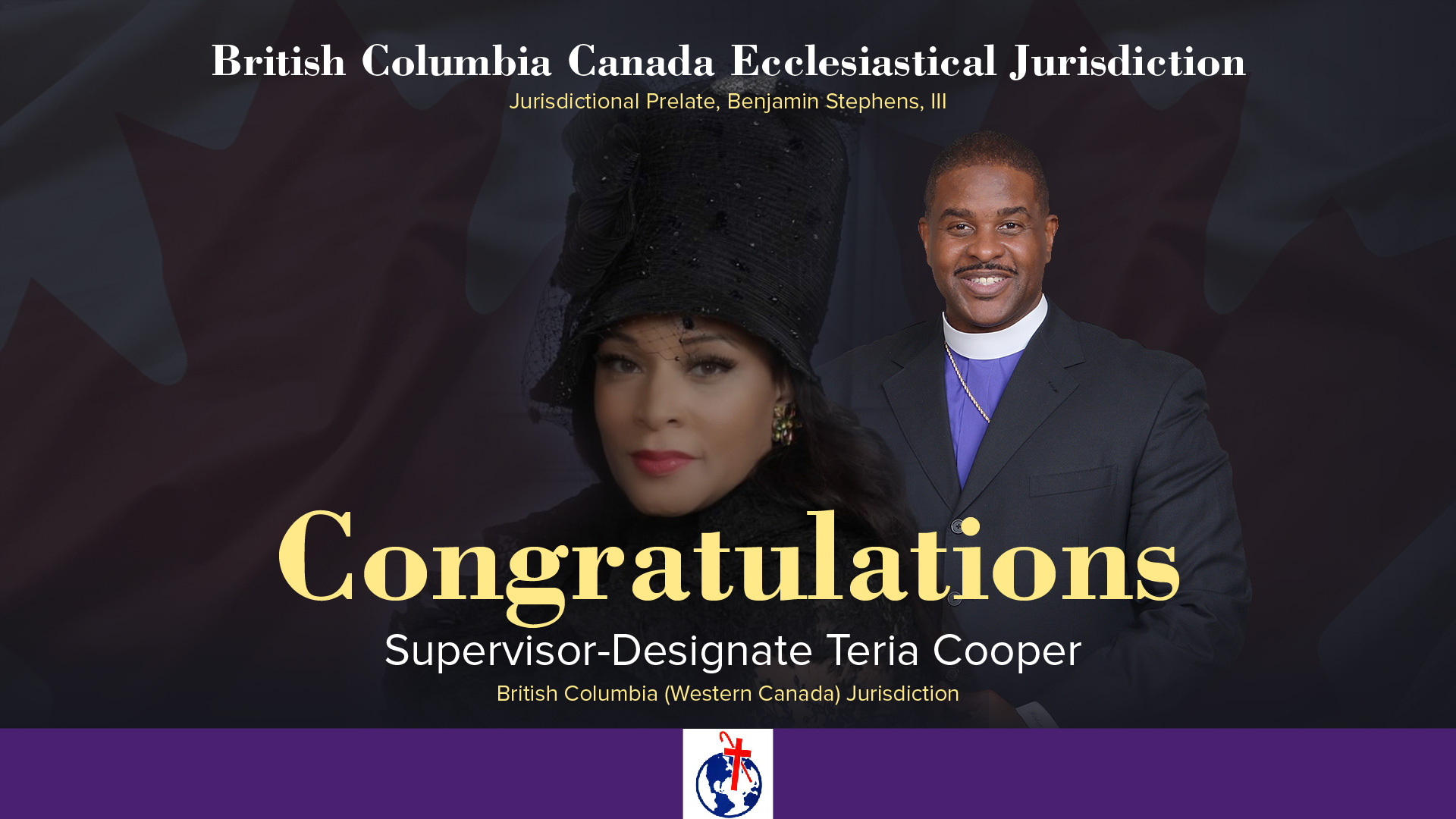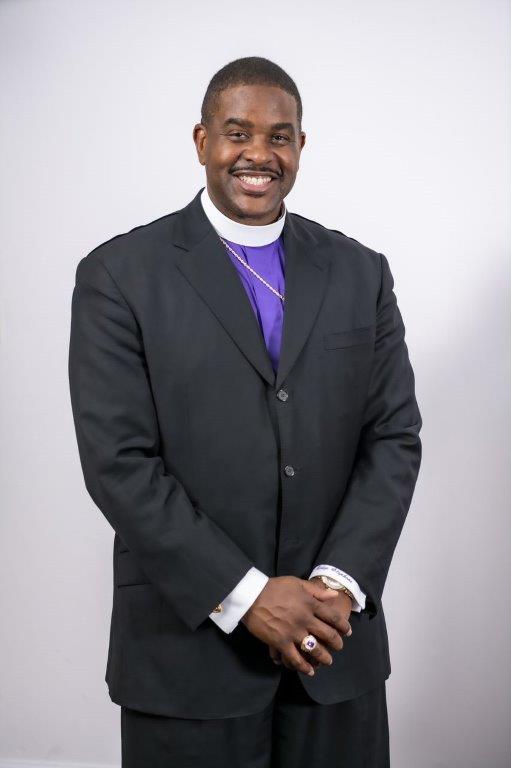 Bishop Benjamin Stephens, III
Bishop Ben Stephens is a lover of God and people. Called at the tender age of 14 to preach the gospel. He grew up in Inglewood, California and began ministry at his home church, the West Angeles COGIC, under the guidance of Presiding Bishop Charles E. Blake Sr.
He served on staff there as Youth and Young Adult Pastor there for over 11 years. Pastor Stephens has an extensive educational background, culminating with a Masters in Divinity from C. H. Mason Theological Seminary at the Interdenominational Theological Center in Atlanta, GA, and a Doctorate degree in Youth and Family Ministry from Fuller Theological Seminary. 
Married to the love of his life, Latonya Stephens and they share a handsome and witty son, Ben IV. By the leading of the Holy Spirit in 2011, he was called to Trinity Temple COGIC in Grandview, MO and has been serving this thriving community for over 10 years. Under his leadership, the church has grown exponentially. In addition to the pastoral call, he serves as a Bishop in the International Church of God in Christ to Vancouver, Canada Ecclesiastical Jurisdiction, Prelate.  Bishop Stephens commitment is to preach the Gospel of Jesus Christ and Love people to life in the process.
Be Part of Something Greater!
Let us be your guide to growing your impact and your church.
Evangelize
To proclaim the Gospel Message encouraging one to establish a personal relationship with Jesus Christ along with a pursuit for the Pentecostal Experience "The Holy Ghost".
Engage
Establish a collection of Kingdom-minded Pastors and Ministries with the following intent. 
Equip
Provide trainings, tools, and resources to foster and facilitate growth (of the Pastor and the local church.
Excellence
Ensure the Spirit of Excellence at all times.
Edification
Prayer, Praise, Worship, and Working.
Let's Get Started
Ready To Make a Difference? Let's Build this Thing Together!
Jurisdictional Headquarters
11922 Food Lane
Grandview, MO 64082
1 (816) 763-3000