Where People Are Loved To Life
You will find a place to belong here at Trinity Temple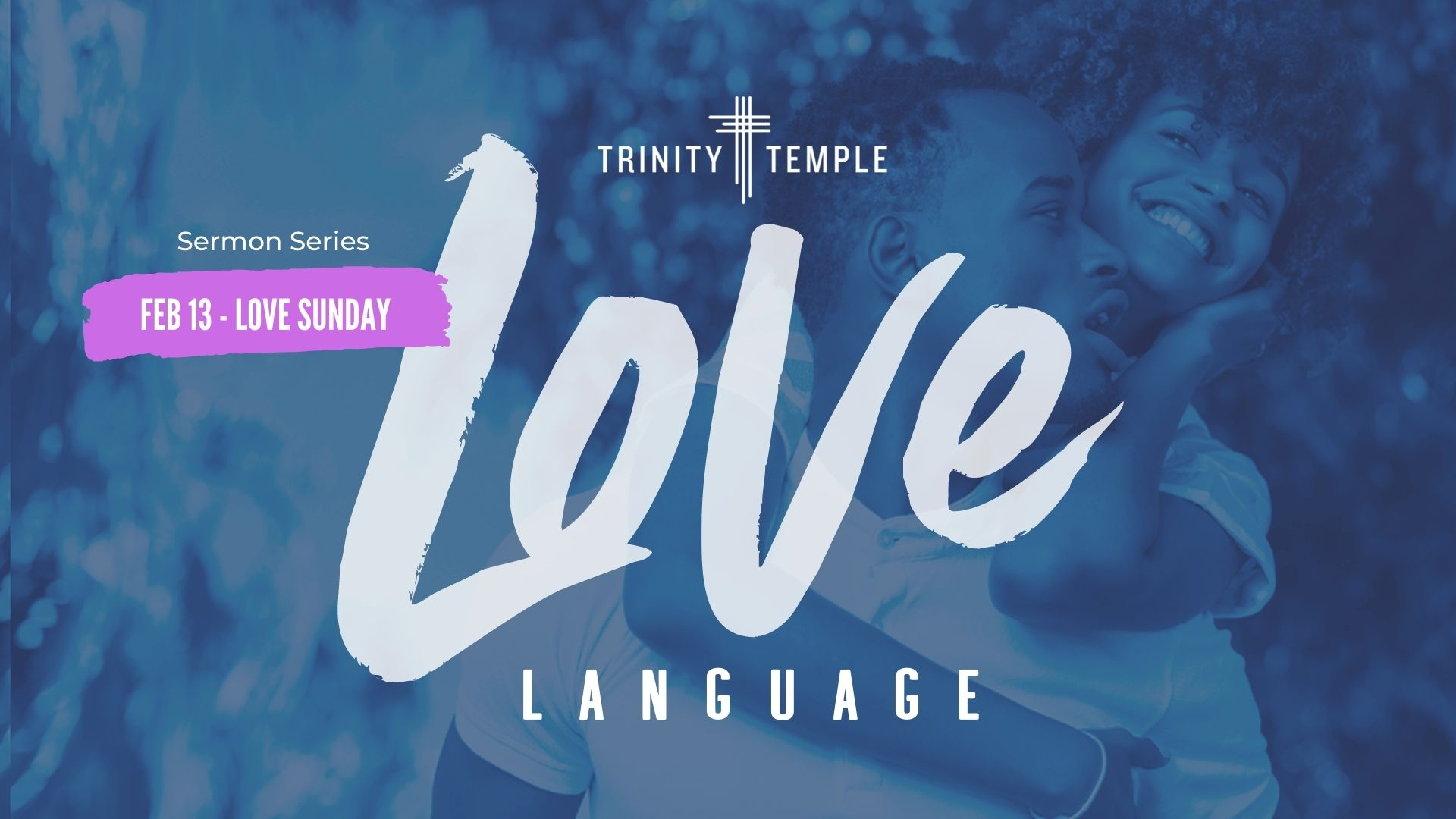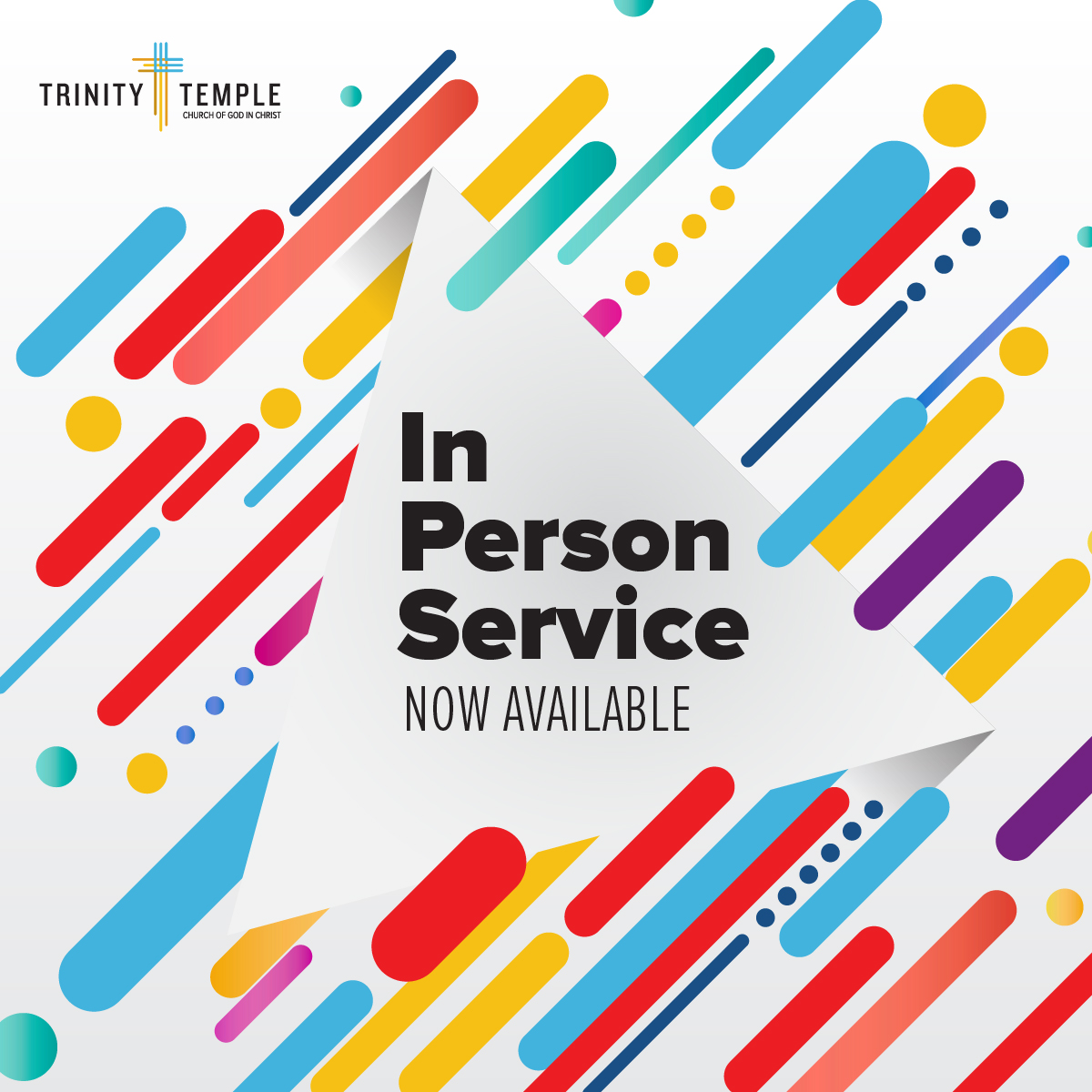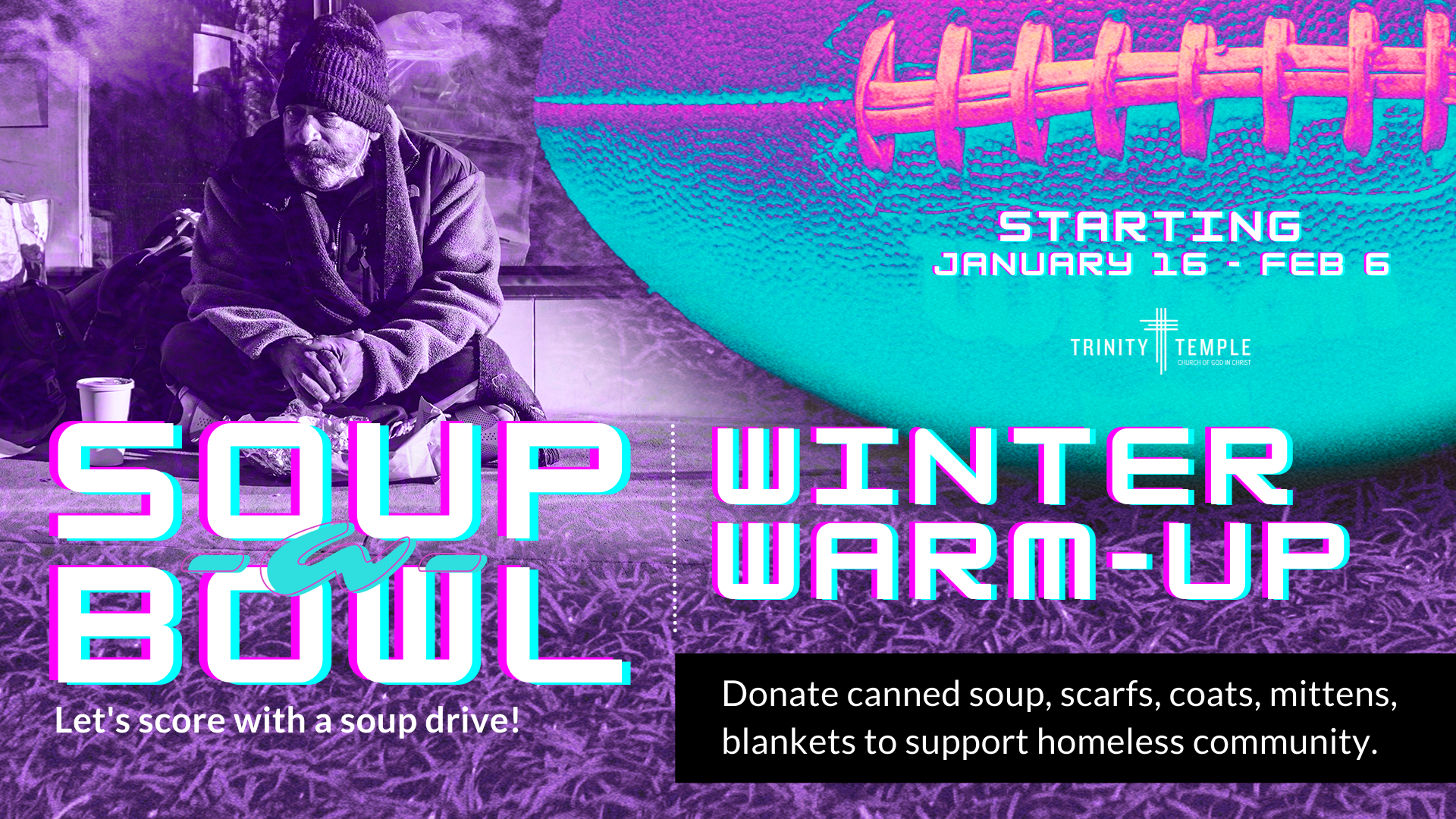 TRINITY WORSHIP
Sundays At 11:00 AM
11922 Food Lane
Grandview, MO 64030
We've Made It Easy For You To Visit
Discover a place where you can come as you are, and meet some really great people who would love to get to know you.
PLAN A VISIT
Choose a Sunday that works well for you and put it on your calendar.
WELCOME CENTER
Enjoy guest parking and visit our guest area in the lobby for a free gift.
Enjoy service
Experience a wonderful atmosphere and meet some great people.
Make A Difference
Trinity Temple is a place where you are welcomed into this extraordinary story, regardless of your background or current season of life. We know you are created for a purpose and our hope is to help you live out your purpose.
We would love to see you on Sunday so you can experience all Trinity Temple has to offer. You can view one of our recent messages here.
We believe there is a God, He loves you, and He has a plan for your life. Our desire is to help you connect with God, so that your life makes a difference in the world.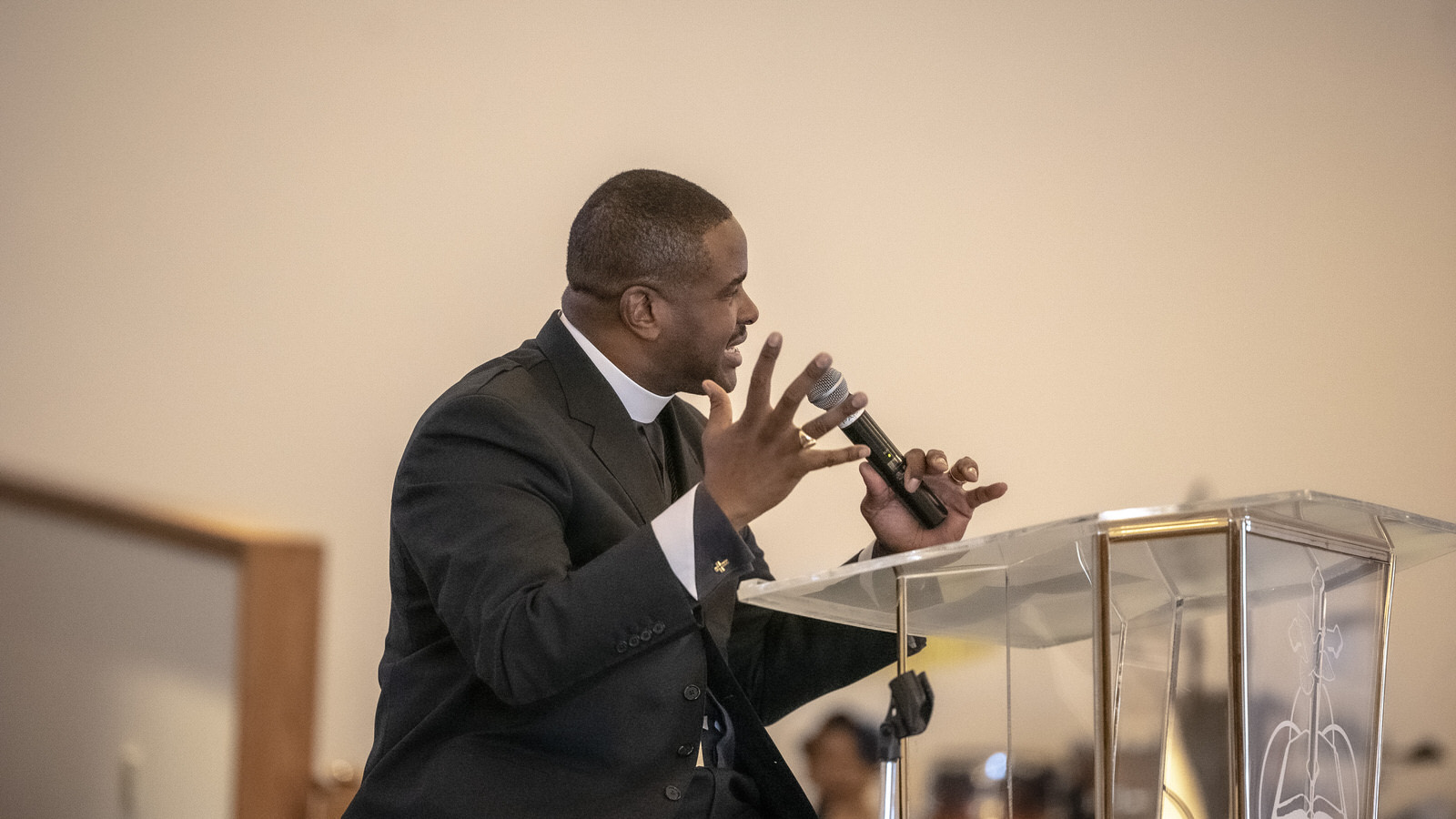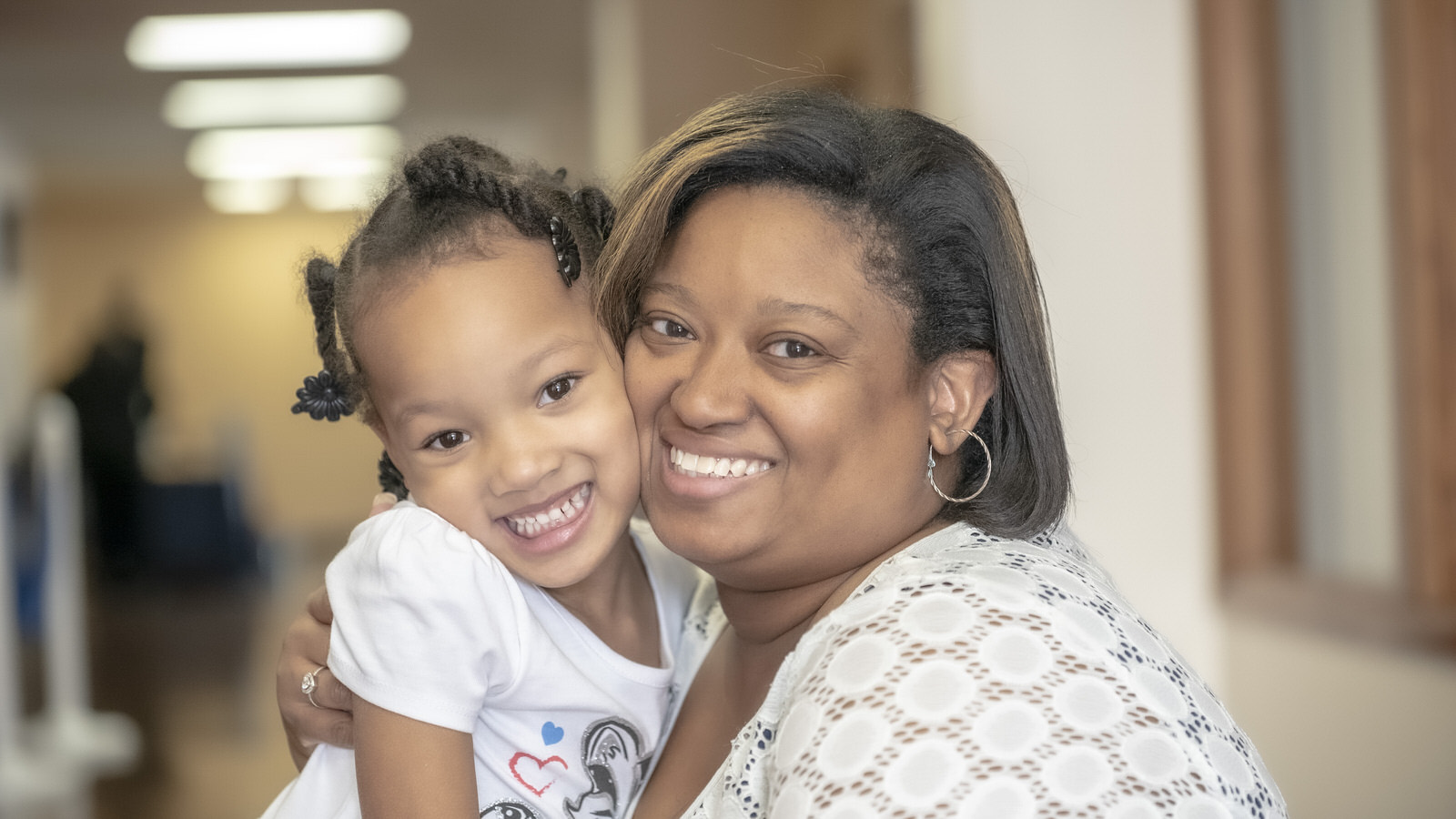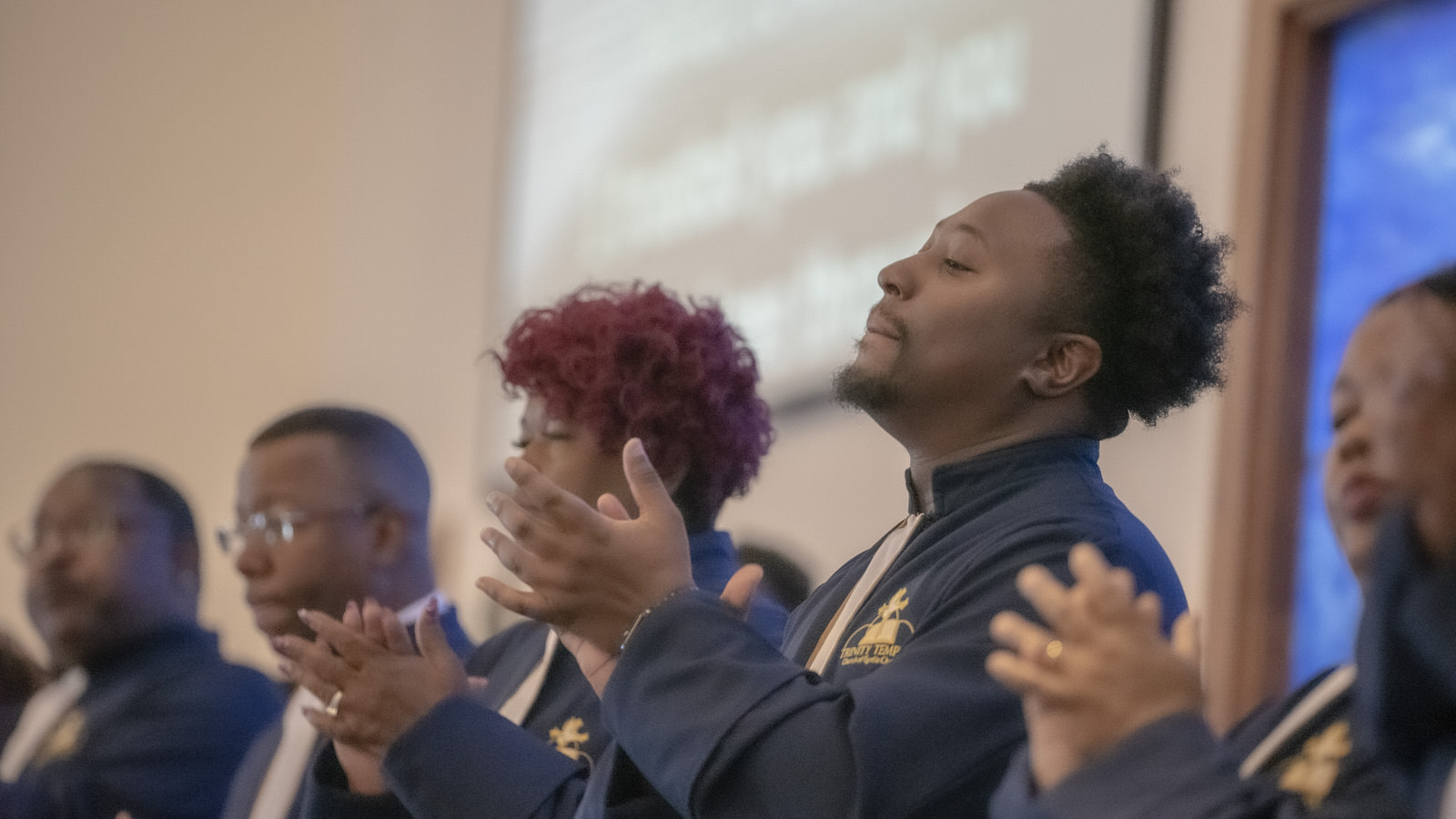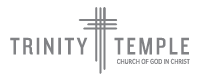 Service Time
Sunday at 11 AM
Wednesday 7 PM
Location
11922 Food Lane
Grandview, MO 64030