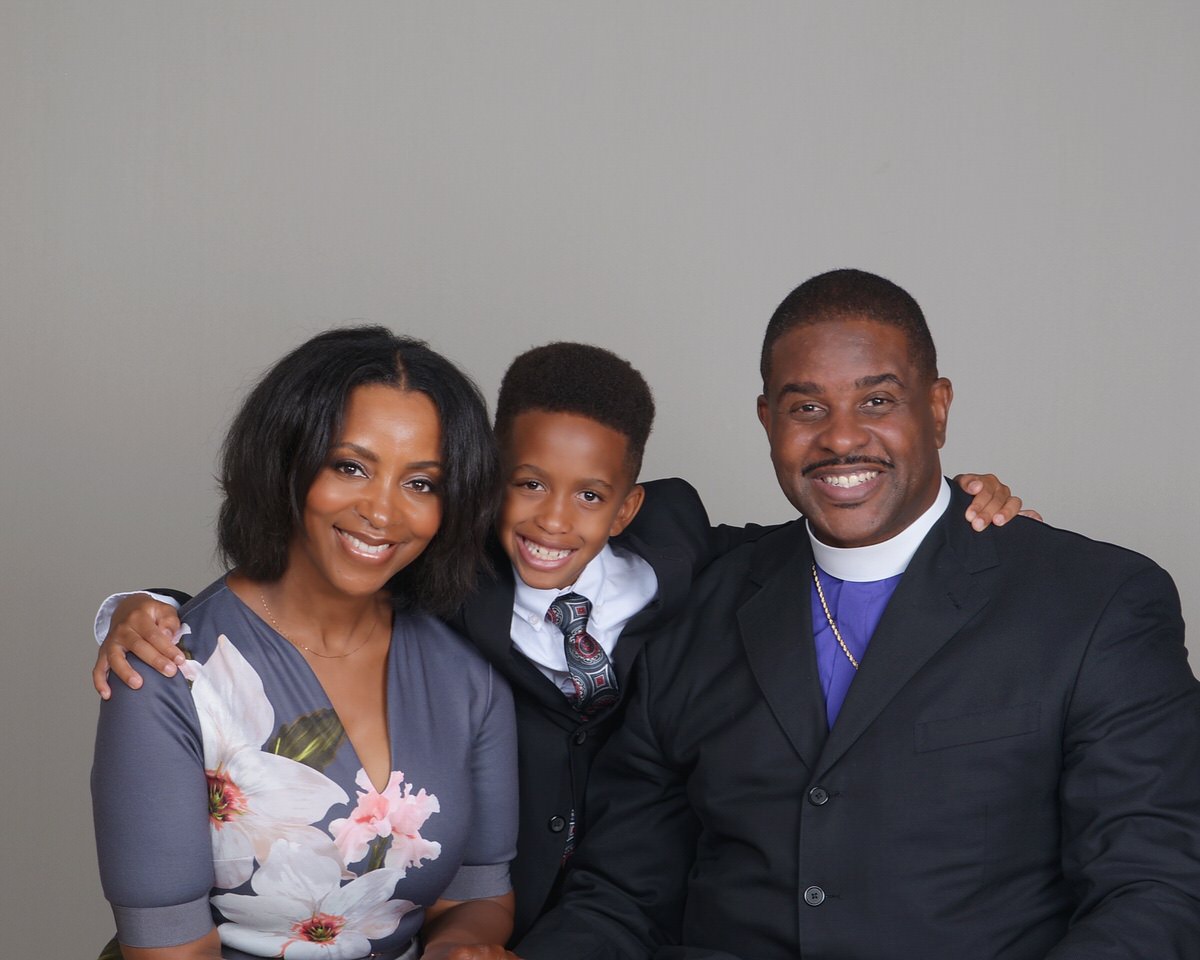 Bishop and Supervisor Stephens
Married to the love of his life, Latonya Stephens and they share a handsome and witty son, Ben IV. By the leading of the Holy Spirit in 2011, he was called to Trinity Temple COGIC in Grandview, MO and has been serving this thriving community for over 10 years. 
Under his leadership, the church has grown exponentially. In addition to the pastoral call, we now come to celebrate him on his  conscrecation and elevation as Bishop in the International Church of God in Christ to Vancouver, Canada Ecclesiastical Jurisdiction, Prelate.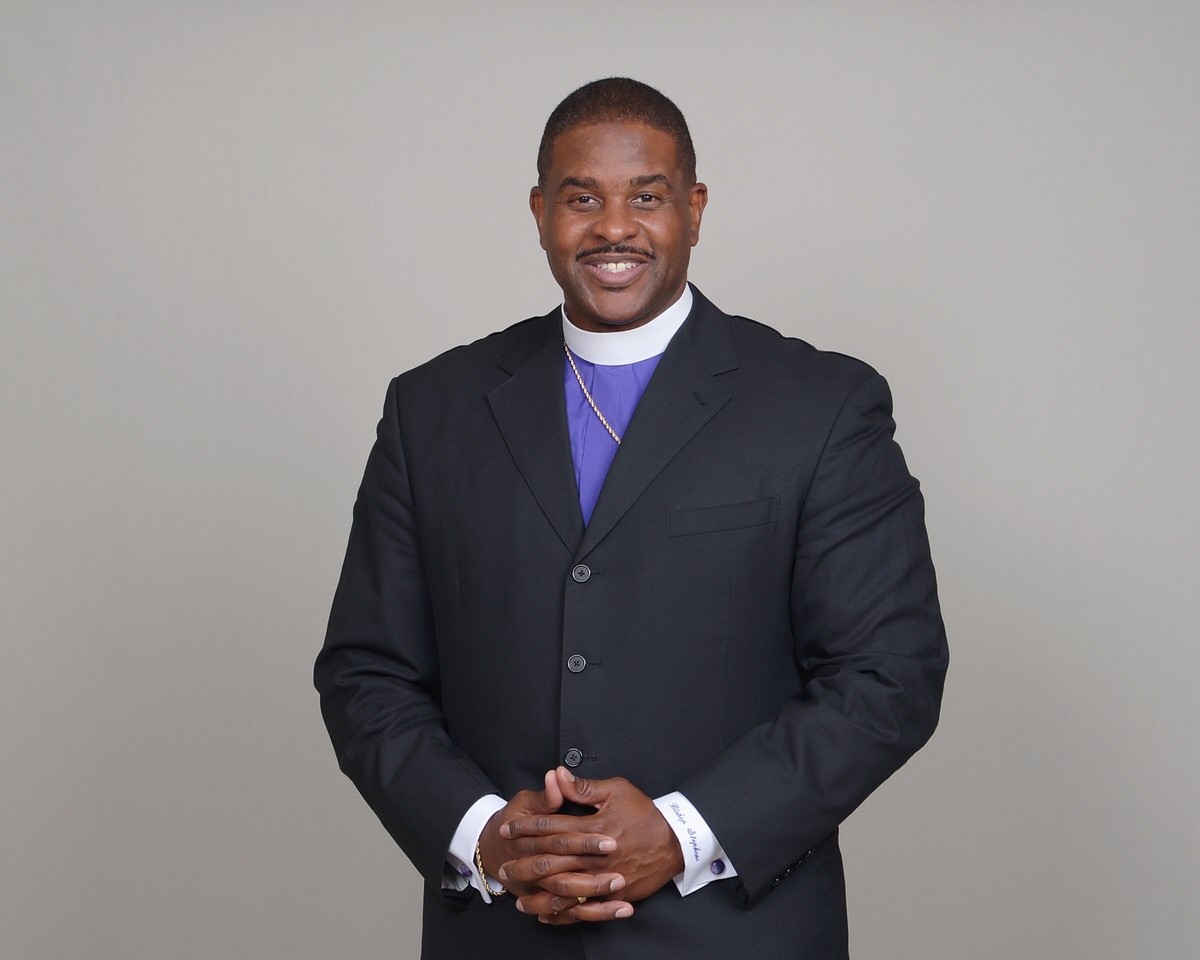 Bishop Stephens commitment is to preach the Gospel of Jesus Christ and Love people to life in the process.