The next live event will display below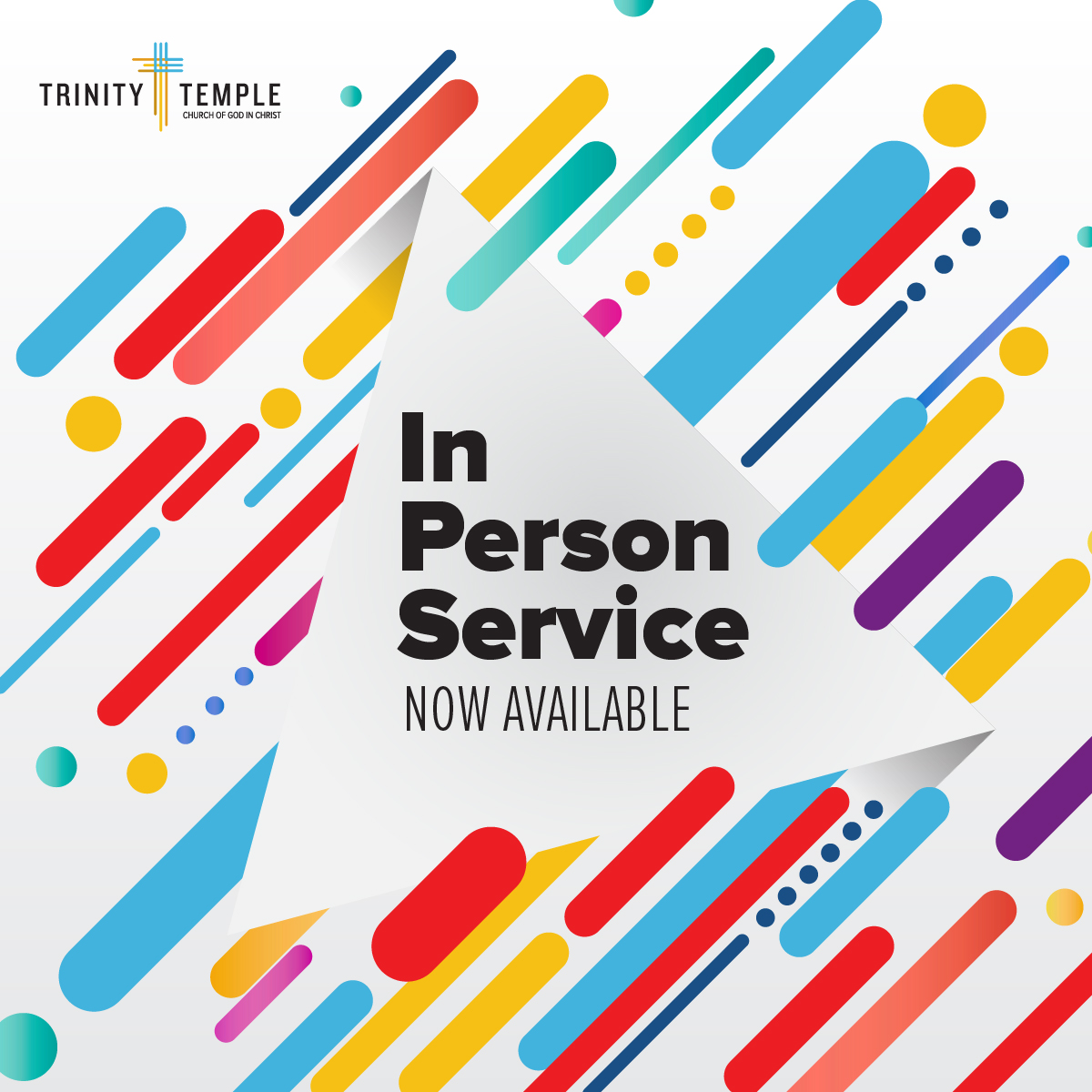 Trinity In Person Service
Join us in person or online each week. Registration is not required but masks are still required until further notice. 
See you at our next Worship Service!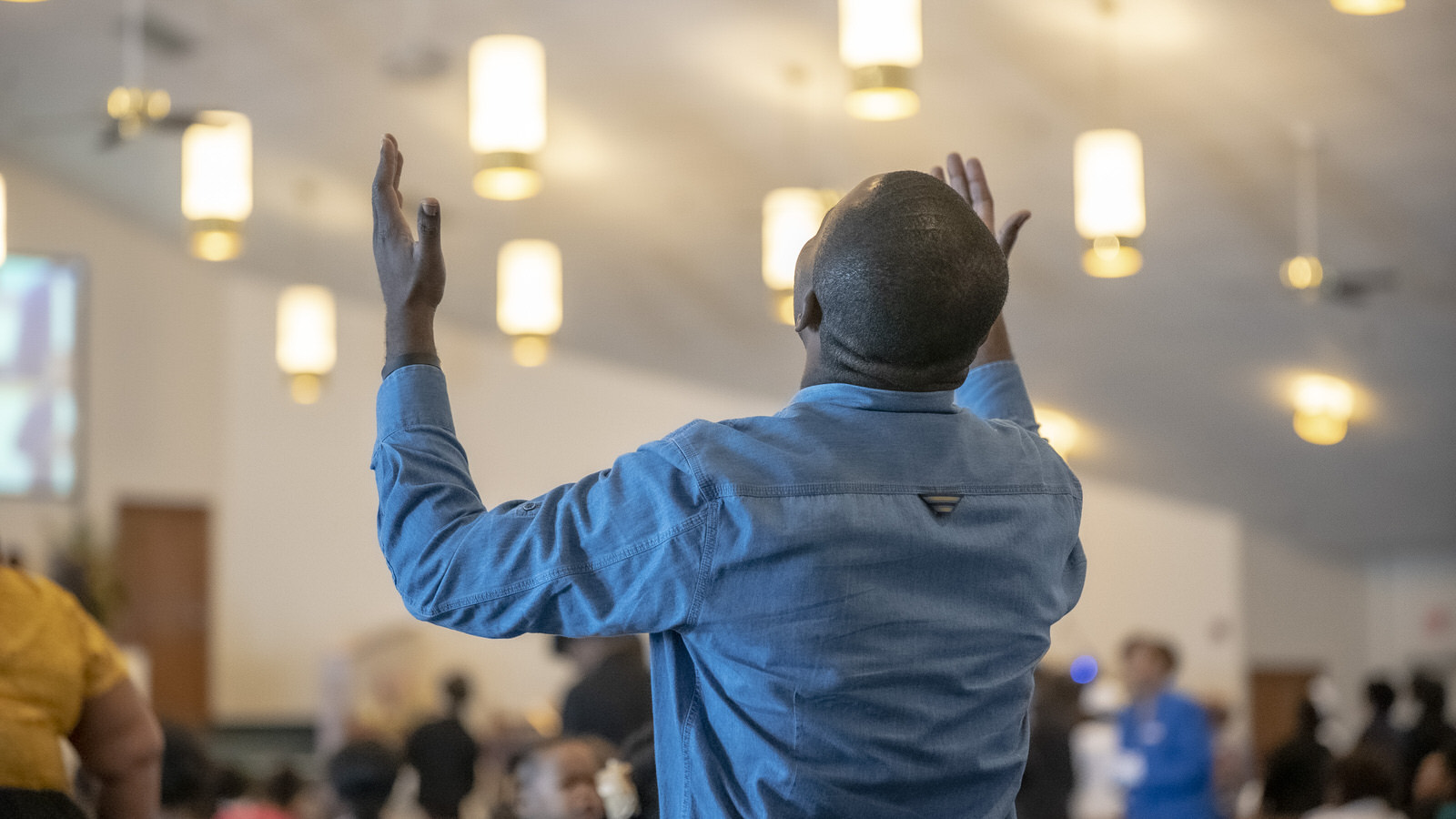 Prayer Circuit
Join us for corporate prayer at these times below. We'll pray for healing and strength during the pandemic.
SCHEDULE
30 minute P.O.P. (Prayer on Purpose)
Monday – Friday
6:00 a.m., 12:00 noon, 6:00 p.m., 12:00 midnight
2nd Saturdays 7:00 – 8:00 a.m.
Please join my meeting from your computer, tablet or smartphone.
https://global.gotomeeting.com/join/938456461
You can also dial in using your phone.
United States: +1 (408) 650-3123
Access Code: 938-456-461
Bishop. Benjamin Stephens, III, Senior Pastor
New? Start Here.
If you are checking us out for the first time, we would like to get to know you. Please fill out the form below so we can send you an email introduction to Trinity Temple and answer any questions you may have.
Know God
Connect to Jesus Christ through the church in our worship services.
Get Connected
Connect with people who can do life with you through meaningful relationships.
Discover Purpose
Discover the strengths of your purposeful design.
Make a Difference
Use your God-given gifts to make a difference in the lives of others.
Leading The Next Generation
Trinity Kids is the children's ministry at Trinity Temple. We're dedicated to partnering with parents to lead children to become fully devoted followers of Christ.
Check out the kids lessons for this weekend!
Early Childhood
BIRTH – 4 YEARS
Introduce your littlest ones to the wonder and Word of God through age-specific lessons, fun animation, activities, and more.
Other Early Childhood Resources
Grades K-5
Elemenatry aged kids find a place they can have fun and belong. Find videos with the whole crew, listen to their favorite songs, and more right here.
Contact, Prayer Requests & Testimonials
Please fill out the form below if you have any questions.
If you have a prayer request please let us know so we can be in agreement with you. We'd also like to know what God is doing in your life to celebrate with you.